Case Study: Free to be me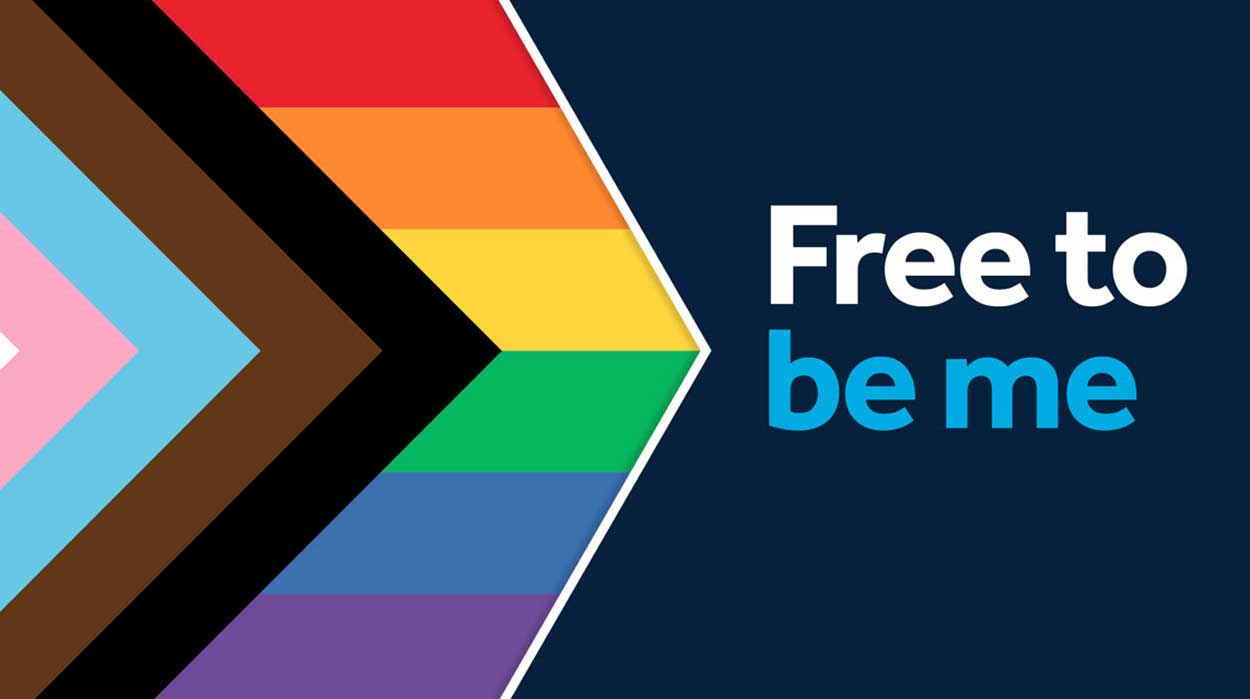 "I wanted everyone to have the same support I've had at Smurfit Kappa," says Lilia Nahon, Human Resources Director at Smurfit Kappa Mexico, "Knowing you have allies and bringing all your experience into your work is a huge company resource. However, our biggest challenge to deliver this was where to start – Pride month was coming up so we used it as our launch platform."
We began our Pride celebrations by creating a suite of collateral all focused on our theme of 'Free to be Me'. These materials included LGBTQ+ definitions, banners, posters, Instagram frames and posts to be used on social media.
"Then we did three virtual coffee-talks – I absolutely loved these," added Lilia. "400 people heard about LGBTQ+ employees' lives, including our first trans contributor, who spoke movingly on how being treated with dignity at work changed her life."
"400 is the largest attendance we've had for any event," says Stefano Gambarotta, European Talent & Leadership Development Manager. "And it gathered momentum – people thanking our guests, and telling their own stories, plus those of their friends, children and family." "These unheard stories are important," says Lilia, "We learn so much through empathy and understanding."
"LGBTQ+ & Allies" is one of the communities within our EveryOne, inclusion, diversity and equality programme. It is our aspiration to create a global workplace where everyone is equal, belongs and thrives regardless of sexual orientation, gender identity or expression. This includes equality and freedom from discovery for people unable or unwilling to be 'out' as LGBTQ+.
"Smurfit Kappa is in many countries with different cultures," says Stefano. "We are only at the beginning of our journey, but hope it that our events have opened channels for conversation, and will attract and retain people from all communities, who align with company values. If we don't accept and nurture them, we lose them, or part of them."
This company-wide message has the support of our senior leadership team around the world including Tony Smurfit, Sharon Whitehead and LGBTQ+ sponsor Edwin Goffard. Smurfit Kappa is a signatory to the Amsterdam Declaration, guaranteeing equal rights to everyone. Smurfit Kappa also partnered with Accenture, to create a global call to raise awareness, and empower the many supporters of the LGBTQ+ community within the organisation.
"It's wonderful to be part of something which can change people's
lives," says Lilia.