Health, Safety and Wellbeing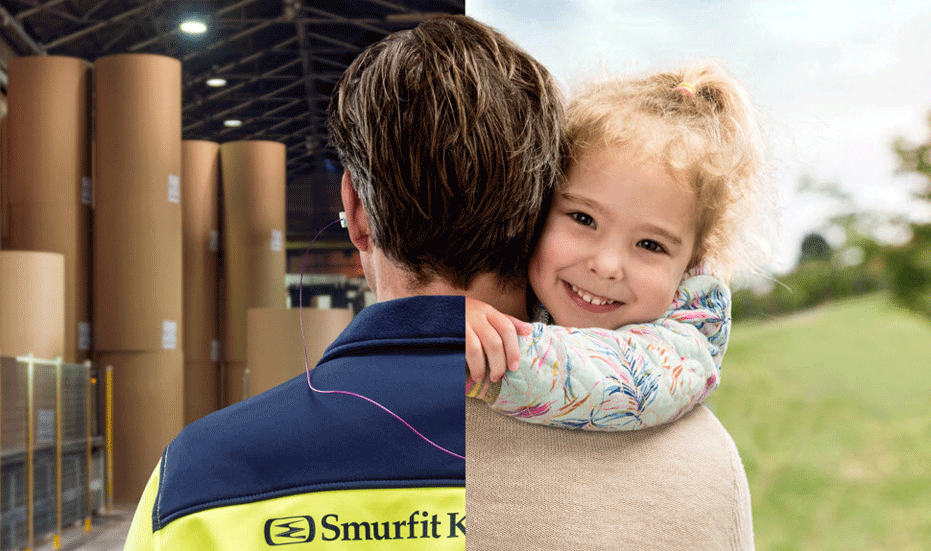 Having products produced in a safe and healthy environment is important to all our stakeholders, especially our employees, their families and the communities where we operate. Therefore, the safety and wellbeing of our workforce is something we take very seriously.

The health, safety and wellbeing of our teams across the world is at the core of how Smurfit Kappa operates and also at the heart of our corporate social responsibility. It is part of our culture and cemented in our organisational values of: Safety, Integrity, Loyalty and Respect. Indeed, our vision is to ensure that every day, every Smurfit Kappa employee returns home safely to their families.

This concept applies equally not only to our own employees, but also to contractors, sub-contractors and other visitors to our sites. Operating a global, integrated business model means that we have a set of health and safety procedures and management systems owned and managed by countries or clusters, spanning all of our operations from production sites to offices. The local health and safety teams ensure that we abide by local legislations, but also adhere to the Group Policies and audit protocols.

Our Safety for Life initiative has identified six high-risk areas for which specific tools have been developed to promote strong risk management and safe choices at work. These areas are: Energy Isolation; Management of Contractors; Contact with Moving Machines; People and Vehicle Interactions; Warehouse and Backyards; and Working at Heights.
Reduction in Total Recordable Injury Rate in 2022
TRIR improvement since 2018
Latest health & safety engagement score
Case Study: Caring for your co-workers