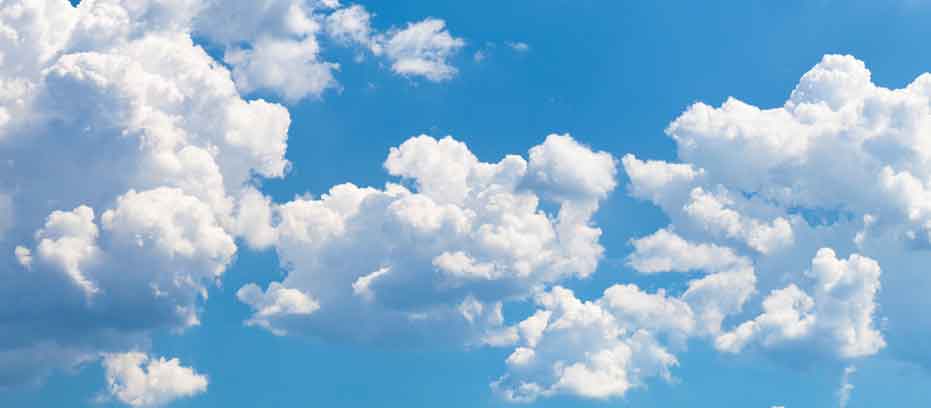 Minimising energy use and moving from fossil fuels to renewable sources, including biomass, are core elements of our Climate Change strategy aimed at reducing our emissions in line with the Paris Agreement, reaching at least net zero by 2050.

Mitigating Climate Change is the most pressing issue of our time and our strategy is to reduce CO2 emissions throughout our value chain. Our drive for energy efficiency reduces climate impact and lowers cost.

Our carbon reduction targets have been approved by the Science Based Targets initiative (SBTi) as consistent with levels required to meet the goals of the Paris Agreement.

We align our Climate Change strategy with the UN SDGs: 7 (Affordable and Clean Energy), 12 (Responsible Consumption and Production), and 13 (Climate Action). Our focus is on increasing our own low-carbon and energy efficient production systems, increasing our use of renewable fuels, lowering customer carbon footprints and decreasing CO2 emissions in our supply chain.
Reducing emissions
We use a three-pronged approach to reduce our carbon intensity:
Efficient energy generation
Investing in highly efficient Combined Heat and Power (CHP) systems.
Improving the efficiency of our current boiler houses.
Energy saving programmes
Reducing our energy use through research and new technologies.
Investing in fossil fuel CO2 reductions.
Carbon emissions reduction
Where possible, shifting to CO2 neutral biofuels and other renewable solutions.
Using our suite of tools including Paper to Box and Pack Expert, we work with customers to determine the carbon footprint of their packaging and develop smart solutions that can significantly cut their emissions. We help them avoid product waste, minimise over-specified packaging and increase recycling.
Our Targets
To reduce CO2 emission by 55% by 2030, in comparison to the 2005 baseline.
To reach at least net zero emissions by 2050.

Progress Made
43.9% CO2 emission reduction since 2005.
Case Study: Solar Power in Guadalajara