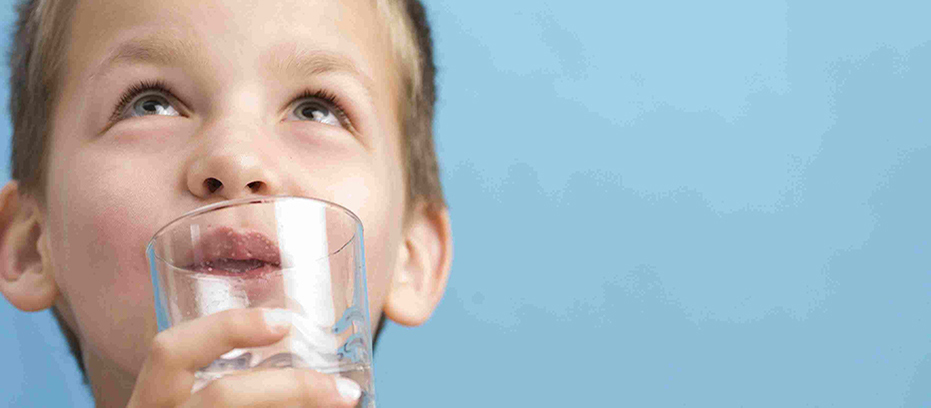 Ensuring maximal food safety for our customers
The majority of our bags are used to pack liquid food products: wine, dairy products, liquid eggs, juices, oils, water and others. Therefore, they have to fulfill very strict requirements relative to food packaging. We are aware that if the packaging is not absolutely safe, it may harm the packed product or, even worse, lead to serious sanitary problems among the final consumers. We want our customers to be 100% confident when they bring their packed product to consumers, so we pay a very special attention to offer the safest packaging possible, in compliance with all regulations. SKBIB works in cooperation with world-class laboratories and organisations to ensure food safety for its customers and also takes part to conferences and think tanks.
Our facilities are unique in the world and offer the highest standards in the industry. Most of them are ISO 22000 and ISO 9001 certified and fulfill the strictest requirements for food contact. We are always happy to welcome our customers to our plants to show them our production process and our constant efforts so they can be genuinely confident about the food safety of our products. The plants are ultra-clean and fulfill the strictest hygiene and food safety standards, including air filtration, air conditioning, anti-contamination and anti-microbe procedures. Finally, thanks to the common standards in our plants, we are able to shift production elsewhere in case of major unexpected events.
Products & Services
Packaging - All
Packaging - Retail
Packaging - Consumer
Packaging - Industrial
Packaging - eCommerce
Bag-in-Box Packaging
Displays
Packaging machinery
Containerboard
Paper & Board
Recycling
Market Sectors
Automotive
Bakery
Beverage
Chemicals
Confectionery
Consumer goods
Corrugated
Crisps Chips and Snacks
Dairy
Electronics
Fashion Clothing
Flowers
Food Cupboard
Fresh Produce
Frozen Food
Furniture
Health & beauty
Household cleaning
Industrial
Meat poultry fish
Other
Paper and packaging
Pet Food
Pharmaceuticals
Rubber and Plastics
Stone Clay and Glass Products
Tobacco
Country
Algeria
Argentina
Austria
Belarus
Belgium
Brazil
Bulgaria
Canada
Cape Verde
Chile
Colombia
Costa Rica
Czech Republic
Denmark
Dominican Republic
Ecuador
El Salvador
Estonia
Finland
France
Gambia
Germany
Greece
Guatemala
Honduras
Hungary
Ireland
Italy
Ivory Coast
Latvia
Lithuania
Luxembourg
Mali
Mauritania
Mexico
Morocco
Nicaragua
Norway
Panama
Peru
Poland
Portugal
Puerto Rico
Romania
Russia
Senegal
Serbia
Slovakia
Spain
Sweden
Switzerland
The Netherlands
Tunisia
United Kingdom
United States
Venezuela