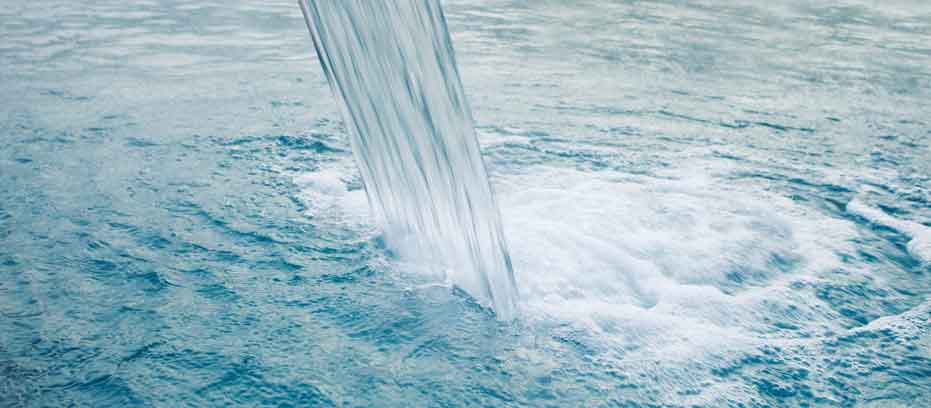 As our business is dependent on this natural resource, both water availability and the impact of our water usage are of paramount importance to us.
The global availability and sustainable management of water and sanitation is a pressing sustainability issue, and lies at the heart of the UN's 2030 Agenda. It is also essential for Smurfit Kappa because our business success depends on ample water availability and the natural raw materials on which we rely need water to maintain the ecosystems where they grow.

For the vast majority of our operations, availability of 'fresh' water is not a concern for the foreseeable future, and of the water we take in, over 90% is returned to nature in good condition. Nevertheless we believe that a responsible approach to water is crucial.
We focus our efforts on further improving the quality of water we discharge and understanding the risks associated with water availability and use in the areas where we operate.
Our Commitments
Commitment #1: Reduce the organic content of water returned to the environment from our mill plants (COD) by 60% compared with 2005 levels by 2025.
Progress made: Since 2005, we reached a 36.9% reduction.
Commitment #2: Perform environmental impact assessments of the water use of our paper mills (where relevant) and develop water usage measurements.
Commitment #3: At least 1% relative reduction annually of water intake by our global paper and board mill system with 2020 as reference year.
Progress made: In 2022, we reached a 2.1% reduction of water intake at our paper and board mills compared with 2021.
Case Study: Improving Water Treatment