Delivering for our Stakeholders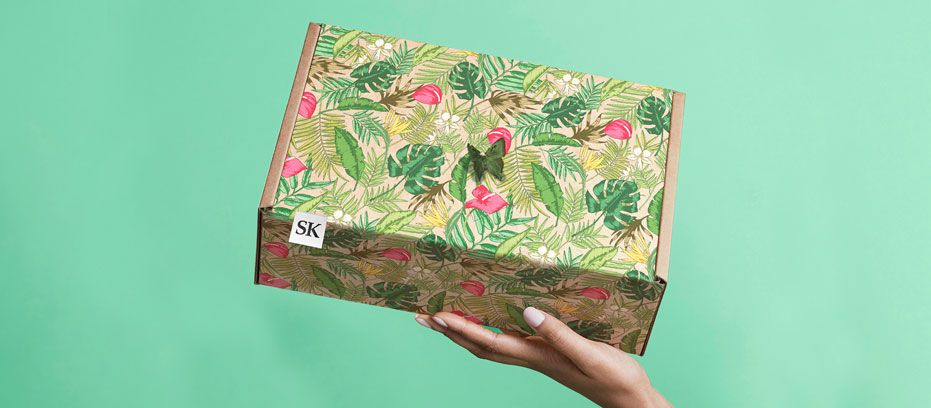 Stakeholder engagement in sustainable development
Sustainable businesses encourage diverse views, and we provide opportunities for dialogue with the many stakeholders who impact our business. In our experience, this exchange of ideas and our end-to-end approach to sustainability delivers benefits for everyone.

Our stakeholders' opinions are essential to how we develop our business. Our key stakeholders are customers, investors, employees, communities and suppliers.
Our Engagement Methods
We know which issues are important to our stakeholders through continual multi-level engagement with our customers, investors, employees, communities and other relevant parties. For stakeholders, our holistic approach ensures:
Relevance: Constant dialogue to understand their sustainable business drivers and help expand their capabilities.
Influence: Valuing their opinion and sharing experience and best practice from working with a wide range of suppliers and customers.
Value: Ensuring we deliver maximum sustainability value by understanding the sustainability drivers throughout our value chain; and
Affect: Sharing knowledge and expertise to increase understanding and find sustainable solutions. We do this through training courses, roundtable discussions and meetings – including awards and partnership debates
Delivering for our stakeholders
Through our activities, we aim to create sustainable value for our customers, investors, employees, suppliers and the communities in which we are privileged to operate. We do this with the highest ethical business standards. Sustainability creates value and is a core element of our strategy. We collaborate with customers and suppliers, sustainably growing their and our businesses throughout the value chain. Our innovative packaging solutions are material-efficient, produced sustainably and support customers in delivering their sustainability objectives.
Innovating for our customers
We are not only a sustainable company, we also create innovative, renewable, recyclable, biodegradable and sustainable packaging solutions for our customers. The demand for sustainable packaging continues to grow, with consumers increasingly the driving force. Packaging provides a clear opportunity for brands and retailers to demonstrate their commitment to sustainability, and as a result, build trust and strengthen the brand-consumer relationship.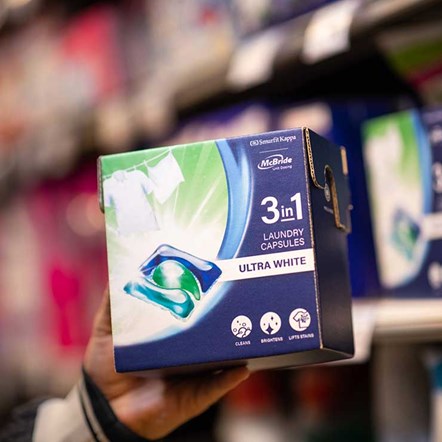 Reduction in CO2 emissions during production
Click-to-Lock Box: a sustainable and safe alternative to traditional plastic boxes.
Investing in a better tomorrow
One of the ways we deliver on our Better Planet 2050 targets is by investing in innovative solutions that have a tangible impact. Whether installing cutting-edge technology, reimagining our operations, or simple changes that lead to big results, we are committed to making a difference.
In 2021, we invested €11.5 million in our Zülpich paper mill, resulting in a substantial reduction of CO2 emissions.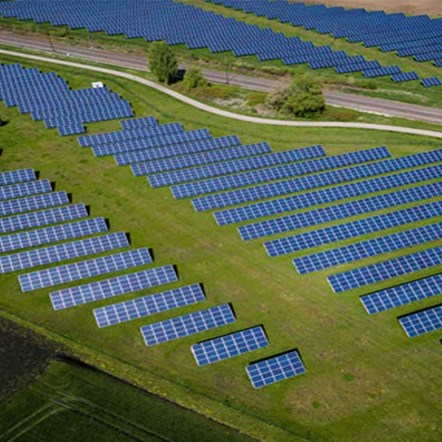 Delivering for our people and communities
We are committed to managing our business ethically, recognising that good social citizenship – how we interact with our employees, business partners and local communities – is an integral ingredient in creating a sustainable future.
Engaging our People
By providing a safe place to work and an inclusive and value-driven culture, we can attract, engage, and empower the best talent.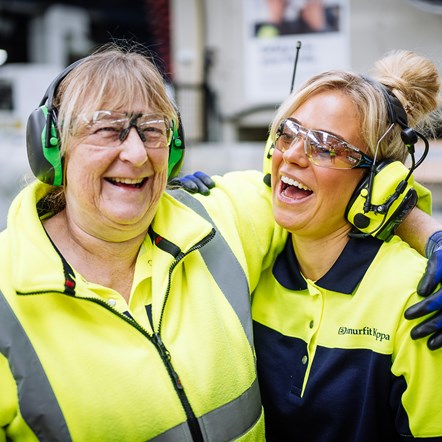 Percentage points improvement in employee engagement levels
Our end-to-end approach to sustainability