Our approach to Innovation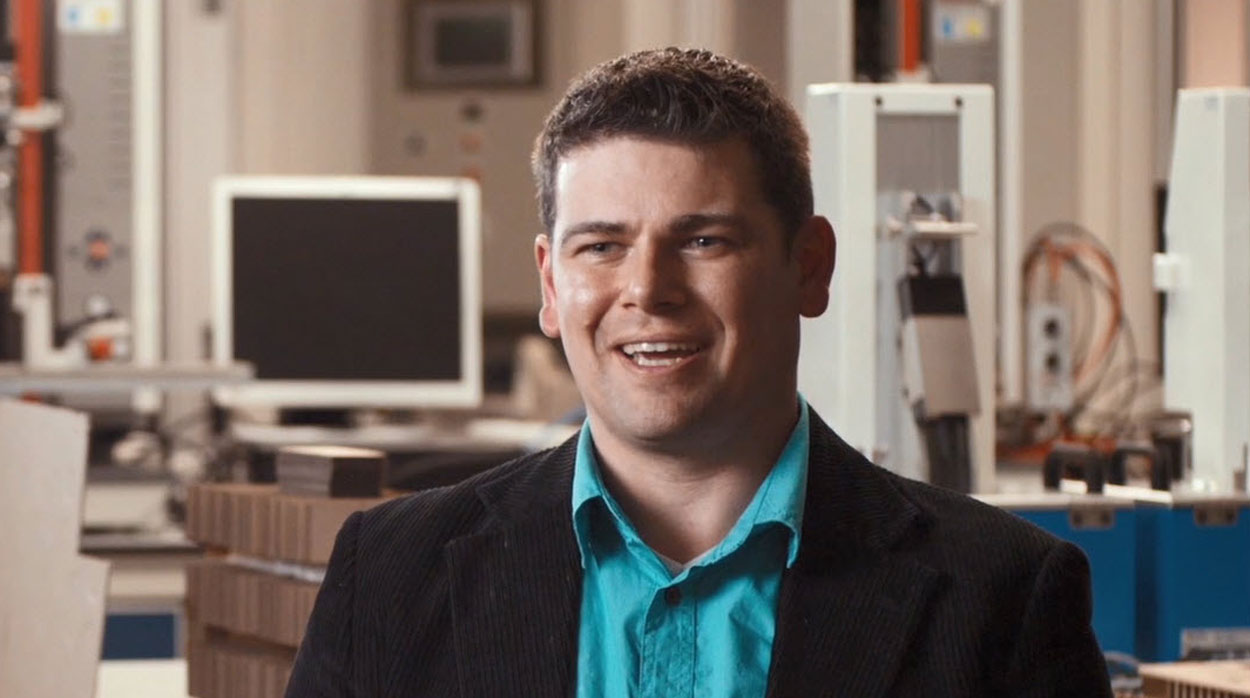 Our unique approach to Innovation for business success is based on combining science, experience, big data and creativity on a scale and with a depth not seen in the industry.
Insights are collected and developed within an innovation network of thousands of bright innovators. These bright minds are connected via a set of unique applications across 36 countries and 355 locations. This collective innovation system is managed and made accessible to all internal and external stakeholders through our more than 25 experience centres, R&D centres and local solution centres.
Partnerships
To inspire our collective innovation network, we partner with universities and organizations, bring in the best outside minds and work together with supply chain partners.