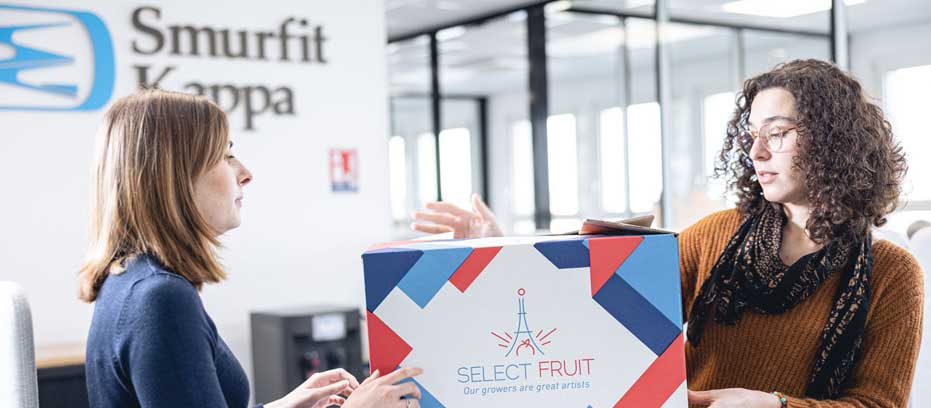 Our Vision: To be a globally admired employer of choice, we believe our employees are the beating heart of our business.
We launched our evolved People Strategy for 2020-2023 back in 2019, and have continued to build and develop it year-on-year, to ensure the business is set for success from a people perspective.
Our strategy aims to help us attract, retain, reward and unlock people's talent and potential – developing our people to grow our business and to deliver this is specifically focused on:
Understanding the organisational needs and the business Strategy.
Identifying the HR Strategy and People Priorities required to execute the business strategy.
Defining the HR Roadmap to ensure 'human capital' to address business challenges and deliver on the strategy.
Delivering HR Services and HR capabilities are in place for the current and future needs.
Our People Strategy is based on four key pillars: