2022-10-06T00:00:00
Smurfit Kappa launches first Green Bond Report
Smurfit Kappa recently published its first Green Bond Allocation and Impact Report, which provides details on the use of the proceeds of its inaugural €1 billion dual-tranche Green Bond issued in September 2021.

In accordance with Smurfit Kappa's Green Finance Framework, the proceeds of its inaugural Green Bond were allocated to assets associated with the following two categories:
1. Circular economy adapted products, production technologies and processes and/or certified eco-efficient products (96%).
2. Environmentally sustainable management of living natural resources and land use (4%).
Smurfit Kappa's Green Finance Framework is reflective of the sustainable nature of its business model, with eligibility criteria that span the geographic scope of the group's operations and take into account its strong circular business practices. This is done by using sustainable raw materials, with post-consumer recovered paper its main raw material, and implementing circular production processes that are subject to continuous improvement. Accordingly, Smurfit Kappa's approach to sustainable financing mirrors what the group is: a global business which places sustainability firmly at the centre of its operating model.

Commenting on the report, Chief Sustainability Officer, Garrett Quinn, said: "This report highlights the significant steps we are taking to ensure that our sustainability strategy and funding strategy become seamless. By issuing green finance instruments we are embedding sustainability into our capital structure. Today's report clearly and transparently reflects our sustainability ambitions and the progress we are making, which we hope is both reassuring and attractive to existing and potential investors."

Smurfit Kappa Group Treasurer, Emer Murnane, added: "The circularity at the heart of our business model is firmly integrated into our funding strategy. Through our Green Finance instruments, we are giving investors the opportunity to invest funds in truly sustainable business practices. With interest growing in investments that support the environment, we are seeing a strong appetite for this kind of opportunity."
Download Green Bond Impact Report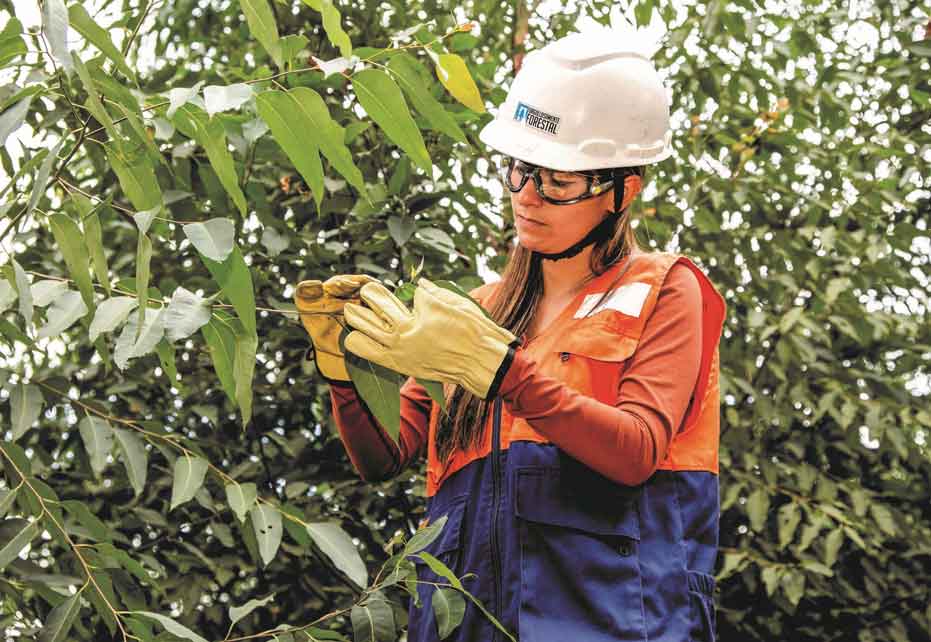 STAY INFORMED
Sign up to get the latest news from Smurfit Kappa