2021-11-24T00:00:00
Smurfit Kappa leads the industry with 13 FIA awards at this year's ceremony
Smurfit Kappa has picked up 13 awards for its creative and innovative packaging solutions at this year's Flexographic Industry Association (FIA) UK awards. Since 2013, Smurfit Kappa has received113 FIA awards, consolidating its leadership in the packaging industry.

Smurfit Kappa's sustainable packaging solutions received a plethora of awards including 4 Gold, 5 Silver, 2 Bronze and 2 Highly Commended awards, making it the most awarded packaging company. The winning entries included packaging with stand-out graphics for Papa John's Pizza, Becks and WD40.

Commenting on the company's continued success at the FIA UK awards, Eddie Fellows, CEO of Smurfit Kappa UK and Ireland, said: "Winning 13 awards across a wide variety of categories is testament to the skills and knowledge of our printers and the quality processes they follow. They go to extraordinary efforts to produce some of the most creative and sustainable packaging solutions on the market.

"Our continued success at the FIA UK awards is something that we are all very proud here at Smurfit Kappa. We will continue to invest significantly in state-of-the-art technologies to push the boundaries in print, design and sustainability when it comes to packaging."

Adrian Bird, UK Market Development Director, added: "We are constantly evolving our print techniques to support our customers with the most innovative and sustainable packaging solutions, and it is great to see our efforts recognised at such a prestigious event for our industry."

The FIA UK awards (formerly known as the EFIA awards) celebrate technical innovation and creativity in flexographic printing. Smurfit Kappa has a long tradition of winning FIA awards particularly for the high-specification, eye-catching packs that are used in the alcoholic beverages sector.
Smurfit Kappa's FIA UK 2021 Awards
Gold
Clean & Co Alcohol Free
Coors Light 20 Pack 2021 VBI
Papa John's Call of Duty
Stan's Cider
Silver
Frederic Robinson Day of the Dead
WD40 Australia Promotion
Reproflex 3
Stella Petite 4x6
Papa John's Godzilla v Kong
Bronze
Global Brands Hooch
Becks VBI 15 Pack
Highly Commended

Walkers 22 Pack Classic
Global Brands Assortment 1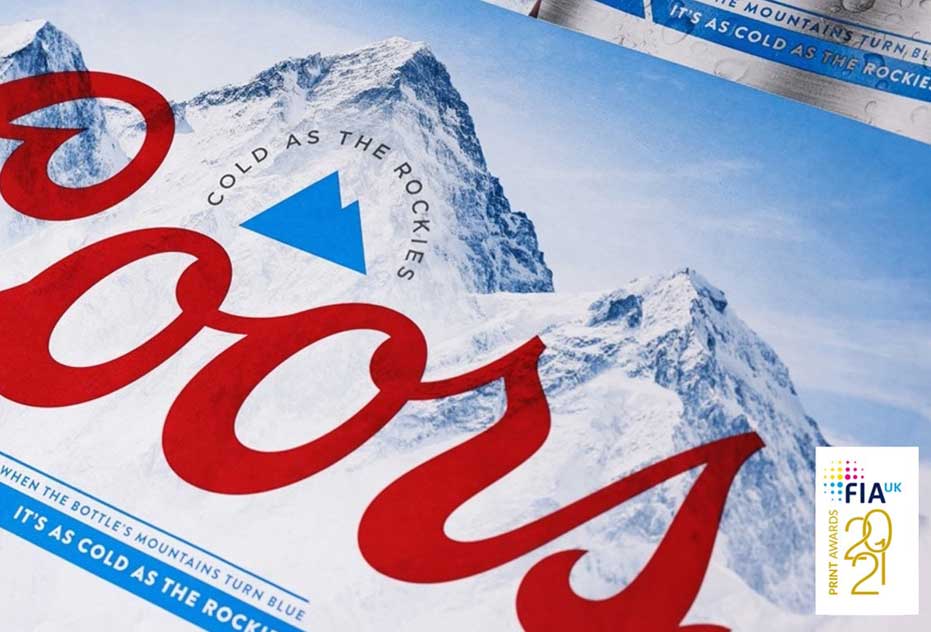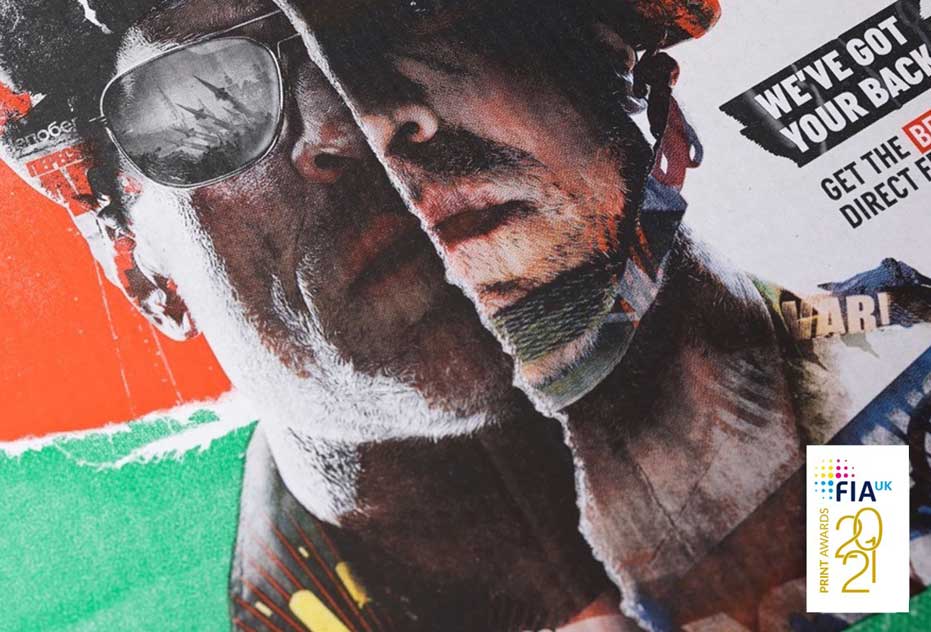 STAY INFORMED
Sign up to get the latest news from Smurfit Kappa