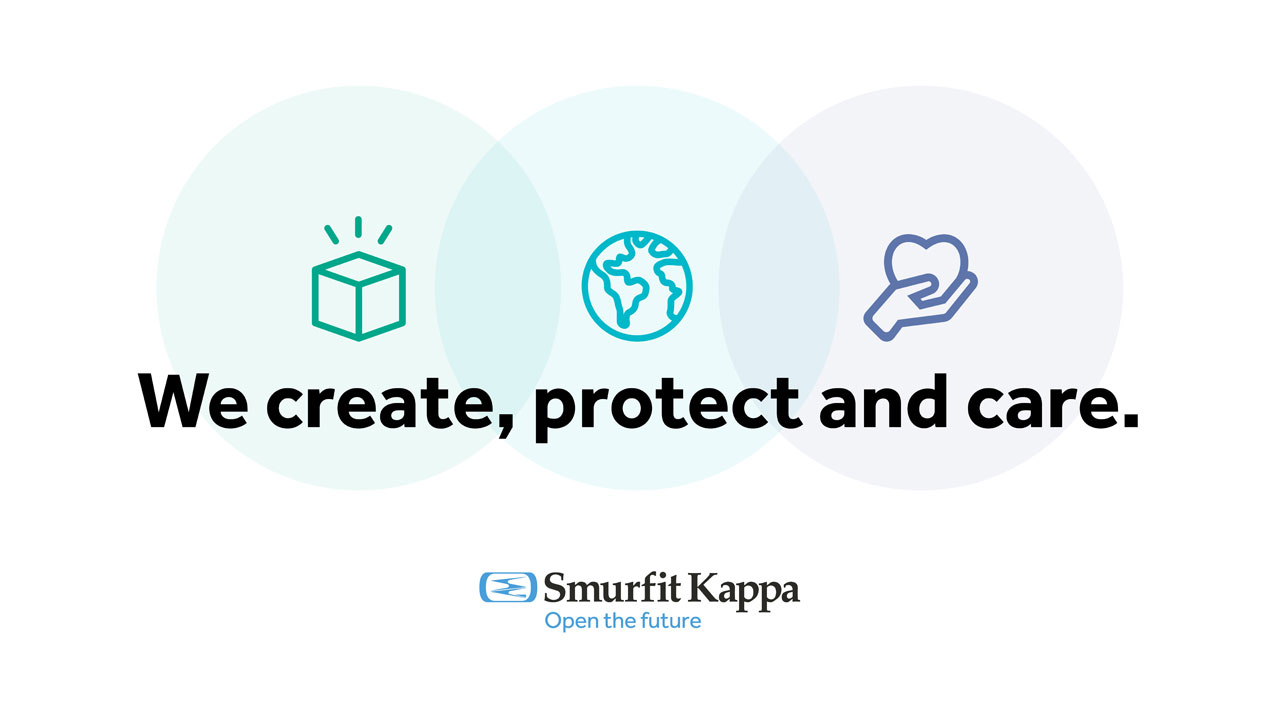 Why purpose
A shared purpose lets all of us understand each other better and recognise the connection that we have across countries, and across roles. It deepens the connections we have as we work together for a common goal. It describes our essential and enduring role in the world as we adapt to the ever changing economic and business cycles, and face new challenges together.
An inclusive process
It was important to us that in discovering our purpose we were inclusive of the breadth of Smurfit Kappa's diversity. We identified over eighty team members that represent the diversity of roles, expertise, geography and perspectives. We included people who have provided a lifetime of service to the Company to those that have joined more recently – ensuring that both the past and future of the business was represented. We asked participants to share their stories and experiences of Smurfit Kappa with each other – stories of the successes and challenges, people and events that capture what Smurfit Kappa means to them.
What we discovered
There was a wide variety of stories that ranged from stories about individuals, teams, leaders and challenges. Stories about our impact on the world and our care for each other. All stories provided a source of pride for those that shared them, and those that heard them too. The key themes that emerged from the process clustered around creation, protection, and caring for all our stakeholders.
Our purpose
As we moved through the process and shared our stories it became clear that the combination of these three areas framed our shared purpose:
That we create sustainable products and solutions that are essential.
That we protect what we, and our stakeholders, care about.
That we care about our customers, each other, our wider community, and the planet.
Understanding our shared purpose and defining what motivates us will help us to recognise and stay focused on our essential role no matter what challenges we may face together.
Reminding ourselves of what is important to us guides us to do the right thing, to adapt and to remain essential – now and into the future.