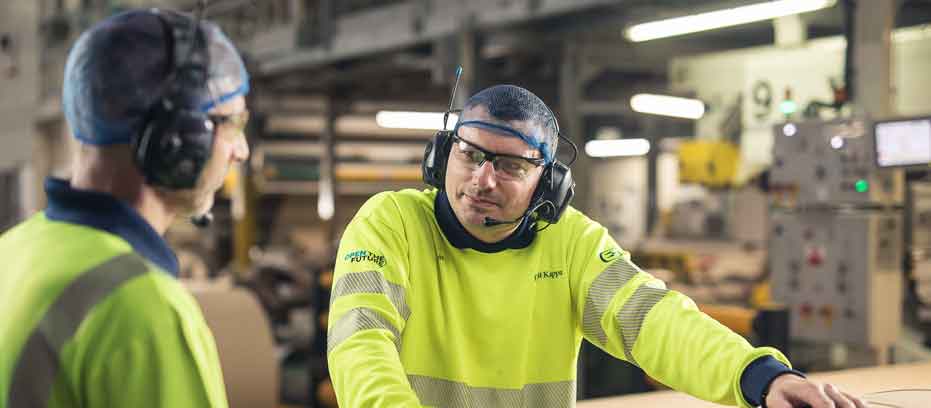 Ethical Approach In Everything We Do
During 2019, the Group has been working on a project dedicated to the review of our Group Ethics Management processes and governance in order to:
Provide an enhanced reporting channel and case management process that aligns with the three underlying principles of Smurfit Kappa's Code of Conduct: compliance with the law, ethical behavior and a commitment to quality and service.
Provide a voice and an opportunity for our employees, to report wrongdoing or potential wrongdoing in full confidence, through an independent channel with no fears of retaliation.
It was our ambition to ensure we had the best process, with a hotline based service, available to all employees from office to production, across all key communications tools including telephone, email and online in almost 20 different languages.
To this end the 'Speak Up' platform has been launched, which allows all stakeholders to easily and confidentially report any issue or instance of wrongdoing. The service is available 24/7/365 and will guarantee users confidentiality and/or anonymity and assurance of non-retaliation.

In support of this new initiative, we also reviewed our Code of Business Conduct and integrated our Good Faith Reporting Policy & Whistleblower Code into one single policy.

To go directly to the independently operated Speak Up website