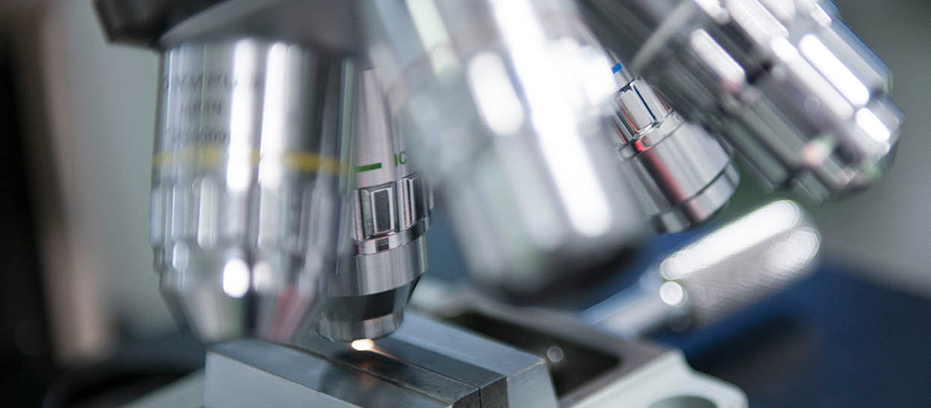 Smurfit Kappa is proud to be one of the few players offering a full Bag-in-Box packaging system solution
From films, bags and taps through to boxes and accessories, to filling lines, our complete system allows customers to benefit from our vast expertise throughout the process of packing liquid products in Bag-in-Box. In addition, we offer a unique know-how about the shopper experience and shopper behaviour in the retail store.
Our staff has very longstanding Bag-in-Box experience. Whether in technical fields such as filling, materials or conservation, or in market knowledge, our experts cover every area related to the Bag-in-Box system.
A team of experts
More than 40 years of experience
International network
Customer seminars, webinars and conferences (BIB Science) or extensive support approach (Smart Life).

Products & Services
Packaging - All
Packaging - Retail
Packaging - Consumer
Packaging - Industrial
Packaging - eCommerce
Bag-in-Box Packaging
Displays
Packaging machinery
Containerboard
Paper & Board
Recycling
Market Sectors
Automotive
Bakery
Beverage
Chemicals
Confectionery
Consumer goods
Corrugated
Crisps Chips and Snacks
Dairy
Electronics
Fashion Clothing
Flowers
Food Cupboard
Fresh Produce
Frozen Food
Furniture
Health and beauty
Household cleaning
Industrial
Meat poultry fish
Other
Paper & packaging
Pet Food
Pharmaceuticals
Rubber and Plastics
Stone Clay and Glass Products
Tobacco
Country
Algeria
Argentina
Austria
Belarus
Belgium
Brazil
Bulgaria
Canada
Cape Verde
Chile
Colombia
Costa Rica
Czech Republic
Denmark
Dominican Republic
Ecuador
El Salvador
Estonia
Finland
France
Gambia
Germany
Greece
Guatemala
Honduras
Hungary
Ireland
Italy
Ivory Coast
Latvia
Lithuania
Luxembourg
Mali
Mauritania
Mexico
Morocco
Netherlands
Nicaragua
Norway
Panama
Peru
Poland
Portugal
Puerto Rico
Romania
Russia
Senegal
Serbia
Slovakia
Spain
Sweden
Switzerland
Tunisia
United Kingdom
United States
Venezuela