What are the benefits of ISTA certified packaging box?
A crucial benefit of ISTA testing is the confidence it gives to buyers, who know that the packaging has been through rigorous testing procedures – and so won't cause reputational damage. In fact, an ISTA certification is often required by larger retailers such as Amazon.
Further benefits of ISTA certified packaging include:
Reduced damage
Cost savings
Increased brand reputation
Increased brand loyalty
Greater customer satisfaction
Reduced need for Trial Shipments
Learn more about our UK-based testing centre in our video tour.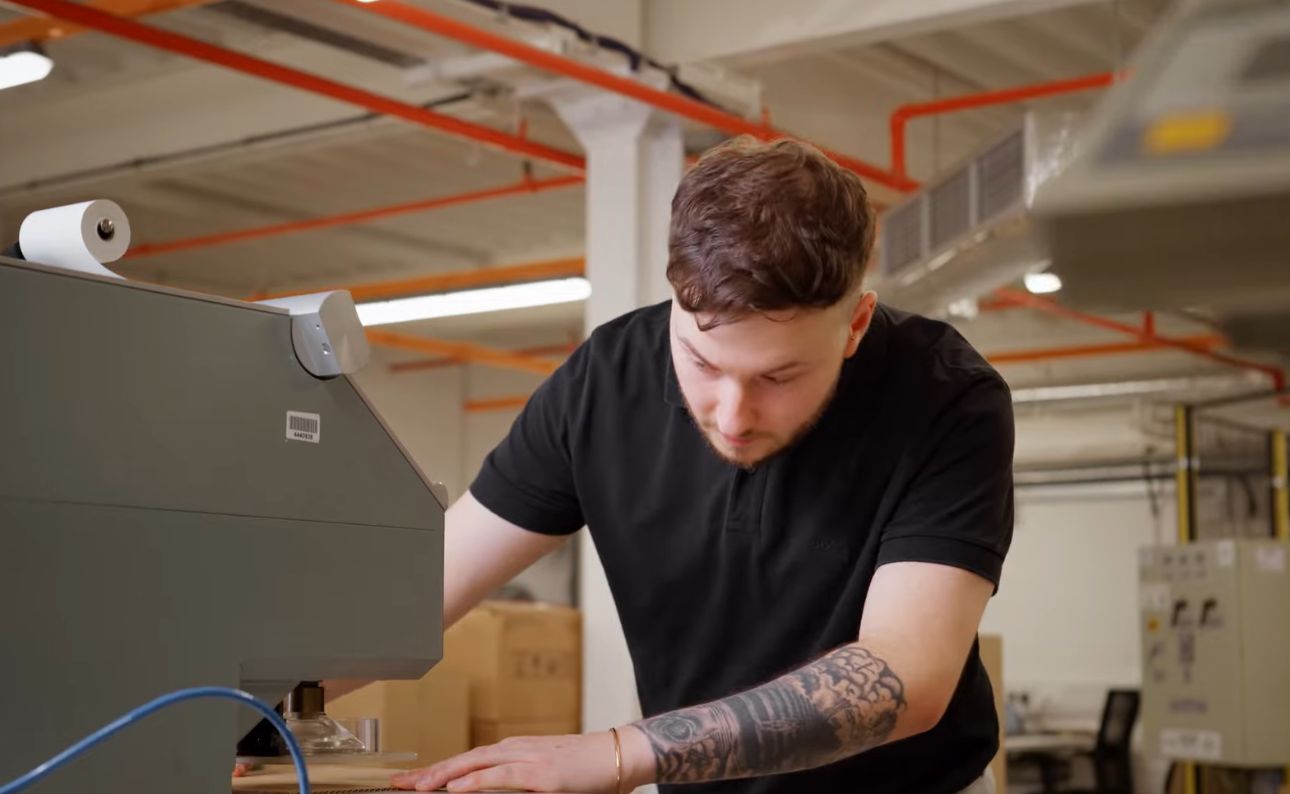 What are the different ISTA Tests?
There are a number of ISTA tests available that examine a wide range of packaging elements. The below are available at our UK-based ISTA Lab in Northampton.
Smurfit Kappa Experience Centre
Moulton Way, Northampton NN3 6XJ,
United Kingdom
Our experts are here to help you!
Use the below form to schedule or discuss more about our ISTA certified packaging labs.