2023-04-06T00:00:00
Smurfit Kappas sustainability credentials recognised at PPI awards
Global paper-based packaging leader Smurfit Kappa is proud to have won two awards at the prestigious Fastmarkets Forest Product PPI Awards for its sustainability and safety.
The awards are dedicated to recognising the achievements of companies, mills and individuals in the worldwide pulp and paper sector.
The HYFLEXPOWER project, which is located at the Smurfit Kappa Saillat paper mill in France, took home the Green Energy and Biofuels award. The '100 Stories on Safety', a project created by employees at the Smurfit Kappa Tijuana plant in Mexico which highlights the safety challenges of working alongside machinery, took home the Risk and Safety award.
The HYFLEXPOWER project is the first in the world to introduce an integrated hydrogen gas turbine demonstrator and involves significant collaboration across industries, academic bodies and research institutes.
The overarching aim of the HYFLEXPOWER is to demonstrate the industrial feasibility of the concept of storing electricity in the form of hydrogen and ultimately using hydrogen as a source of renewable energy. The pilot phase of the project, which saw hydrogen successfully trialled with a mix of 30% hydrogen and 70% natural gas, took place in November.
Smurfit Kappa Tijuana's '100 Stories on Safety' looks at the value of safety from an employee's perspective. It was delivered in book format that included illustrations by a local artist. The project has been very positively received and although it initially included only stories from the Tijuana corrugated plant employees, it is now branching out to include further Smurfit Kappa sites.
Commenting on Smurfit Kappa's success at the awards, Saverio Mayer, CEO of Smurfit Kappa Europe, said: "We are very proud of winning these two awards in the global PPI awards which has a very high standard of entries. It is great that the hydrogen pilot has been recognised because at Smurfit Kappa, we are focused on reducing our emissions with the best available technology whilst at the same time trialling new technology to help us achieve our Better Planet 2050 goals."
Juan Pablo Perez, CEO of Smurfit Kappa North America, added: "It is a great honour to see Tijuana's 100 Stories on Safety project acknowledged at this year's PPI Awards. Safety is a core value so we felt it was important to reinforce safe behaviour in a new and engaging way from the perspective of our employees working both in plants and offices. It has been a huge success so far and one we are keen to replicate across multiple sites."
Now in their 14th year, the PPI Awards took place last month in Prague, Czech Republic.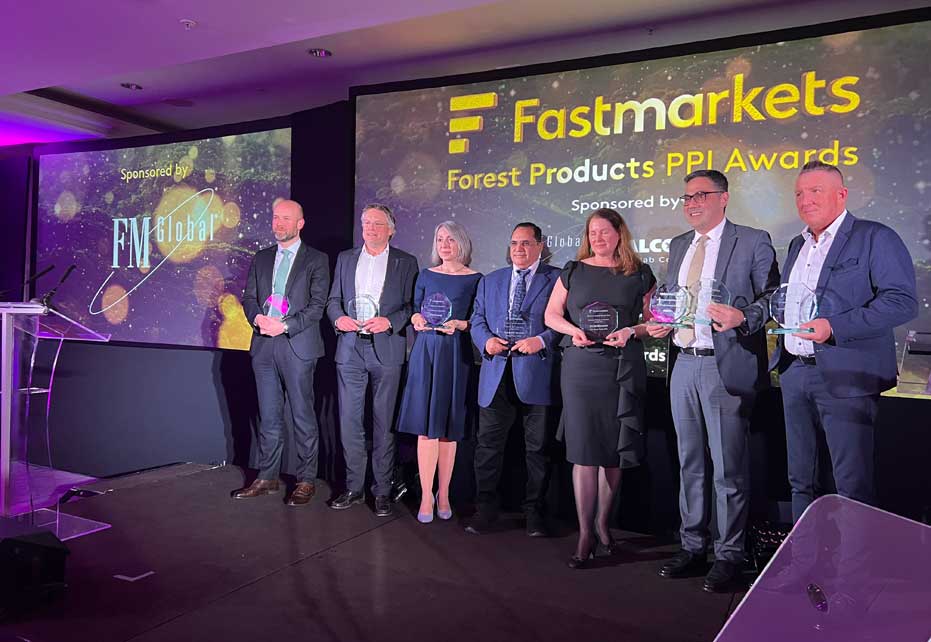 STAY INFORMED
Sign up to get the latest news from Smurfit Kappa