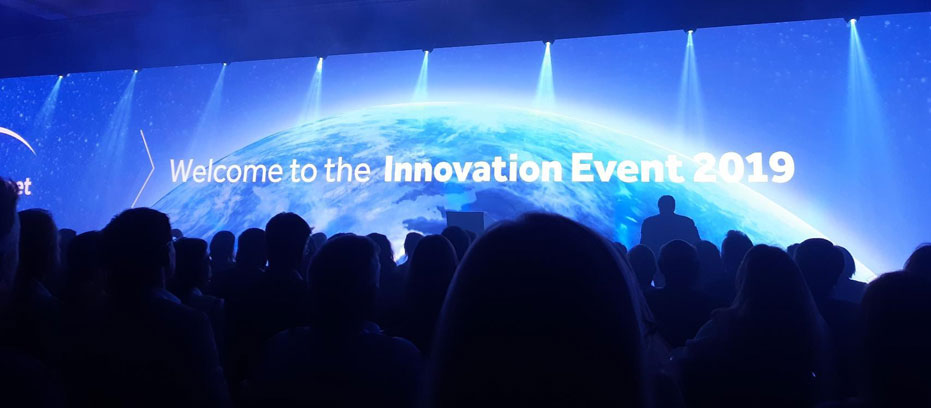 Innovation Event 2019 'Better Planet Packaging'
We believe that it's important to recognise and celebrate our achievements in innovation, particularly in packaging design and sustainability. To do this we hold a central Innovation Event each year with customers and employees from around the World. Focused on the theme 'Better Planet Packaging', the event looked at how we can make packaging for a sustainable world. A record number of over 350 customers were treated to a rich and varied programme beginning with a talk from BBC presenter Steve Backshall about the harrowing impact of waste on the planet.
In our Experience Centres across the globe we organise dedicated events focussed on a specific market segment, sales channel or product type.
During these events we will present and discuss all relevant packaging expertise, proving first-hand insights into an array of innovative concepts and services.