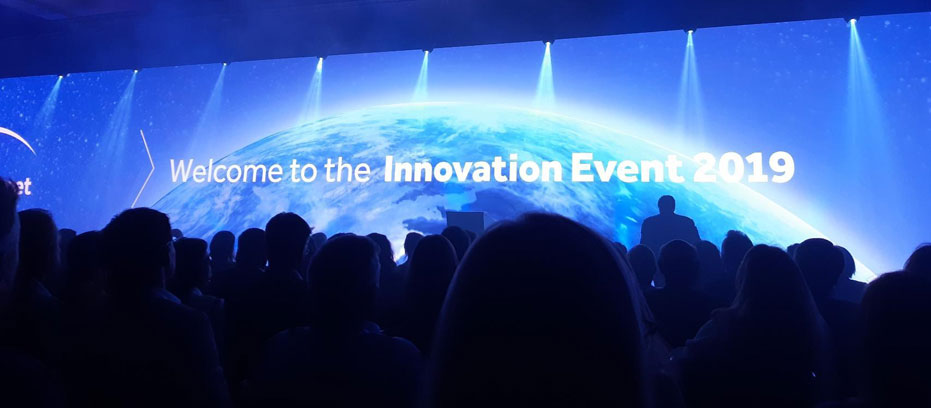 In our Experience Centres across the globe we organise dedicated events focussed on a specific market segment, sales channel or product type.
During these events we will present and discuss all relevant packaging expertise, proving first-hand insights into an array of innovative concepts and services.
Innovation Event
We believe that it's important to recognise and celebrate our achievements in innovation, particularly in packaging design and sustainability. To do this we hold a central Innovation Event each year with customers and employees from around the World. Using the theme 'Let's invent together', the event encapsulates the basic premise that our packaging design and development are important elements of a genuine business partnership between both supplier and customer.

Our primary goal is to support our customers and so we firmly believe it is only our customers who should judge and decide on the winners of our Innovation and Sustainability Awards.
Local Innovation and Sustainability Awards are held in each country throughout the year, with the winners, also judged by local customers, going forward to a grand finale. The final awards are judged at a gala event by a panel of invited customers who are asked to scrutinise our work and to reward the people who innovate every day, adding value to our customers and our organisation.