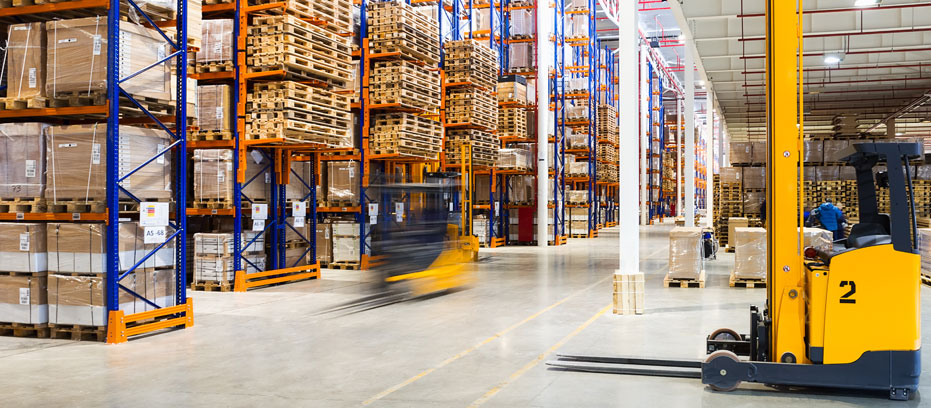 What is it?
Pack Expert calculates the exact strength required for a pack, taking into account all physical constraints in the supply chain including: transport, storage, handling, temperature conditions, humidity levels etc.
Our approach
Pack Expert allows us to design and deliver the right performance levels demanded by each individual customer thereby helping to gradually reduce packaging. The calculation delivers 'right-weighted' packaging results and allows the user to develop optimization scenarios based on customer requirements.
How will it benefit you?
By analysing and benchmarking your packaging requirements with over 60,000 others, the risk of product damage is reduced resulting in less packaging failures.
Want to know more?
Whether it's a visit to one of our Experiences Centre for some inspiration or a quick chat with one of our experts, we would love to hear from you.