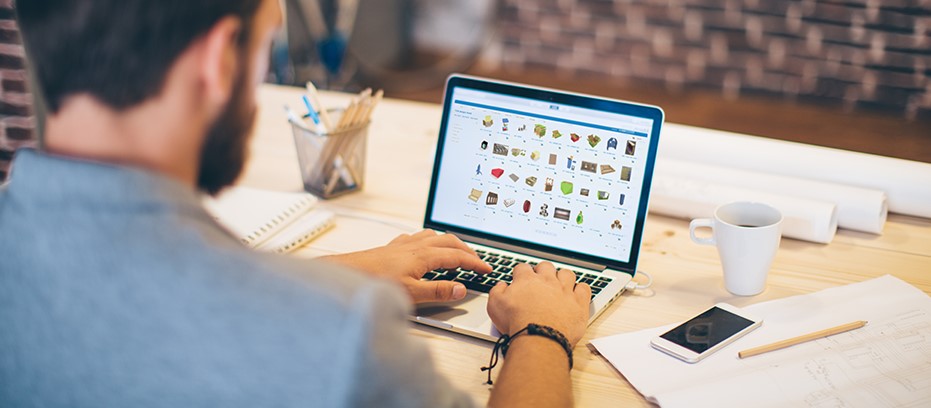 What is it?
The Innobook is a unique database of the latest packaging designs filled with contributions from over 1000 designers in 36 countries. The aim of Innobook is to bring together great ideas from our designers worldwide so that we can enjoy each other's knowledge and creativity
Our approach
Innobook, above all else, is a centre of creative ideas. It allows you to browse the biggest database of packaging design ideas, enabling highly productive and mutually beneficial discussions on innovative packaging solutions. It is the perfect jumpstart to create a fit-for-purpose design, while learning from what has been designed before.
How will it benefit you?
You will find ideas that have been proven in practice to get the creative process started. These designs can serve as a starting point for a new design process, or as an inspiration on how current packaging solutions can be improved.
Want to know more?
Whether it's a visit to one of our Experiences Centre for some inspiration or a quick chat with one of our experts, we would love to hear from you.