Smurfit Kappa has partnered with UK fashion publication Drapers in new research that reveals that packaging matters to consumers and plays a significant role in the purchasing decisions for shoppers.
The report highlights the expectations consumers have for themselves when buying fashion and how sustainability influences those decisions. It also underscores the importance for businesses to understand the opportunities in moving to sustainable packaging , the ramifications of inaction to your reputation and the role that sustainable packaging can play to help reach sustainability targets.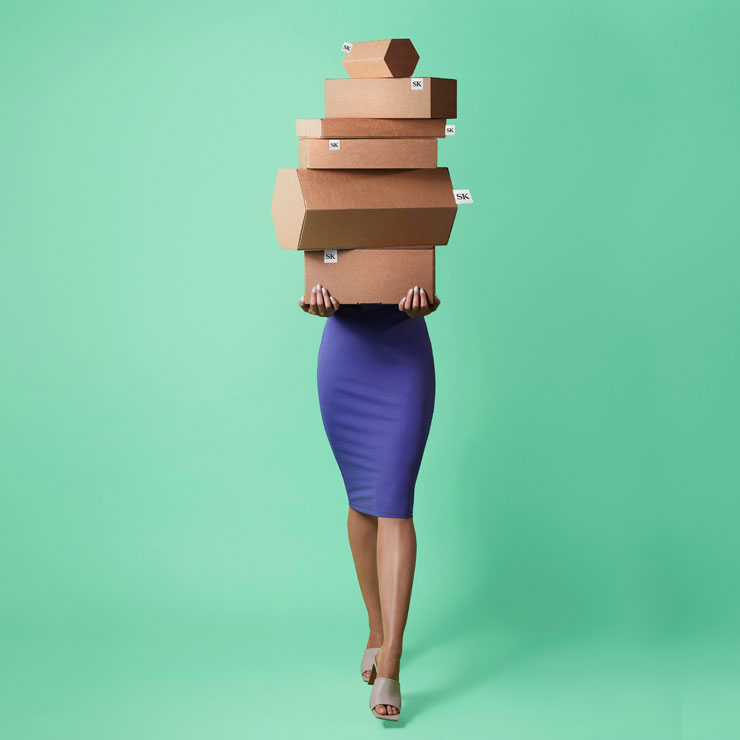 About the research
Data in this report is based on a survey commissioned by Drapers.
We surveyed 2,000 UK consumers aged 18 to 60.
The age groups were split evenly across 18-24; 25-34; 35-44; 45-54; 55-60 and over.
The survey took place in July 2021.