SmartLife drives sales by improving shelf-life and the overall quality of boxed wine.
SmartLife uses a combination of top class filling-performance diagnostics and practical training in order to identify opportunities for improvement within the supply chain that will ultimately increase the shelf-life of Bag-in-Box wines.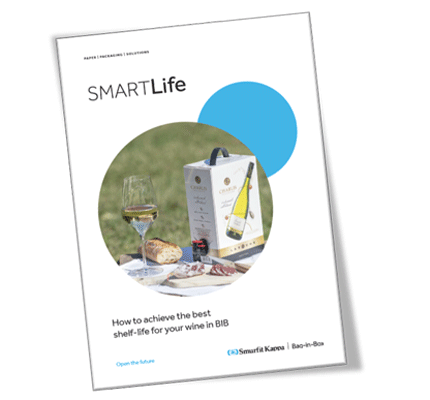 How can we help you improve the shelf-life of your wine in Bag-in-Box?
See how we helped a renowned French winemaker improve the quality of its wine
Combining science, experience and expertise to meet your market needs
How we add value