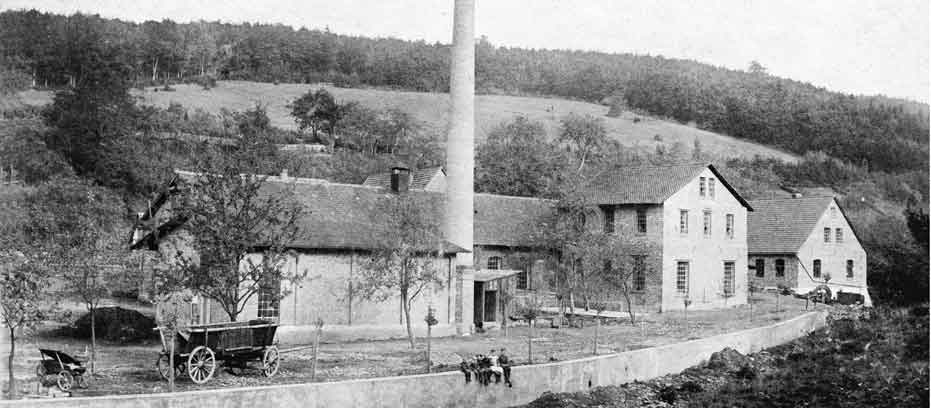 Smurfit Kappa was founded in 1934, making cardboard boxes and packaging boxes for the Irish market.
Acquired by Jefferson Smurfit in 1938 it quickly grew into a dynamic and forward-looking business, becoming one of Ireland's leading manufacturers and listed on the Irish Stock Exchange in 1964.

Further expansion saw Jefferson Smurfit establishing in the United States and merging with the Chicago-based Stone Container Corporation in 1998. With new markets and new operations, the company was becoming an industry leader in paper-based packaging production.

Part of that success came from our unique integrated production system. This means our production plants can source raw materials from our own forestry and paper mills. As a leader in sustainable production, we have also invested heavily in recycling plants to provide recovered fibre which is re-used in paper production.

In 2005 Jefferson Smurfit merged with Kappa Packaging – a Netherlands-based company founded in 1974 and Europe's largest manufacturer of corrugated and cardboard packaging, to form Smurfit Kappa.

The company continues to grow with over 48,000 employees in 355 production sites across 35 countries, and an annual turnover of €12.8 billion. Our global headquarters is in Dublin, with regional headquarters in Amsterdam and Miami.
Download our full history