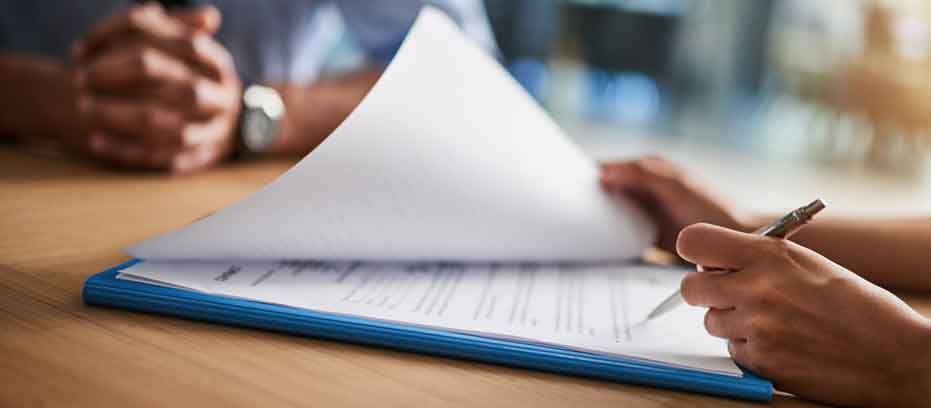 Our Board supports the highest standards of corporate governance and best practice.
Our Board is primarily responsible for setting our strategic aims, for the leadership and control of the Company and for reviewing our system of internal control. We have also established four committees
Audit Committee
Remuneration Committee
Nominations Committee
Sustainability Committee
We have a series of codes of conducts and policies covering a number of areas relating to our operational and managerial practices.
We are committed to transparency, integrity and accountability