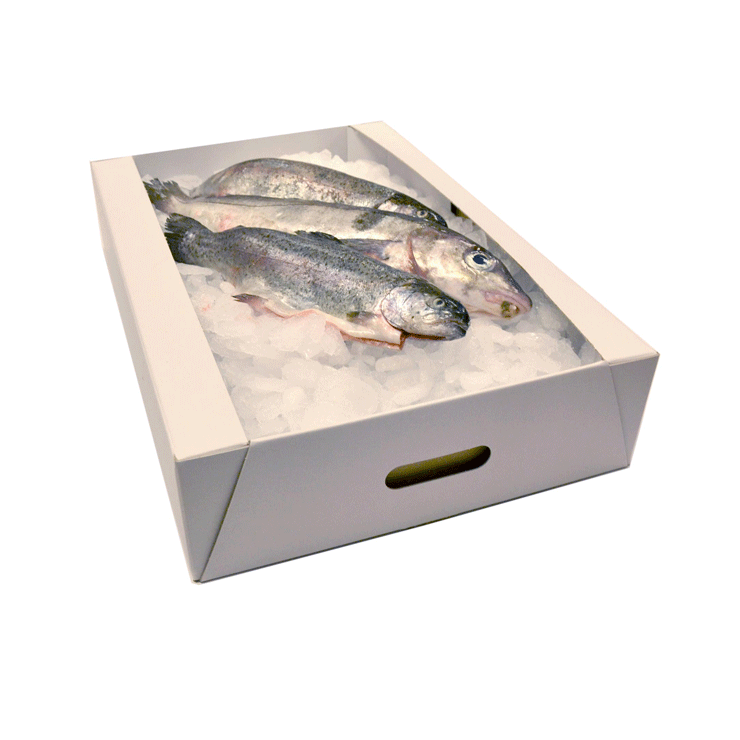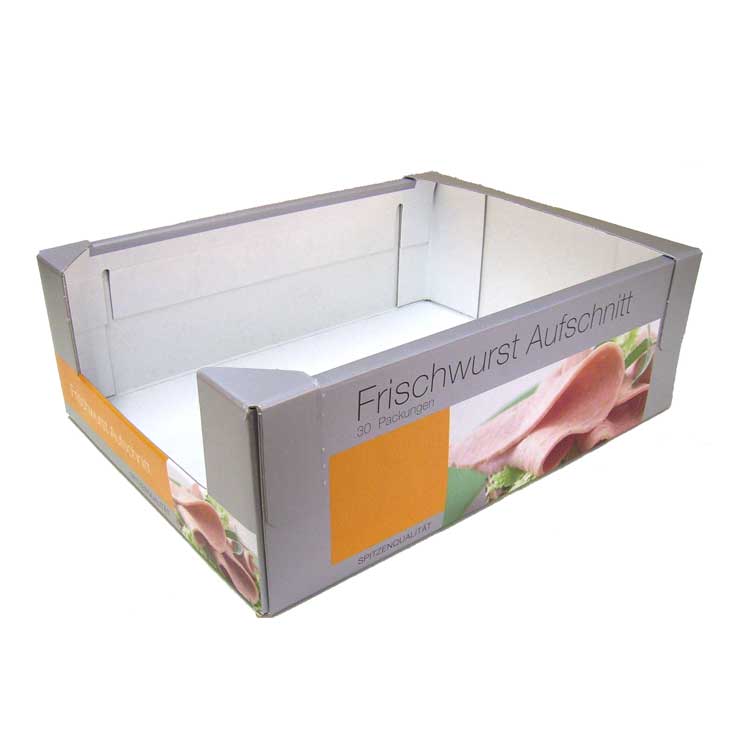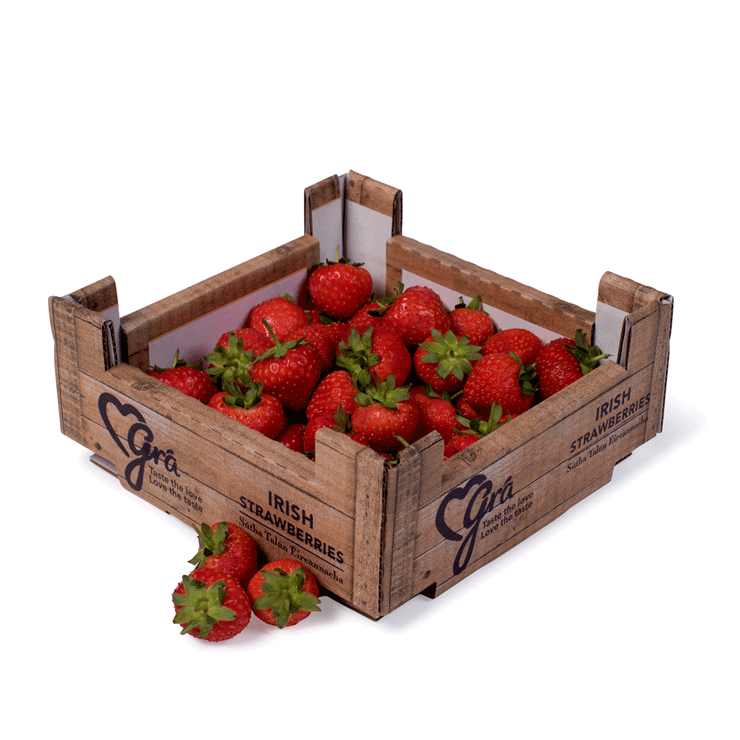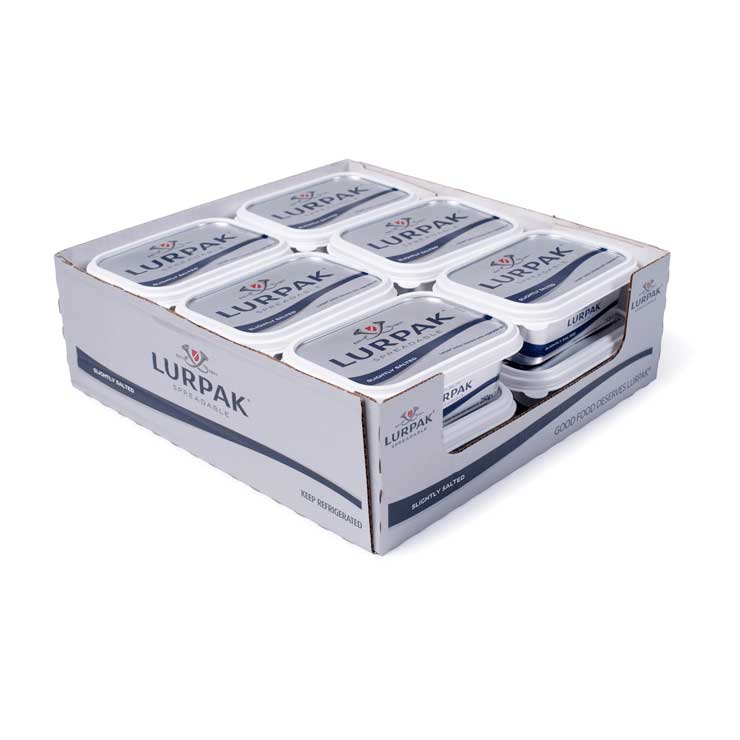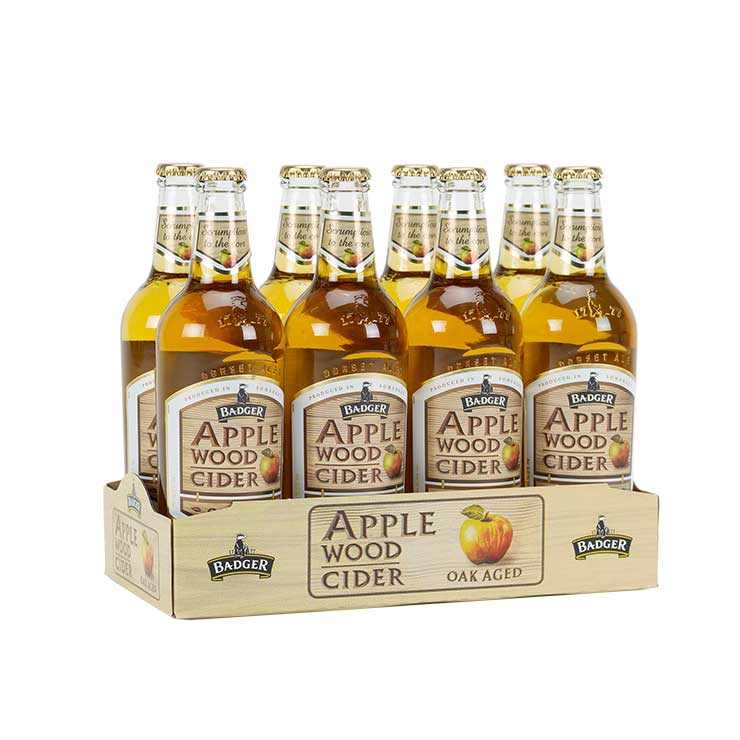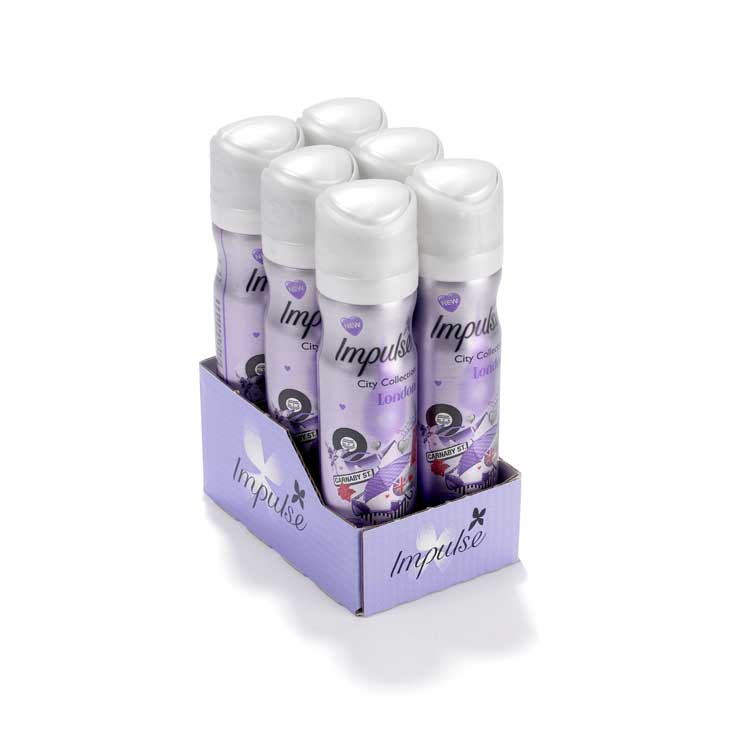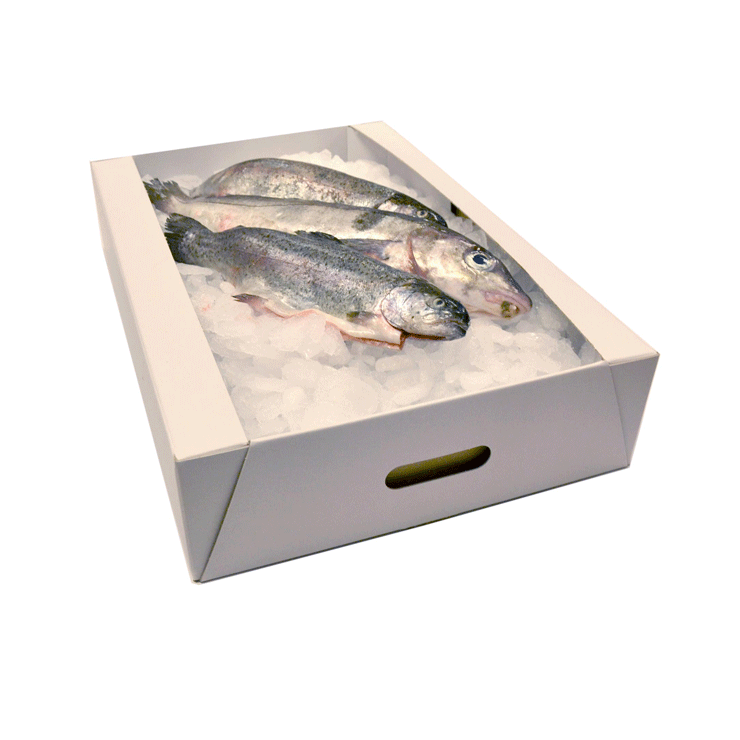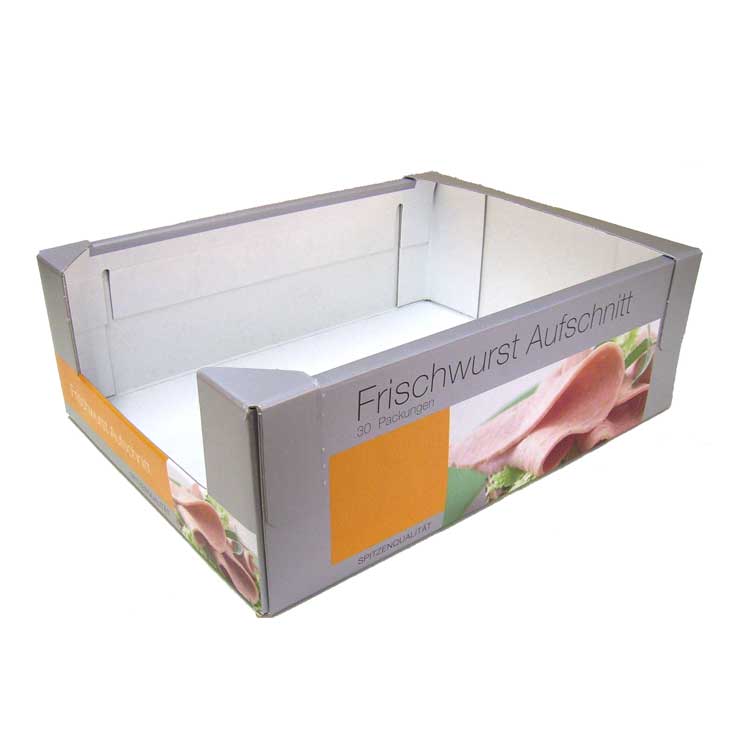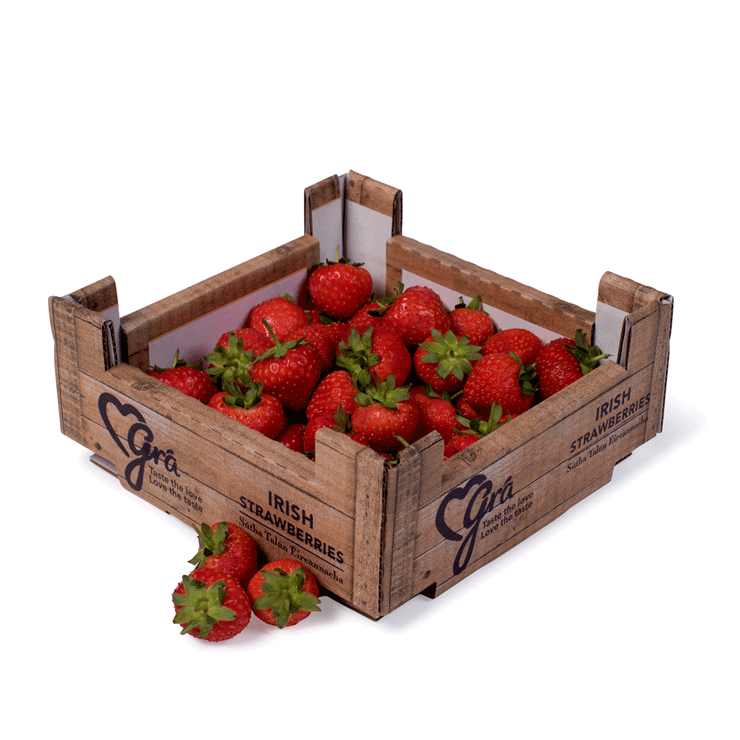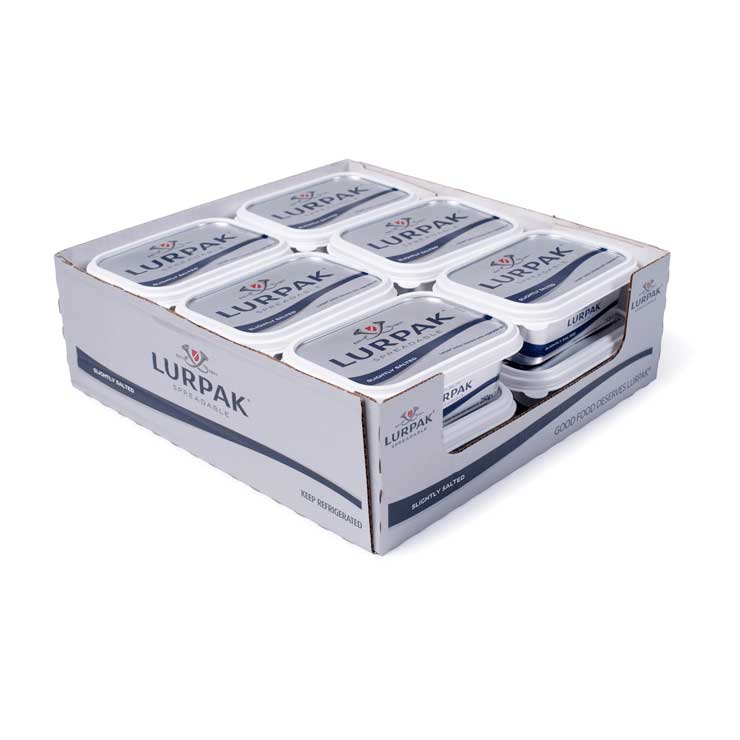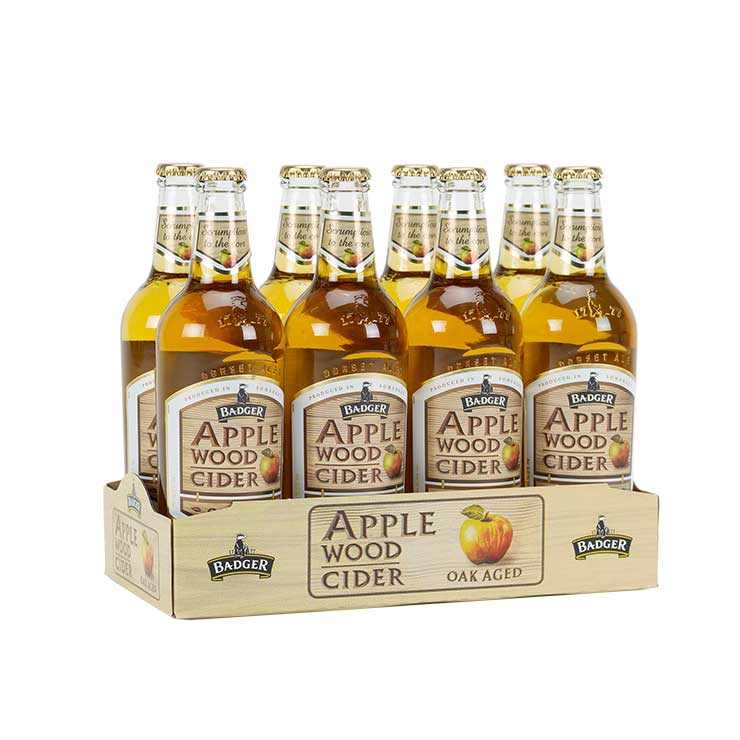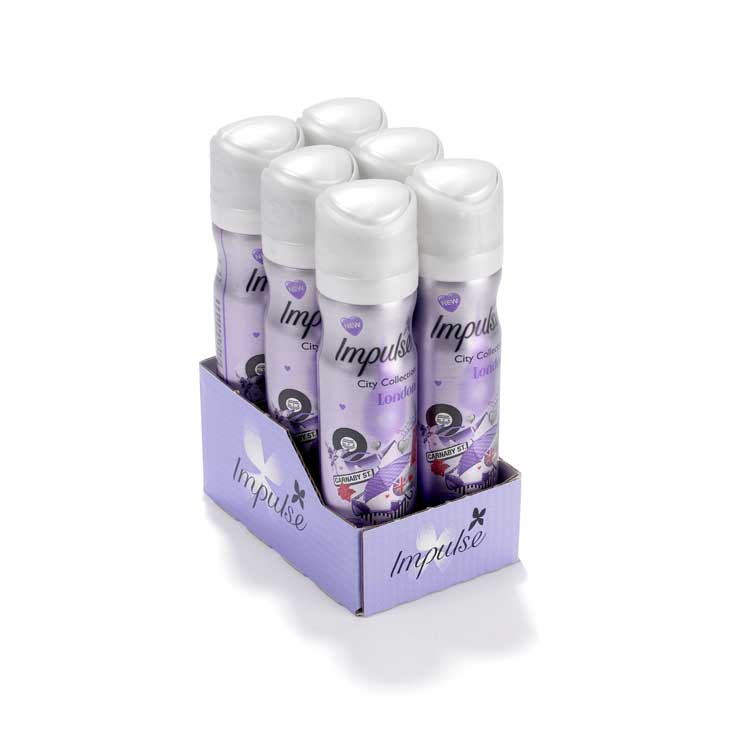 Packaging
Trays
We manufacture a wide range of corrugated and solid board trays used for transporting products across the supply chain and displaying products on the shelf.
Trays are designed bespoke to your requirements and can be modified for manual, semi-automated or automated packing lines.
The tray collates your products, enabling them to be handled more efficiently, and offers excellent branding opportunities.
Trays can be designed to meet retail ready requirements, by creating ease of access to products, and high-quality print increasing product visibility on shelf at point of sale.
A number of variations of trays are available for specific requirements of a supply chain, e.g. trays that combat extreme changes in the environment such as humidity.
In addition to the packaging, we can also provide tray erectors that enable the efficient assembly of trays in your own location.