Postal packaging
Corrugated Envelopes
Corrugated envelopes are designed to provide heavy-duty protection for photographs, prints and documents during distribution.
The strong and durable envelopes prevent the contents from bending or creasing to ensure they arrive at their destination in perfect condition.
Envelopes are manufactured as a one-piece die-cut pack which has two pre-glued side seams leaving a slot at the top to insert the product. The envelope can be sealed by the use of double sided tape or tear tape.
Made from a lightweight corrugated board grade, the envelopes are cost effective for distribution yet still provide the necessary strength.
All envelopes can be high quality printed to include handling instructions or marketing communication messages.
Corrugated envelopes are quick and easy to fill and seal, saving cost and time. For consumers they are easy to open and then dispose of and are 100% recyclable.
What are the features of Corrugated Envelopes ?
Available in a range of standard sizes

Bespoke option to meet your exact size and shape requirements

Made from corrugated cardboard – 100% recyclable

Sealed by double sided tape or tear tape

High quality print - available up to six colours

Pre-glued and delivered flat
What are the benefits of Corrugated Envelopes ?
Eliminates product damage in transit

Improved customer satisfaction levels due to safe delivery of contents

Cost and productivity efficiencies from being easy to pack and seal

Environmentally friendly - made from a renewable resource

Easy for consumer to recycle in regular cardboard recycling process
A guaranteed supply from a trusted source
Our certified Chain of Custody is your guarantee of a verifiably sustainable packaging supply chain.
At Smurfit Kappa we understand the importance of sustainability in everything we do, and see it as our responsibility to ensure the products we supply to our customers meet the highest chain of custody standards.
100% of paper produced and sourced for our packaging solutions is FSC®, PEFC™ or SFI™ Chain of Custody certified
90% of packaging supplied to customers is FSC®, PEFC™ or SFI™ Chain of Custody certified
Look out for our stamp of proof on your invoice to give you total peace of mind around the origin of your paper-based packaging.
Learn more about Chain of Custody
How can packaging help you drive eCommerce growth?
Packaging can deliver a whole lot more than products. Through eSmart, Smurfit Kappa's unique eCommerce packaging service, our experts can scrutinise and optimise the performance of your packaging across 12 different business areas.
From packing line to supply chain to customer experience, we act only on the opportunities relevant to your business – so you'll have the insights you need to make better plans, faster decisions and be more prepared to grab every opportunity as you expand.
Learn more about eSmart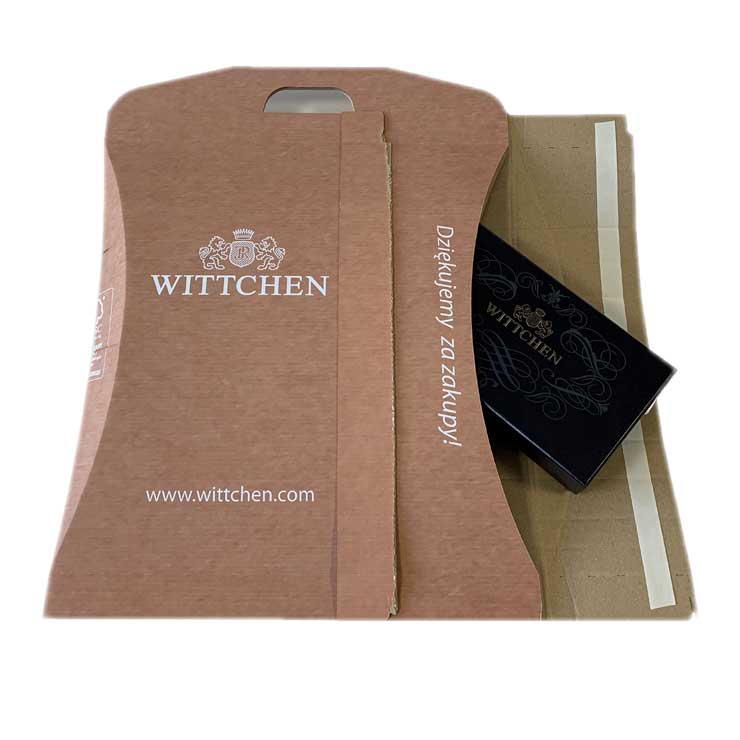 Frequently Asked Questions