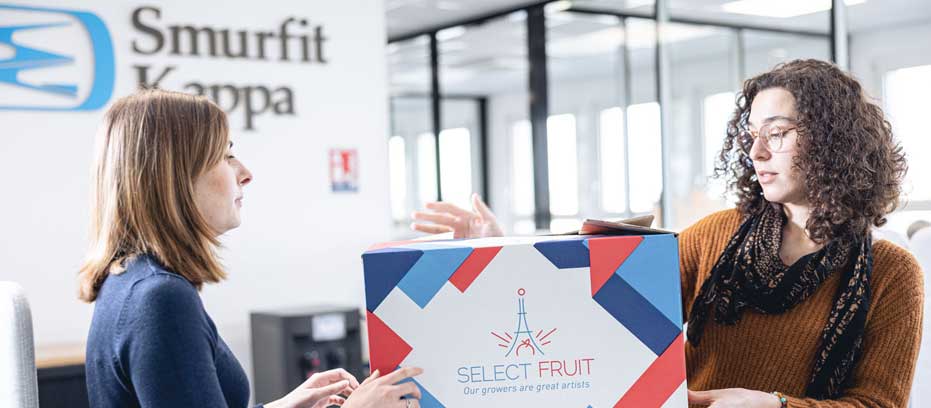 Media Enquiries
For any media enquiries relating to the Group's corporate activities and its international businesses. please contact pressoffice@smurfitkappa.com.
The press office can only answer queries from members of the media and does not deal with marketing, advertising or sponsorship enquiries. For such enquiries please use the Contact Us page.
Sign Up for News Alerts
Sign up to have all the Smurfit Kappa media releases delivered straight to your inbox.
Sign Up for Investor Alerts
Keep up to date with our financial results, trading updates and investor related news.