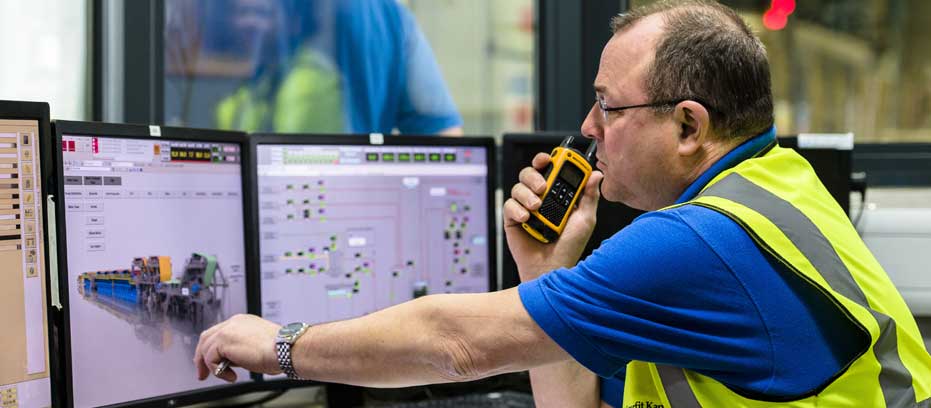 What is it?
Effective control and design of our processes enable us to produce consistent high quality products at the lowest cost. We use state-of-the-art experimental and statistical modelling research to control and improve the paper, board or packaging production processes.
Our approach
We have a network of Operation Excellence Teams who use key operating standards to provide critical parameters and settings needed to operate the process in a successful and consistent way.
How will it benefit you?
All Smurfit Kappa sites control and record quality according to the same standards ensuring our customers have the same quality and service across our complete supply network. The right process will produce the right results.
Want to know more?
Whether it's a visit to one of our Experiences Centre for some inspiration or a quick chat with one of our experts, we would love to hear from you.