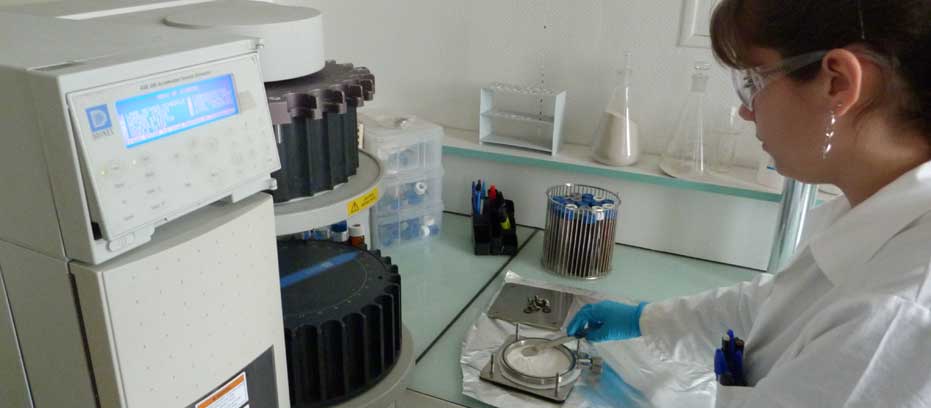 What is it?
The safety of our consumers is our highest priority in food contact packaging. Our internal expertise provides a reliable source of knowledge securing the production and development of food-compliant paper, board and packaging.
Our approach
Foodstuff packaging safety starts with the fundamentals of safe paper. At Smurfit Kappa, we ensure that all steps in producing packaging are controlled and therefore all our paper mills are certified for hygiene management for foodstuffs packaging. Our product safety laboratory is focusing on defining policies to help all our operations to produce paper and packaging in compliance with product safety regulations.
How will it benefit you?
Enforcement of regulations and Good Manufacturing Practices (GMP) together with engagement in the main European associations within product safety keeps Smurfit Kappa and our customers updated and ahead of future requirements.
Want to know more?
Whether it's a visit to one of our Experiences Centre for some inspiration or a quick chat with one of our experts, we would love to hear from you.