Smurfit Kappa once again partners with UK fashion publication Drapers on new research that explores attitudes on sustainability in fashion, it reveals shoppers want, more than ever, to buy fashion in a sustainable way.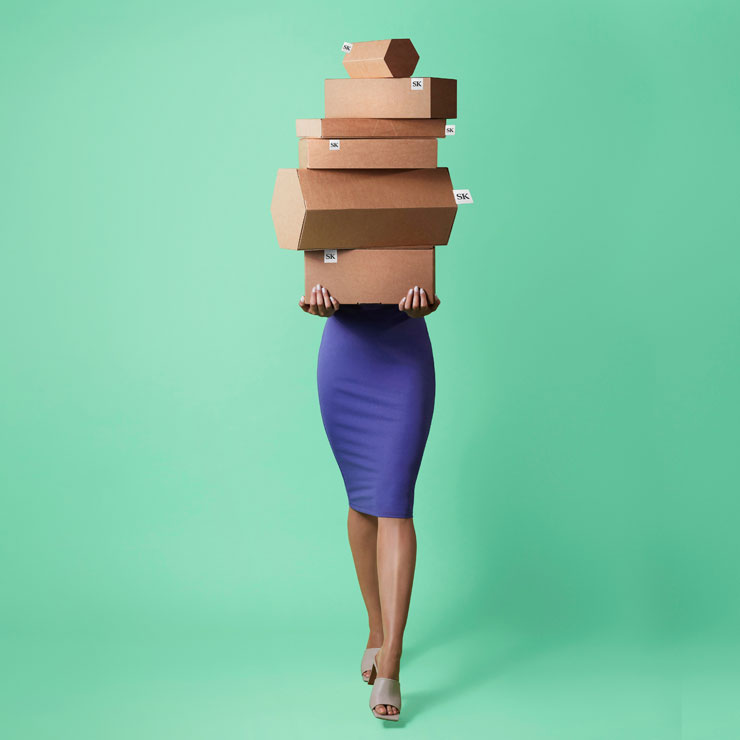 About the research
Data in this report is based on a survey commissioned by Drapers.
We surveyed 2,000 UK consumers aged 18 to 61+.
The age groups were split evenly across 18-24; 25-34; 35-44; 45-54; 55-60; 61 and over and over.
The survey took place in July 2022.