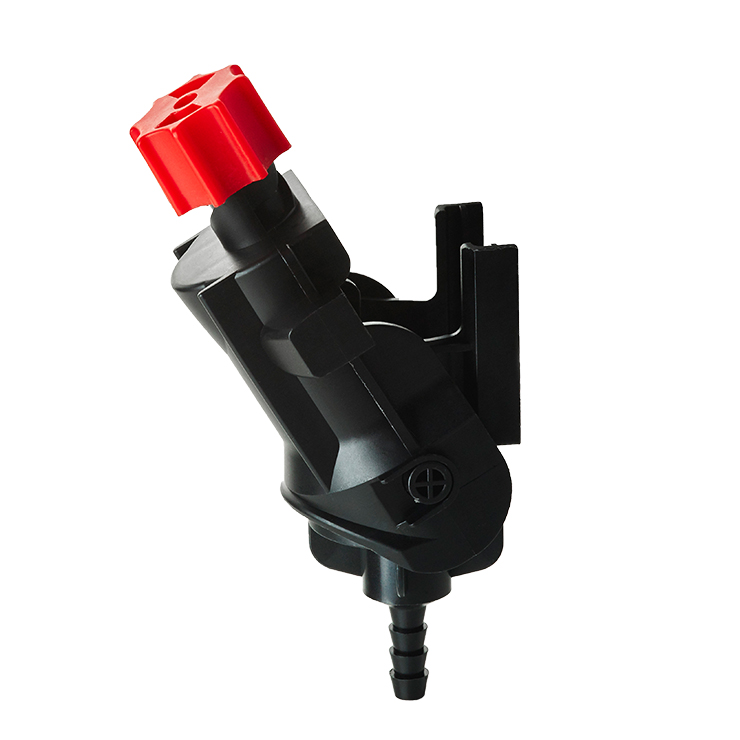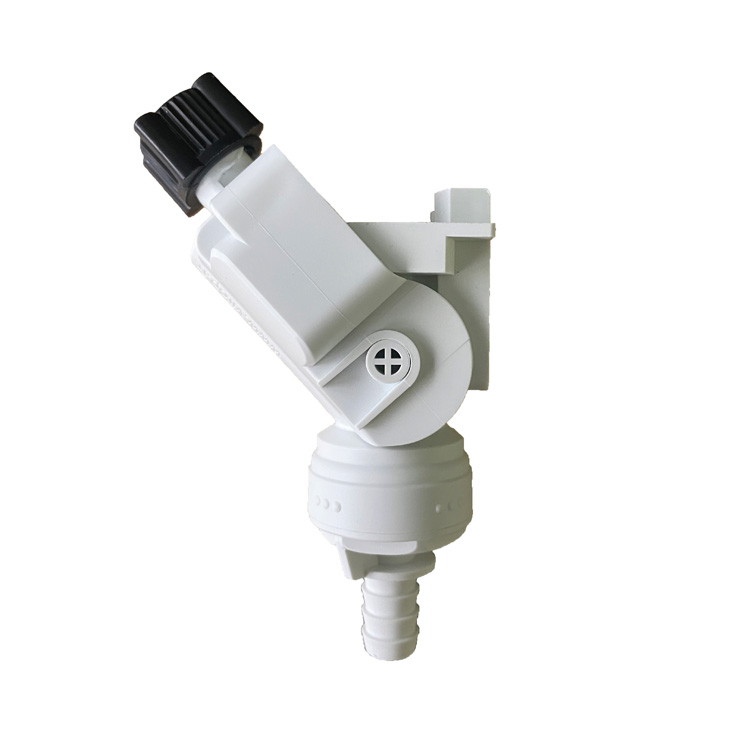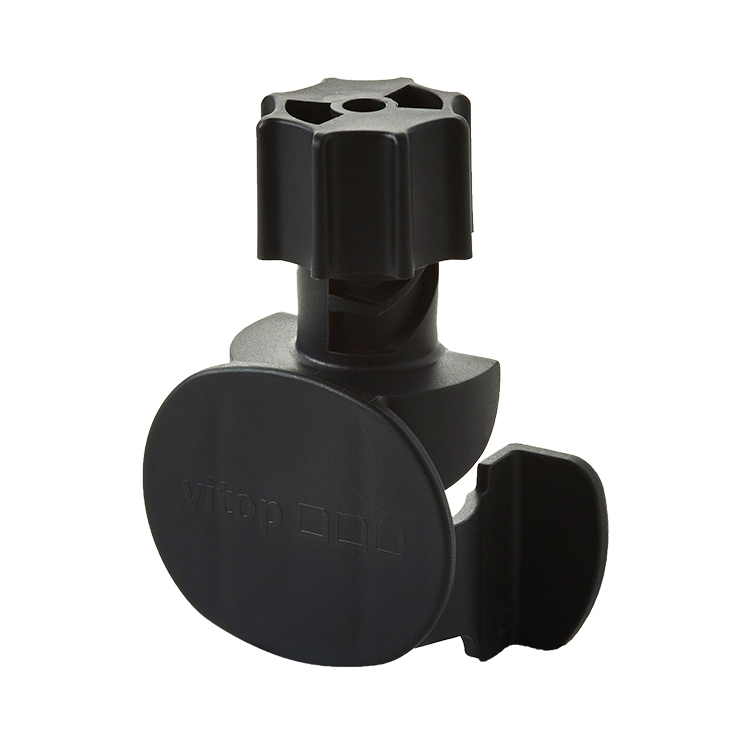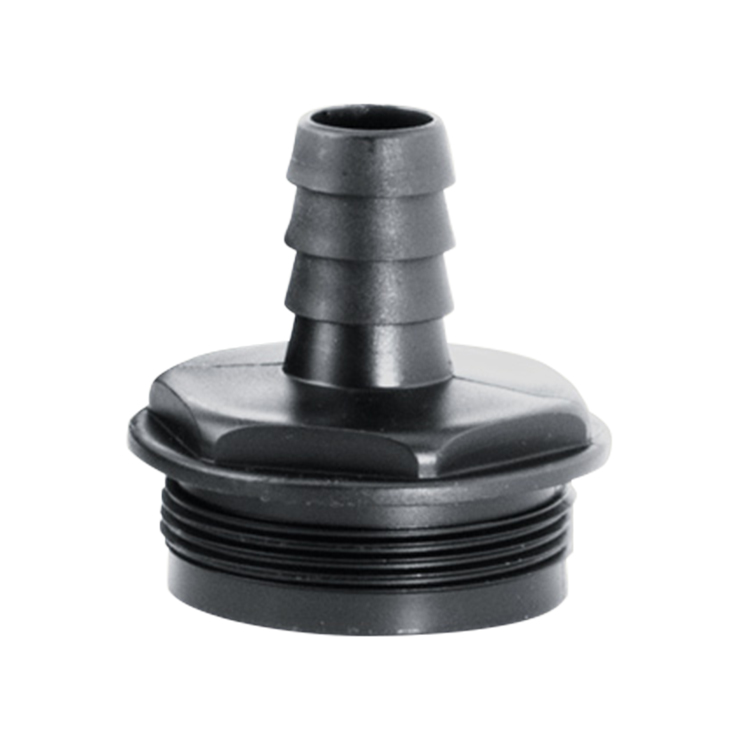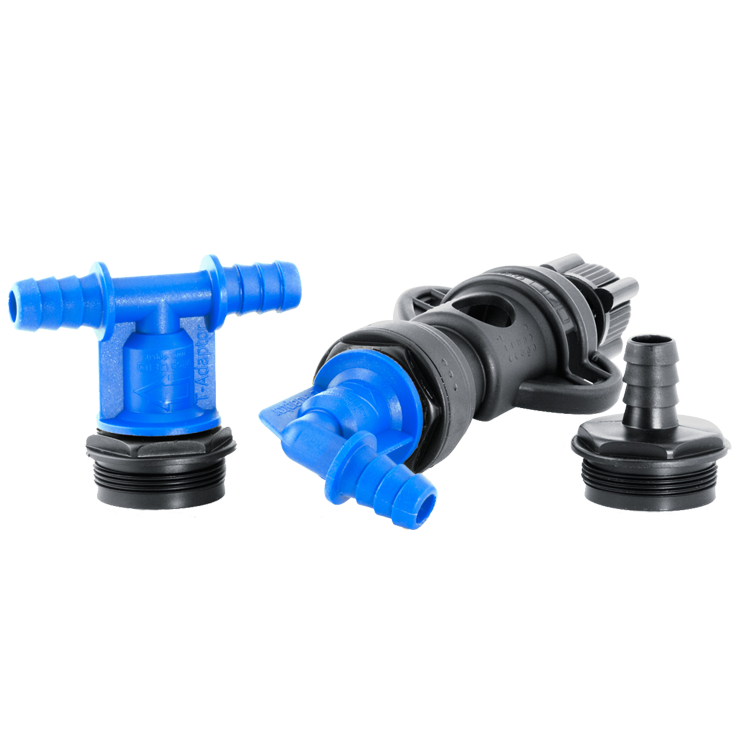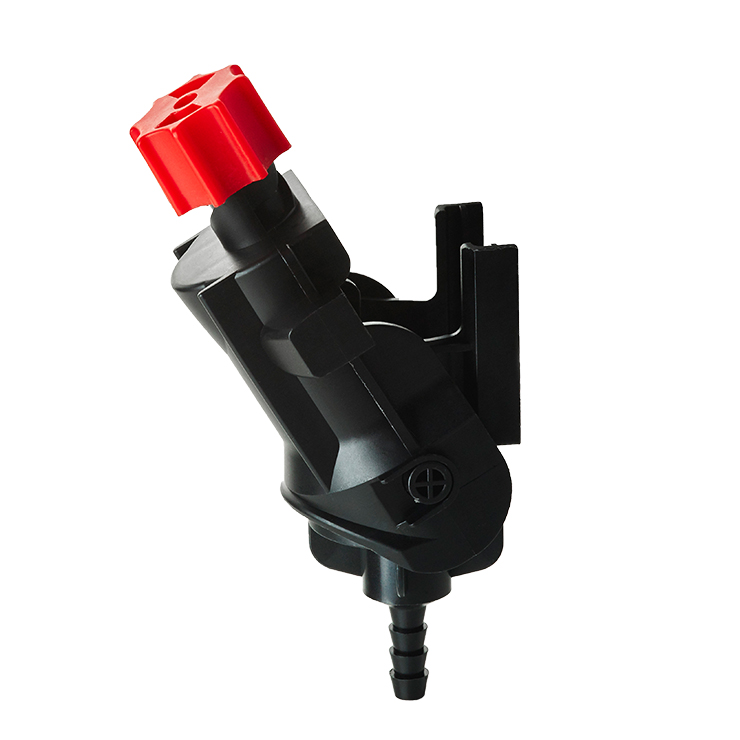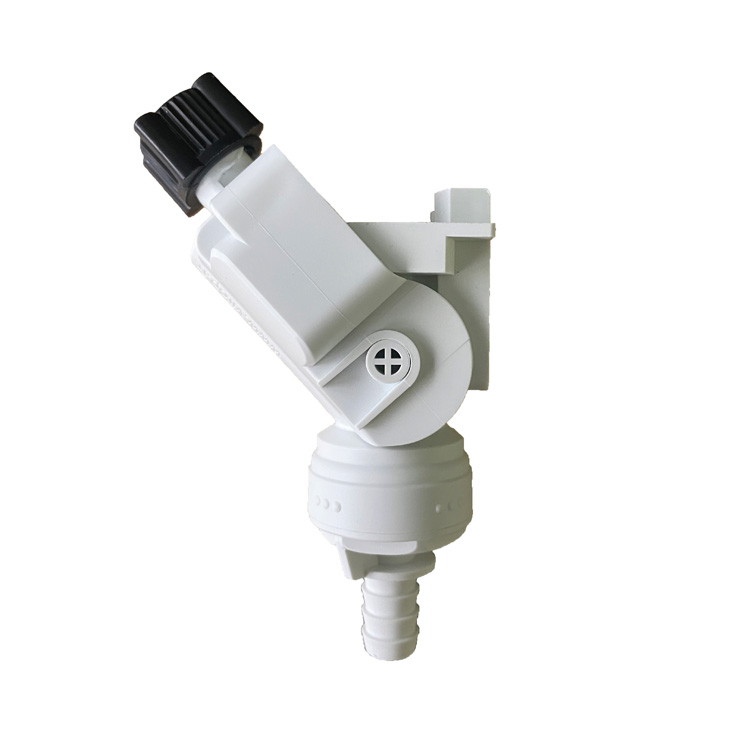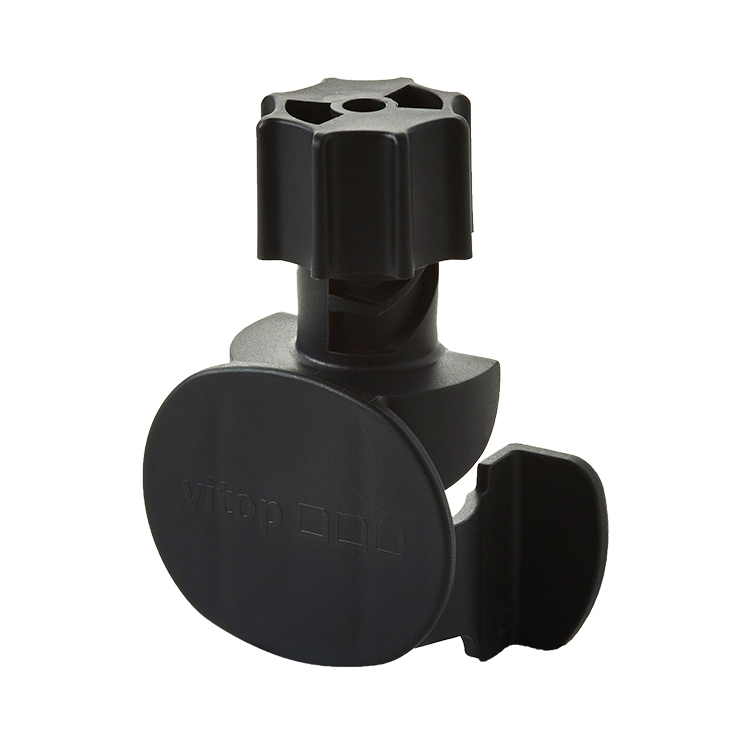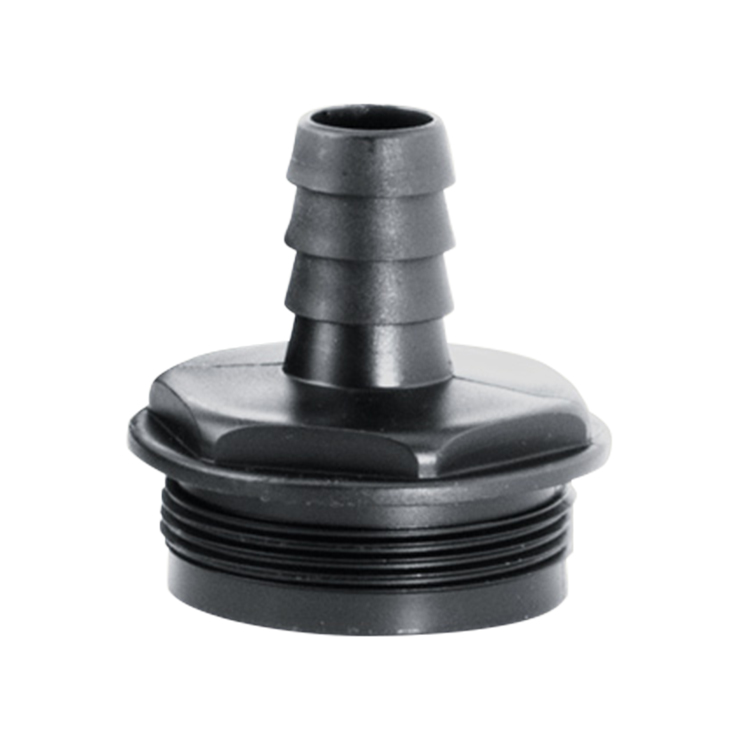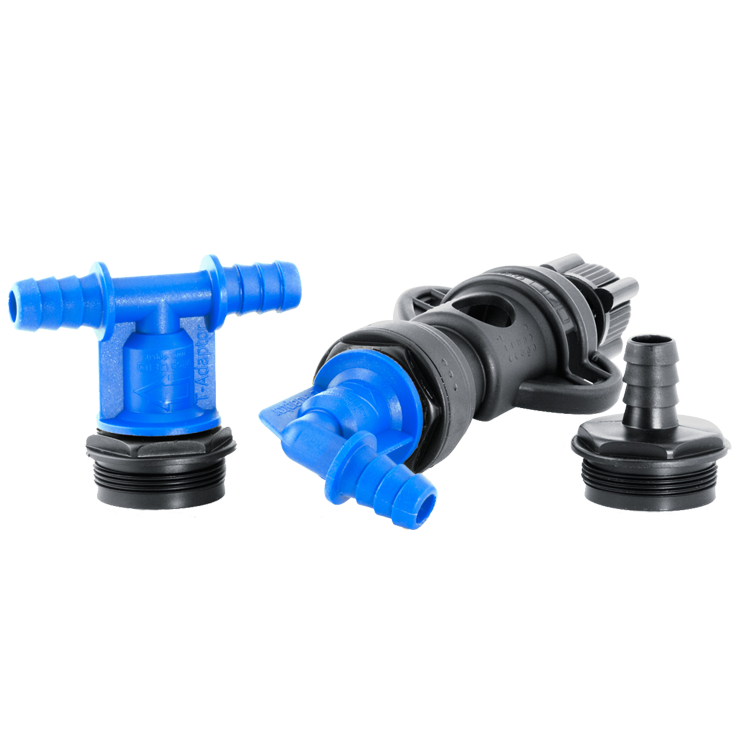 Bag-in-Box packaging
Connectors
The Vitop Connectors enable you to enter the on-trade market.
The Vitop Connectors are designed to ensure clean, fast and reliable connections to gravity or pump distribution systems used in cafés, hotels and restaurants.
We supply different models of connectors to meet the exact requirements of your liquid distribution system: S-Connector, Easy Connector and Mini Connector
All our connectors are designed to ensure clean, fast, economic, reliable and tight connections. They are extremely easy to undo and clean; the manipulation takes only a few seconds, which makes them very simple and intuitive.
What are the features of this product?
Made from polypropylene

Anti-return valve ensuring tightness

Standard fit on 10mm diameter tubes with 6 and 13mm options available

Straight end, 'L' or 'T' shaped versions available
What are the benefits of this product?
Intuitive to use therefore minimal training needed

Hygienic and easy to clean and hygienic

Robust and durable

Certified for food contact