We are a customer focused business that specialises in manufacturing innovative, high quality printed packaging for the FMCG and E-commerce markets.
The highest levels of efficiency underpin everything that we do including our customers receiving prices for any new work typically within 48 hours & samples despatched within 72 hours. Our award winning friendly design team relish a challenge and have a proven track record of delivering increased value through optimisation for our customers.
Products
We specialise in high quality corrugated packaging solutions for Aldi, beverages, eCommerce, Confectionery, Home & Personal Care, Pet Food, FMCG, Free-From customer markets with the capability to support growth.
We are experts in Aldi packaging with a deep understanding of their needs making it easy for Aldi's suppliers to provide the most efficient, fully compliant packaging.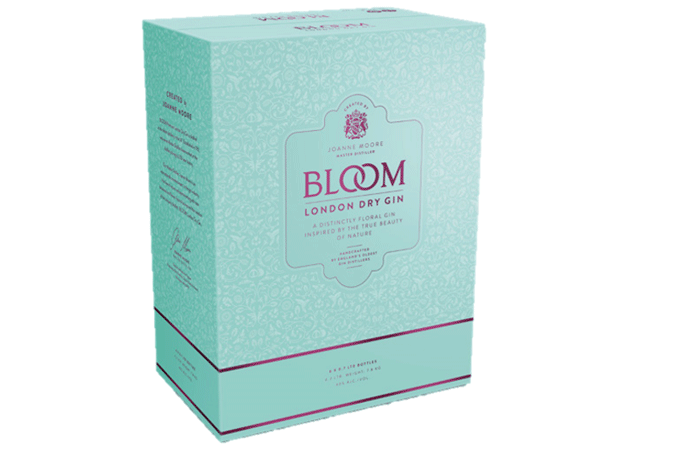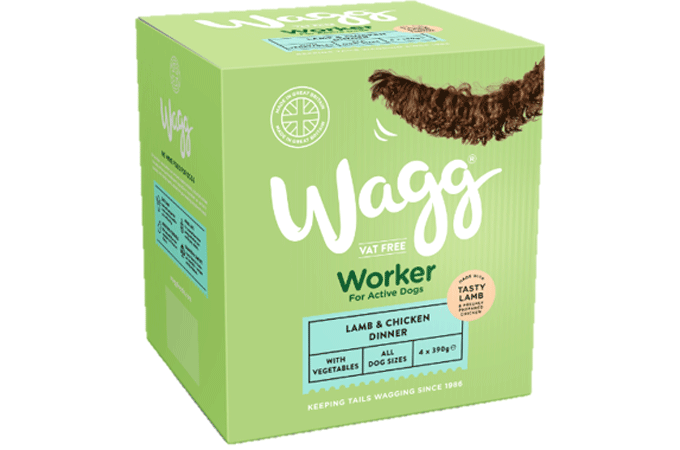 Print Expertise
With three state of the art multi-colour printing presses we are able to provide excellent registration, consistency and supply chain solutions protecting brands and their messages.
Our extensive range of equipment enables us to produce flat-bed and rotary die cut, full case work, high quality post print as well as conventional print, straight line and multi-point glued products.
Our People
In 2016, to support our new factory we employed a further 60 people from the local area to support our existing skilled workforce.
In September 2018 we launched The Markham Vale Academy (MVA) and since then, we have recruited seven local apprentices. The aim of the Academy is to welcome new employees into the business, providing opportunities for development through a succesion plan.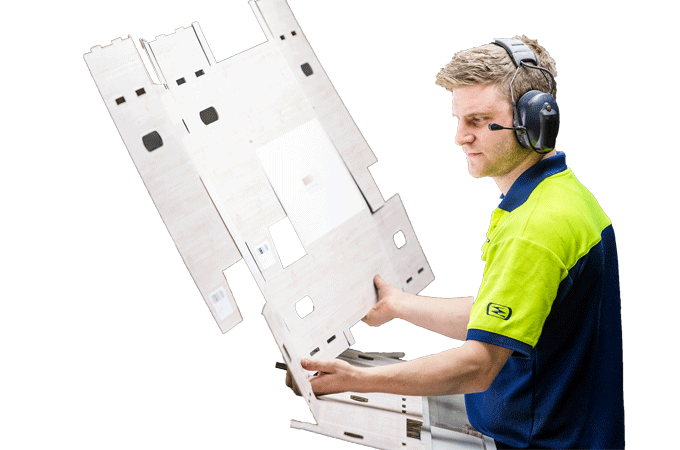 Our Location
Smurfit Kappa Markham Vale is located in Derbyshire, just of the M1 Junction 29A.Our factory, built in 2016, is equipped with the latest quick-set high speed manufacturing machinery to produce the highest quality products & competitive price levels for our customers.
Smurfit Kappa Markham Vale
Inspiration House,
Markham Lane,
Duckmanton,
Derbyshire
S44 5HS
Tel +44 1246 387 229
We also have a Print Centre of Excellence where we can share knowledge with customers and help them gain real business value from hands-on experience.