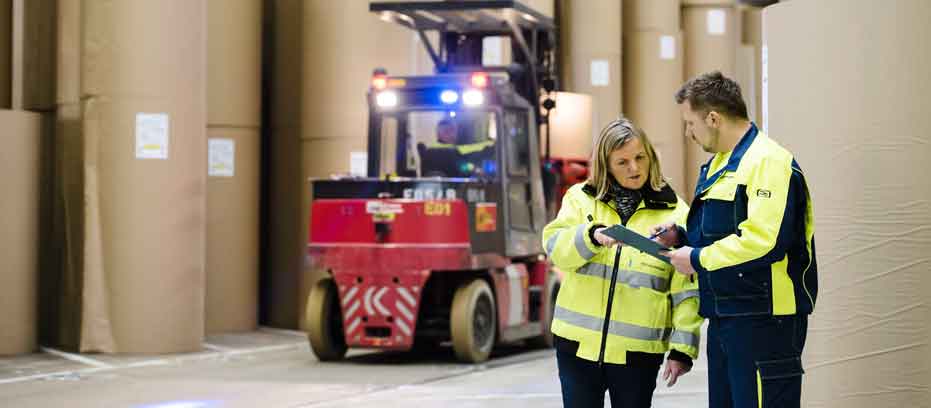 Our objective is to only partner with supply chain participants that are willing to embrace our sustainability principles.
Our approach is to engage with our suppliers, requesting them to employ sustainable practices. Recurring audits and follow up programmes will be used to assure continuous progress.
To be part of our vision and strategy, all suppliers must adhere to the Smurfit Kappa Supplier's Code of Conduct and follow Smurfit Kappa Sustainable Sourcing Policy.
All suppliers delivering wood or fibre-based raw materials are required to comply with our Forestry and Fibre Sourcing Policy.
Smurfit Kappa has developed a seven-pillar sustainable sourcing auditing programme that is based on risk mapping. The risk mapping begins by identifying most critical supplier groups, who are prioritised in our audit programme. Suppliers are required to take part in these audits and their follow-up programmes supported by our sourcing teams.