Case Study: Roermond, a Leading Circular Paper Mill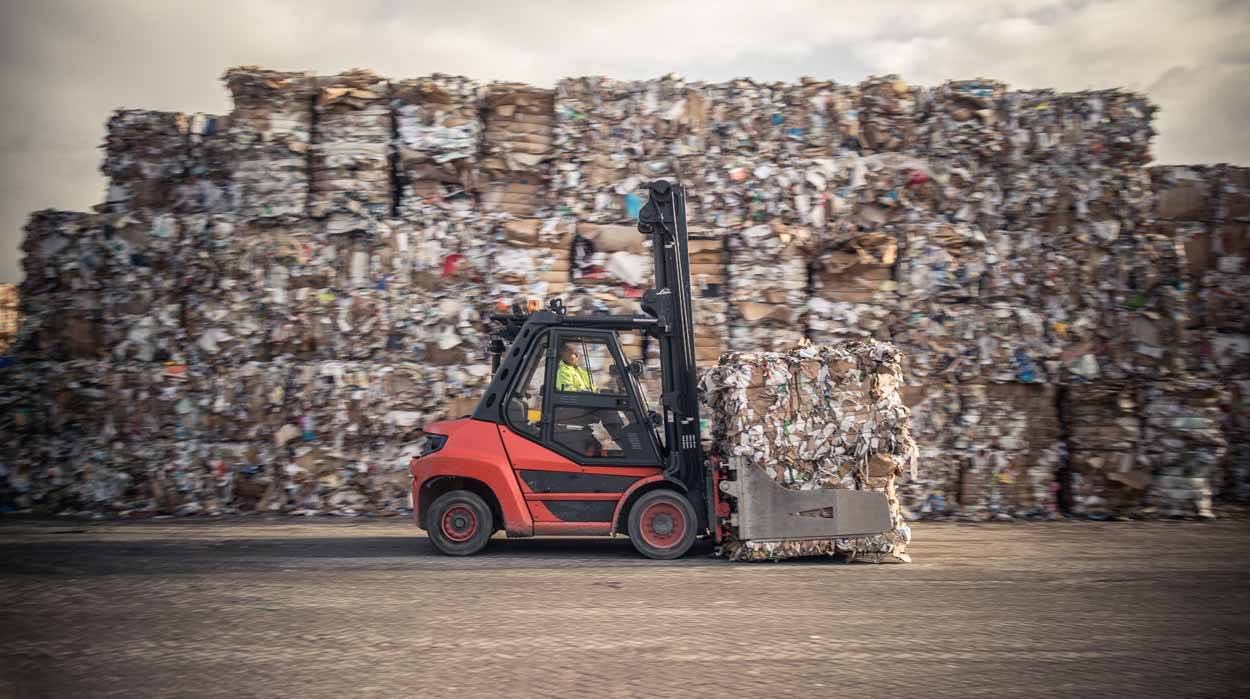 At Smurfit Kappa Roermond Papier, we aim to obtain the highest added value from resources in a sustainable and energy-efficient way. To achieve this, the mill capitalises by first closing the loop inside the mill, with a focus on raw materials, energy and water, but then closes the remaining loops for the rejects that can not be used within the mill by working with local partners from different sectors. A circular approach. "For better reuse, better separation of material is needed. Separation starts at the very beginning of the paper-making process, but remains important throughout the entire production process," says Wouter Lap, Managing Director, Roermond Papier.
"Our mill in Roermond is a front-runner when it comes to circularity. 99% of the raw material that comes into the mill is given a purpose and a second life."
Roermond paper mill was recognised with the PPI award in 2013 and 2019 for its bioenergy strategy and environmental leadership. 100% of the raw material used is from sustainable sources. The majority of the raw material is converted into paper, but following our circular approach, the various so-called rejects or side streams, are reused or up-cycled and these side streams are turned into valuable materials. From approximately 1,000kg of recovered and recycled paper coming into the mill there is only 1% remaining that currently is not being utilised.
Innovation and continuous improvement support progress with energy consumption at the mill, which forms part of a benchmark for Europe. Importantly, although production at the mill has seen a growth of 95% since 1990, CO2 emissions have only grown by 19%; this means the growth in production has almost been achieved as carbon neutral. To reach our goal of no fossil CO2 emissions by 2050, we continue to create new opportunities, however we are reliant on new and innovative technologies.