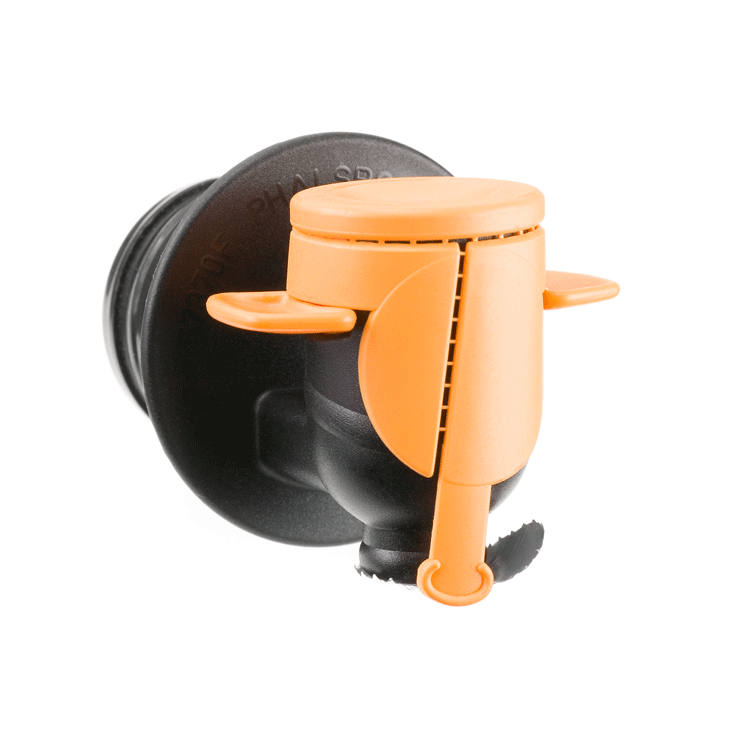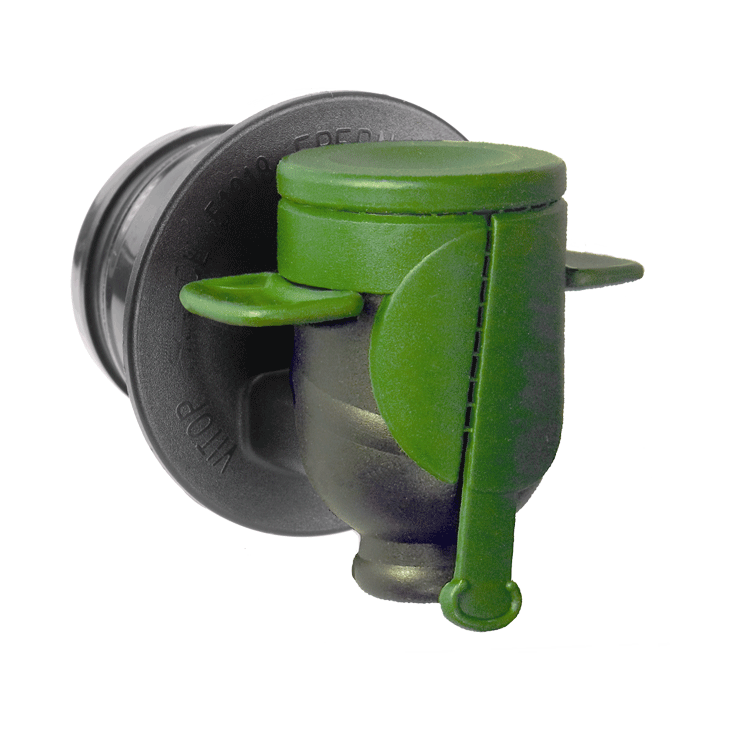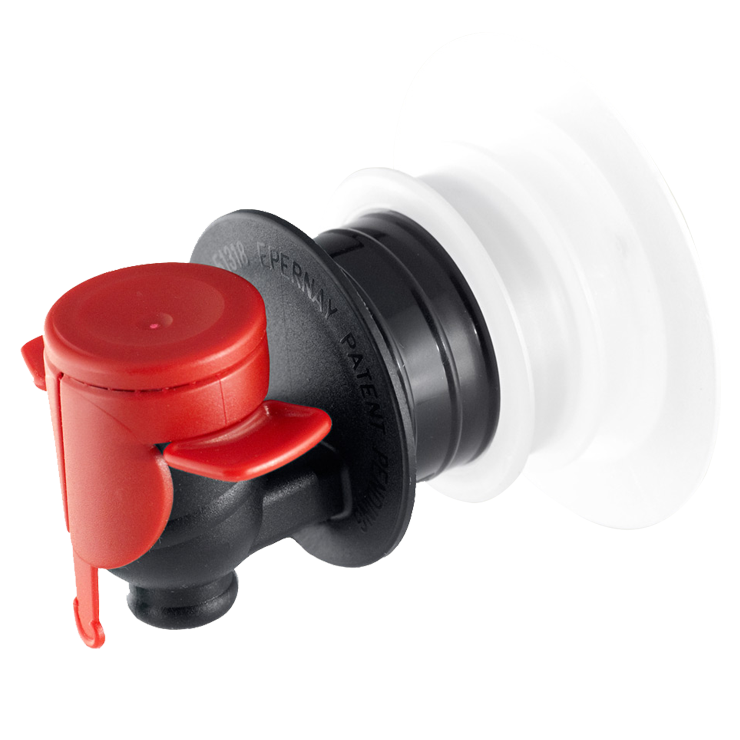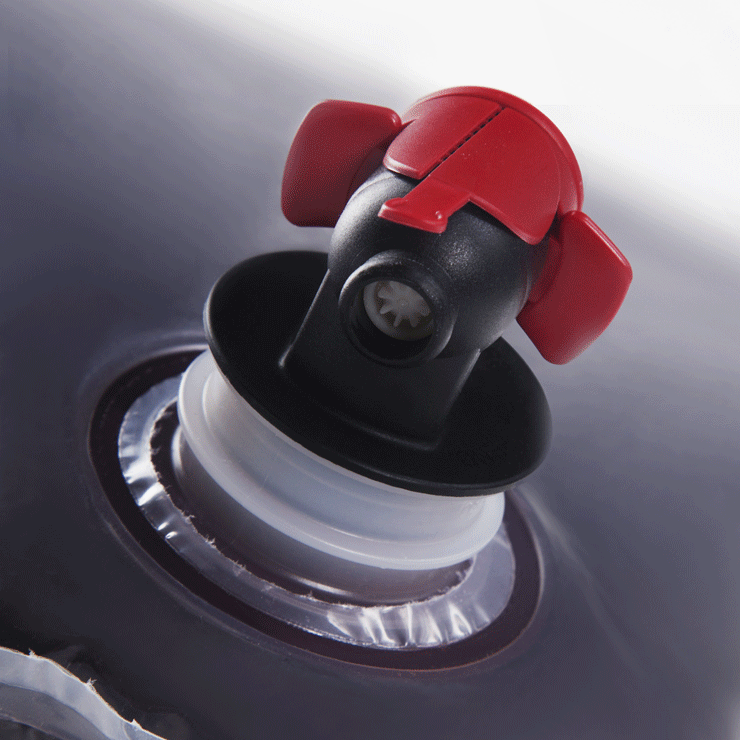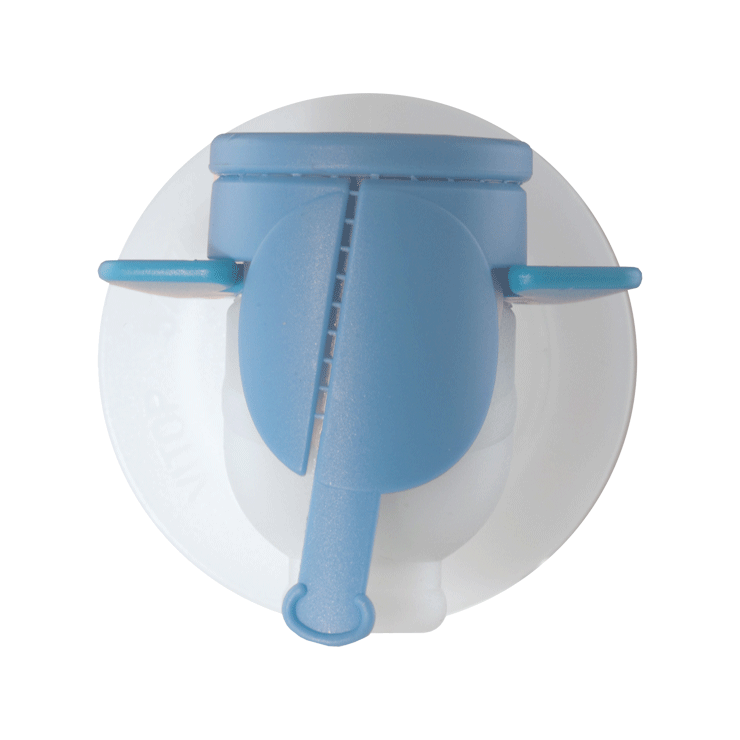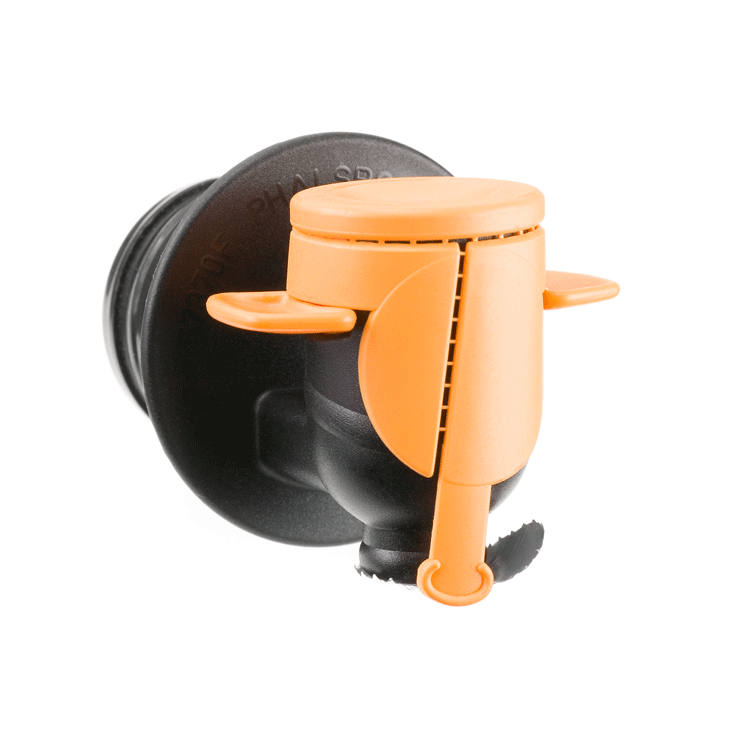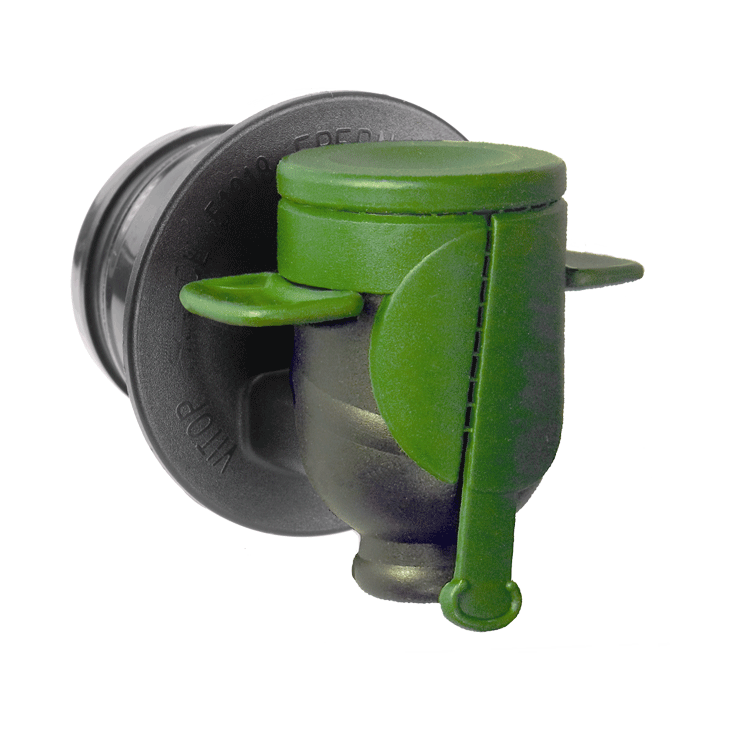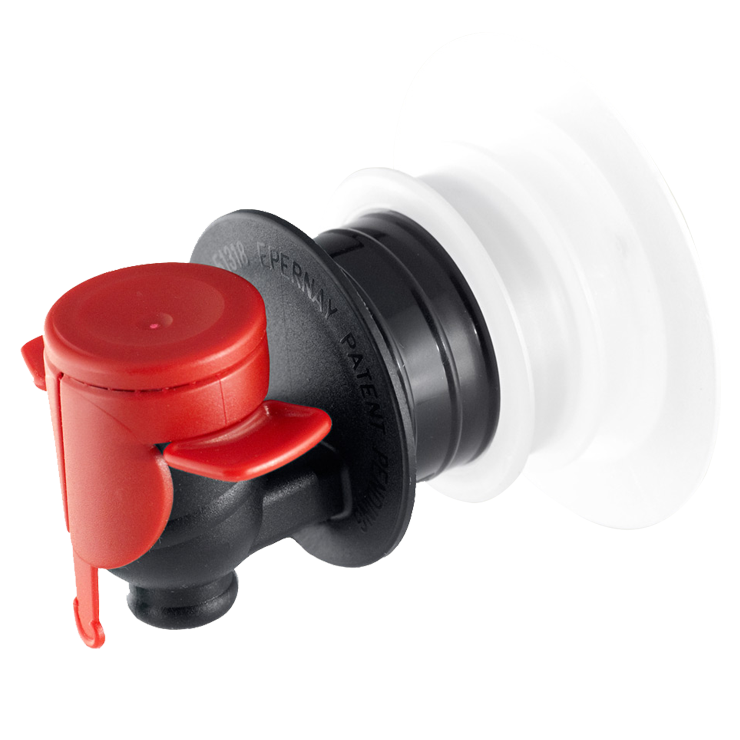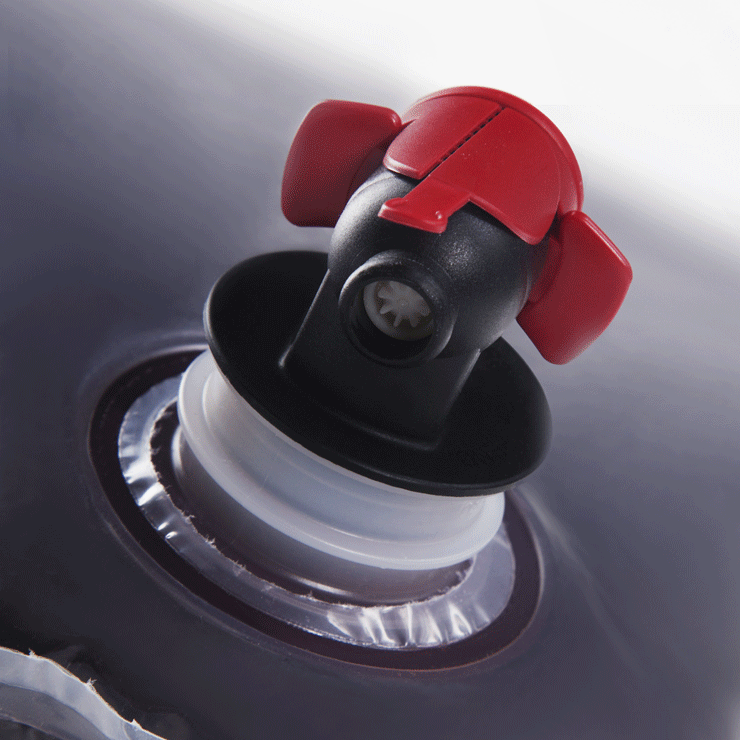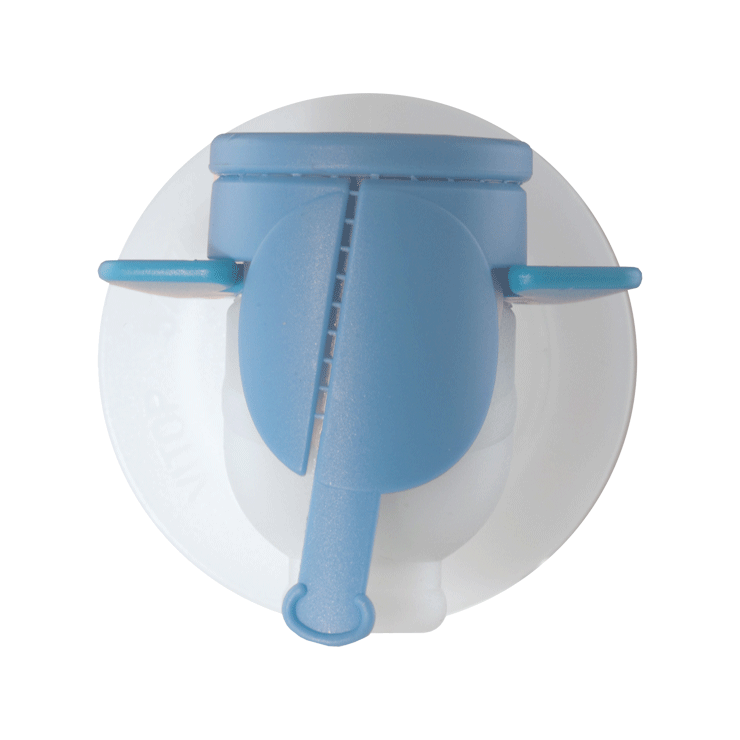 Bag-in-Box packaging
Original Vitop®
Vitop® Original tap is the n°1 leader worldwide in taps for wine
Amongst the large range of taps, caps and measures, Vitop® Original is the most commonly used for Bag-in-Box wines across the world.
Its success is partly due to the fact that it is extremely easy to use. It also combines elegance and convenience, adding value to the Bag-in-Box® through its unique design.
Our materials, technologies and quality control during the manufacturing process contribute to the high performance of the Vitop® tap. Joined to the package via the gland (spout), the Vitop® tap provides ideal product shelf-life before and after opening.
As proof of its high performance under any conditions, "the tap that never leaks" is exceptionally reliable, with a leak rate of less than 1 in 50 million since its launch.
The Vitop® tap is also available in a compact version, with the same technology and same level of quality


What are the features of this product?
Vitop® Original or Compact
Available in different colours depending on application
Available for aseptic and non-aseptic application
Frontal tamper evident tear strip


What are the benefits of this product?
Long shelf-life: Low quantity of air trapped inside and high oxygen barrier
No leakers: The leakage rate is only 1 in 50 million
Product integrity: tamper proof and 0.5 bar tightness test applied to each tap
Ease of use
Regular flow rate
We supply a range of Bag-in-Box packaging machinery
Automatic or Semi-Automatic filling machines
Simple, double or triple head
Trained, experienced team of engineers and technicians
Customized and complete solutions
Revolutionary filling valve
Large network of reliable suppliers of aseptic and complementary machines
Visit our Packaging Machinery section
A strong commitment to food safety
Ultra-clean plants: FSSC 22000 and ISO 9901 certified plants
Food contact testing: organoleptic, migration and permeation tests
Mechanical and quality testing
Strict hygiene rules in our plants
EU and FDA compliant