It's easy to focus on the amazing deals on Black Friday but let's not forget our responsibilities to the planet when it comes to packaging waste. As one of Europe's biggest recyclers, we are asking you to recycle all the packaging you buy.
How you can make a difference
All consumers have a responsibility to minimise their own environmental impact. As you order your goods this Black Friday, here are a few small steps you can take to make a big difference!

Where possible 'Group' your items into the fewest number of deliveries possible.
That's less trucks on the roads, less machinery sorting materials, less energy spent processing our recyclables, less resources consumed.
Leave comments, feedback and ratings for the seller specifically about their packaging.
To encourage manufactures and sellers to re-think and optimise their packaging, ensure you leave feedback especially where excessive packaging or non-recyclable materials have been used.
Be a better recycler!
We know that cardboard packaging has the highest recycling rate so keep recycling! However next time you recycle try to remove materials which are not paper-based such as tape or plastic windows.
Don't wishcycle – always check if recyclable!
If you've ever put something in the recycling bin without knowing for sure if it's recyclable then you have "wishcycled". Although common items such as padded envelopes look to be paper-based on the outside, they contain a plastic lining which makes the recycling process more challenging.Visit Recycle Now to check if recyclable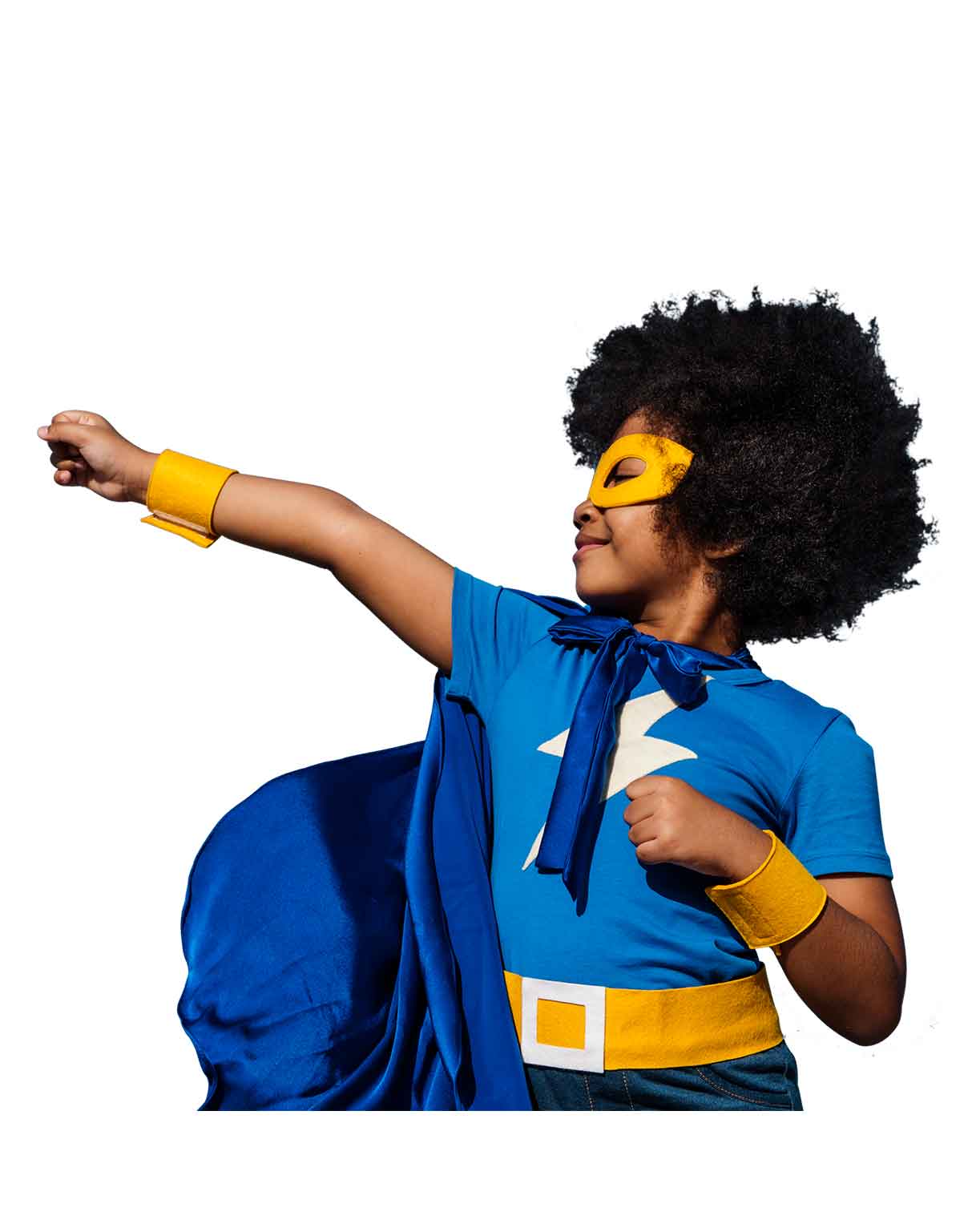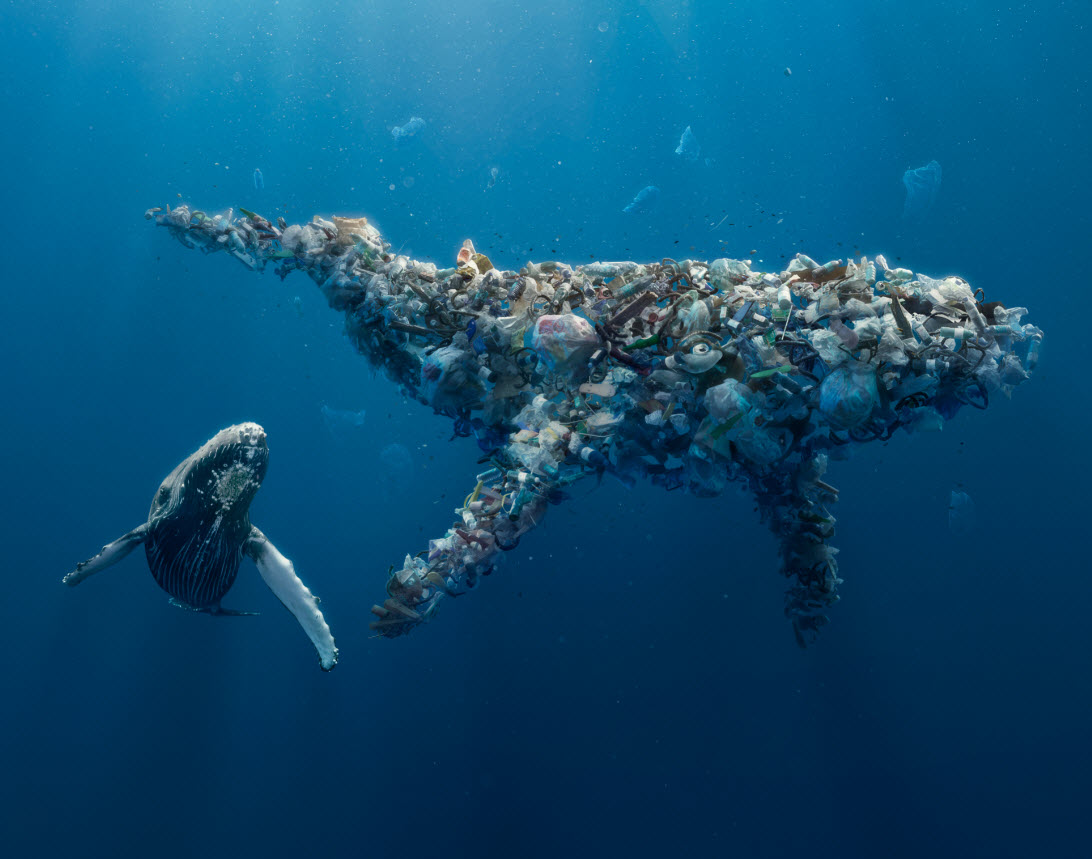 How we make a difference
As a part of our Better Planet Packaging initiative, we will use our strength in sustainable materials, packaging design, packaging recycling and industry leading expertise to develop more sustainable packaging.
Create innovative packaging solutions for our customers
Design more sustainable packaging alternatives especially in the area of plastic substitution (not only single use)
Continue to improve how we design products to enable more recycling and continue to improve how we collect waste through our recycling facilities
Improve the functionalities of our paper and packaging designs to develop new applications
Inspire our customers and employees to understand the role we play in addressing this global issue
Did your Black Friday packaging make you jump for joy or feel frustrated?
Share with us on social media your Black Friday packaging pictures (the good, bad and the ugly) using #GreenSaturday and together let's see if we can encourage manufacturers and vendors to rethink their packaging.
Did you know it takes 14 days to recycle your packaging into a new cardboard box?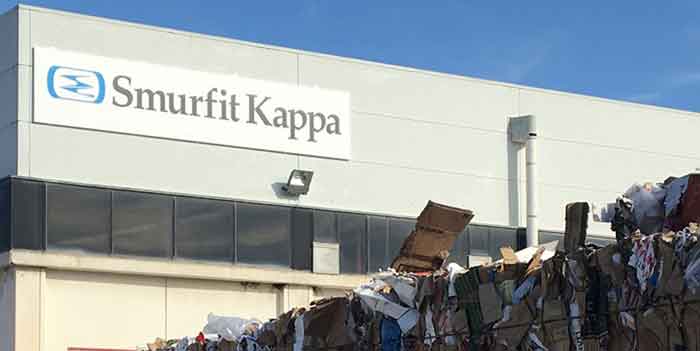 At Smurfit Kappa each year we recycle over 6 million tonnes of paper and 90% of this is then used as a raw material to make into new packaging materials. From collecting your recycling it typically takes us around 14 days to turn your waste packaging into new packaging. Read more about our recycling services