Smurfit Kappa Composites' Give Back to Causes in the Local Community
At Smurfit Kappa Composites, we're passionate about giving back. We've always put our people, the planet, and the local community at the centre of what we do.
Investing in our facilities and our people
Established in Whitehaven for over 50 years, we are continually seeking new talent.

Our people are our biggest asset. We invest substantially in the training and development of our employees at every level, ensuring we have the best and most experienced teams at every stage of production.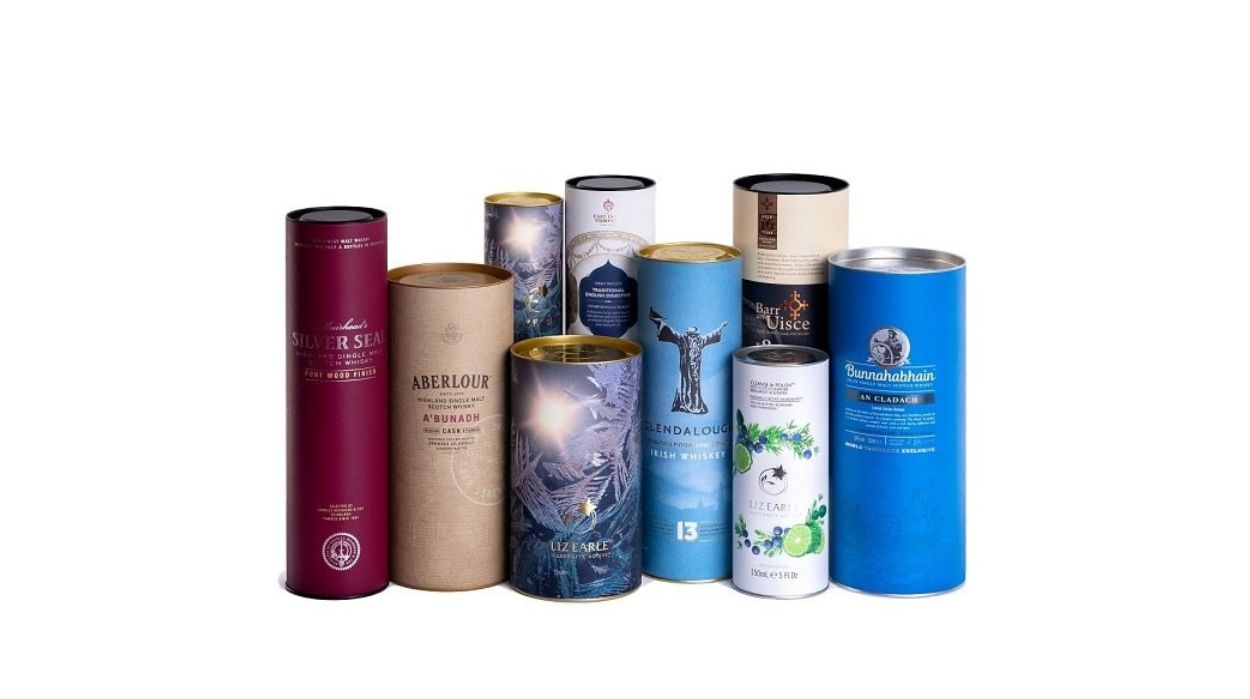 Recently, we have invested £1.1m in state-of-the-art equipment meaning exciting new capabilities for the site, keeping us at the forefront of paper tube packaging innovations.
Proud to be part of the local community
Last year we donated a collection of toys, games, and more in aid of the Cumbrian Mission Christmas Appeal that supports the charity Cash for Kids. This phenomenal charity helps the children who need it most across Cumbria.

We were also thrilled to have been involved in a wonderful project for the young and young-at-heart in Whitehaven. By donating £250 to help maintain this incredible local attraction, Kie Park now offers a fantastic facility on land off Richmond Hill Road, Hensingham.

We're also delighted to have sponsored Gary McKee, from Cleator Moor, in Cumbria, in his incredible efforts to raise £1m in aid of local charities by completing a marathon every day of 2022. Gary achieved his astonishing mission, and through the generous support of local businesses, the proceeds were donated to Macmillan Cancer Support and West Cumbria Hospice at Home.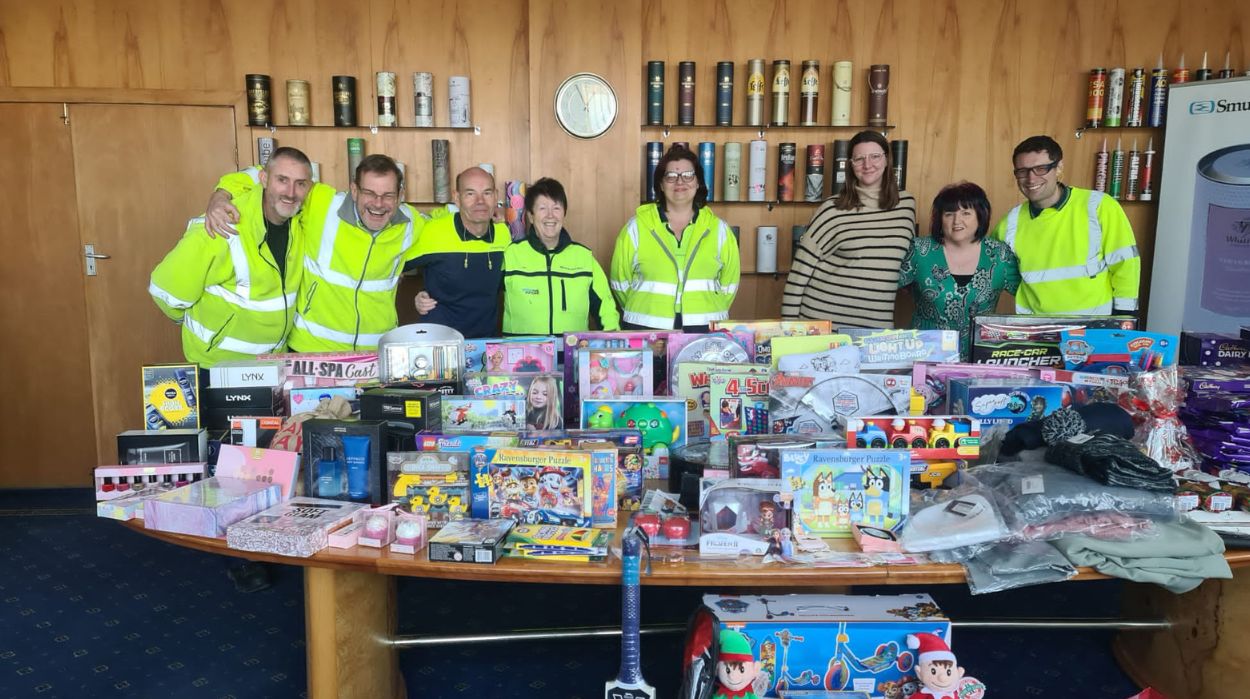 We're so proud of the family feel of the Smurfit Kappa Composites team. So if you're looking to take the next step in your career and would like to explore being part of the Smurfit Kappa team, take a look at the careers section of our website for current vacancies and lots more useful information on what you can expect when you become part of our global packaging business.