Gift Packaging
You might be a small business but that doesn't mean you don't have big ambitions for your gift packaging.
We offer premium gift packaging solutions for ultimate brand experiences and consumer satisfaction. At Smurfit Kappa, we are experts in producing high-end packaging boxes for gifts of all shapes and sizes. Whether you sell luxury drinks, chocolates, toiletries, jewellery or something else entirely, we can help produce the perfect gift packaging.

We understand that gift packaging boxes has to have that wow factor, in order to grab consumer attention and stand out from the competition. Our in-house design team can help create innovative and bespoke packaging designs which perfectly represent your brand and showcase your gift products. When it comes to custom gift packaging, it's not just how it looks but how it makes your customer feel. It's all about the customer experience, and that is exactly what we deliver.

Packaging for gifts is available in many different styles and we take great pride in being able to create packaging solutions for almost any product imaginable. All of our gift packaging solutions are manufactured to offer utmost safety and security for your products, while also looking the part.
What are the features of Gift Packaging?
Bespoke designs for your unique products
A wide range of finishing options including foil block, glitter, matt, gloss, soft touch and more
High-quality and durable packaging solutions for ultimate product protection
Available in a huge selection of sizes and shapes
Liners and pads are optional extras for further safety
Range of print options available including lithographic, pre-print and flexographic post-print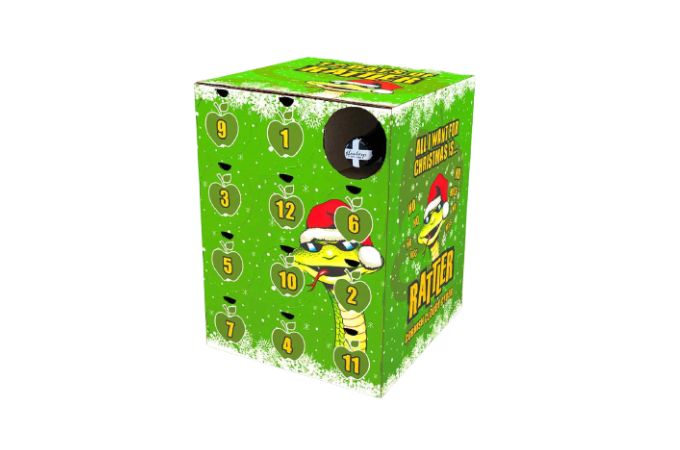 Custom gift packaging solutions
Every small business deserves to make a big impression with their gift packaging. We understand the importance of creating a packaging solution that captures attention, sets you apart from competitors, and reflects your brand's unique identity.

That's why our dedicated in-house design team is here to guide you through the process, ensuring that your packaging is nothing short of extraordinary.

With our custom gift packaging boxes, you have the power to completely tailor your packaging to your brand. From incorporating your logo and branding elements to choosing from a wide range of print and finishes, we offer a diverse selection of options that allow you to create packaging that is 100% on brand.
High end packaging boxes
When it comes to gift packaging, we understand the importance of making a great first impression. Whether you're selling online or in a physical store, the way you present your products can make all the difference.

That's why we're here to support you, especially if you're a smaller business brand looking to make a big impact.

We specialise in providing top-notch gift packaging solutions that can elevate your brand and delight your customers. Our high-quality, luxury packaging options are designed to enhance the eCommerce gifting experience and help your products stand out on store shelves.

No matter the shape or size of your gifts, we have the expertise to create premium packaging boxes that truly represent what makes your brand special.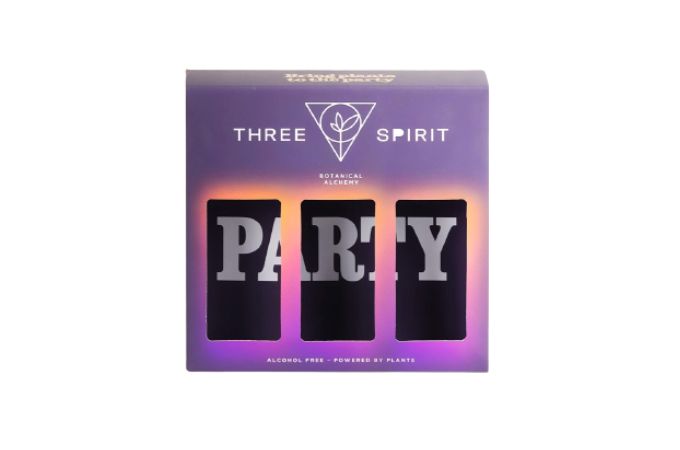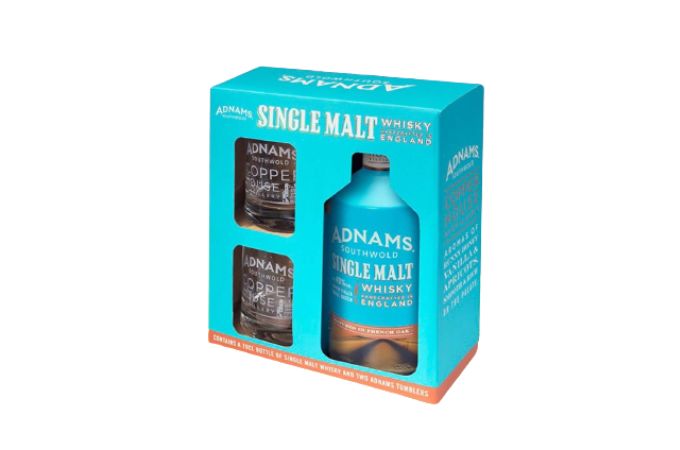 Gift packaging for anything
Whether you're a budding entrepreneur or an established brand, we understand the importance of tailored support for your unique business needs.

From premium beverages and delectable chocolates to luxurious toiletries and captivating jewellery pieces, we're here to lend a helping hand and guide you through the process of creating customised gift box packaging.

Let us be your trusted partner on this exciting journey. Together, we'll create the ideal solution that not only safeguards your precious items but also embodies the essence of your brand. Feel free to lean on us for expert advice and a personalised touch every step of the way.
Have a project you'd like us to help with?

Whether you have a clear requirement or just the sparks of an idea. We're here to help.
If you're looking for a career with us, please visit our careers page here.