Working for Smurfit Kappa can offer you creative challenges, first-class training and a rewarding career. What's more, it offers the opportunity to work for a business that puts sustainability at the heart of everything we do. We're always looking for new recruits to join the Smurfit Kappa family, and together we can help businesses - big and small - reduce the impact of their packaging on the planet.

Discover our latest vacancies here.
What are the benefits of working at Smurfit Kappa?
Working for Smurfit Kappa can offer you creative challenges, first-class training and a rewarding career. From a private pension to well-being support, hybrid and flexible working patterns and a generous holiday allowance, our people are as important to us as the products we produce.
And what development opportunities are there?
We're committed to nurturing our in-house talent. We offer a range of training and development opportunities to help you progress and grow with us. Whether you're looking to continue your career or explore a different area of the industry, we're here to support your personal and professional development.
Read about some of the areas we offer opportunities in:
Production
Our factory is where the action happens, and we welcome skilled candidates from all backgrounds.
Joining our production team offers you the opportunity to become part of a team that enjoys working together in a friendly and fulfilling environment.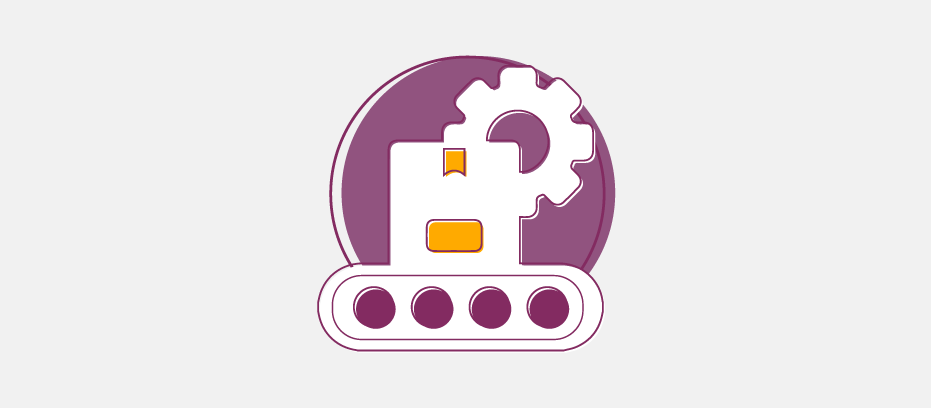 Sales & Marketing
Spreading the word about our popular packaging products to businesses of all shapes and sizes will be rewarding for a dynamic salesperson.
You'll put your ability to listen to and communicate with customers to good use and join a vibrant team who are passionate about promoting the use of sustainable products.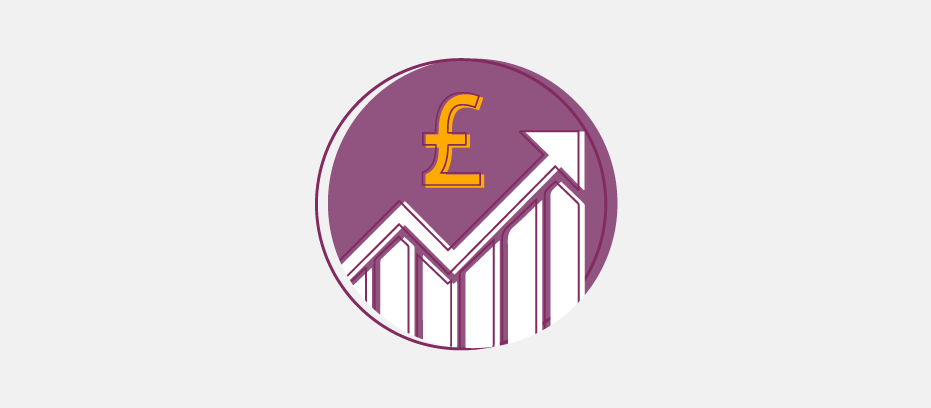 Logistics
Our logistics department is responsible for ensuring we get our packaging products where they need to be when they need to be there.
You'll need the ability to plan ahead and pay close attention to detail to help make sure that our customers receive their deliveries on time, every time.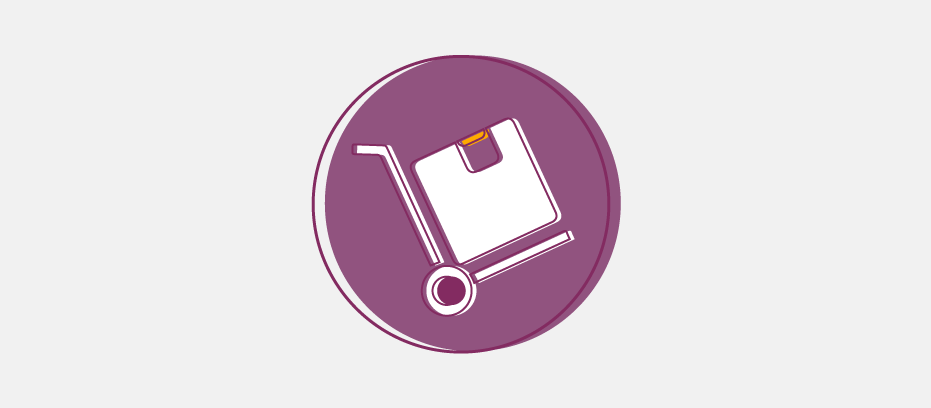 Finance
Our finance team is central to the day-to-day running of our business. From producing P&Ls to keeping track of budgets, we offer generous rewards in exchange for your flare for finance.
You'll work in a friendly team that places inclusivity and diversity at the heart of all its decisions.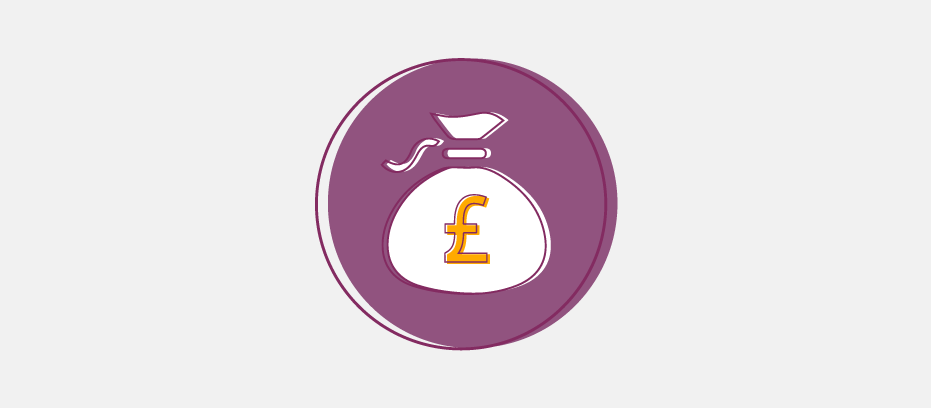 Design
Design is key to our packaging products, and it all starts with details like structure and strength. From how products open and close to how they're constructed to how they're disposed of, our design team makes many important decisions that impact consumers' unboxing experiences and make our packaging products so popular.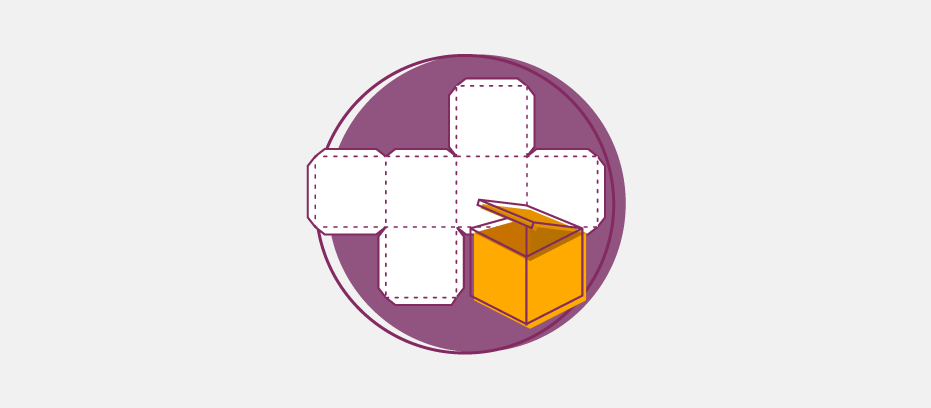 HR
Use your HR skills and experience at a company that genuinely listens to its employees. We pride ourselves on training and promoting our employees.
We're fully committed to embracing diversity and creating an inclusive workplace. Individuality is encouraged, as are sustainable working practices, and you'll get all the support and tools you need to thrive.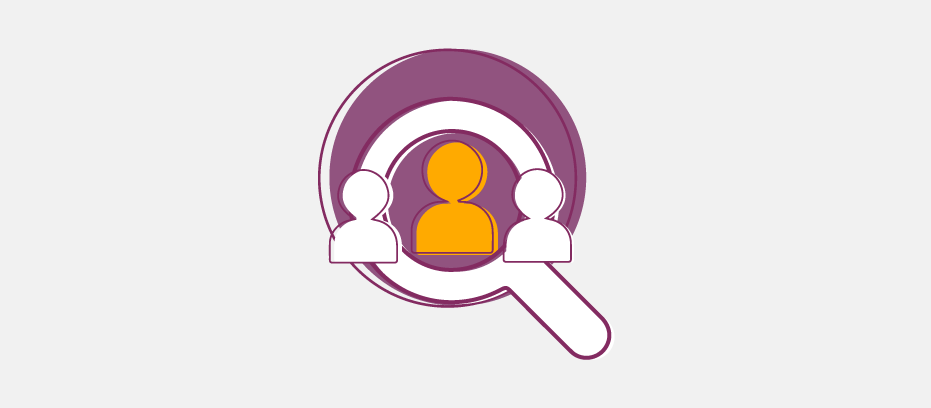 Hear what it's like to work at Smurfit Kappa