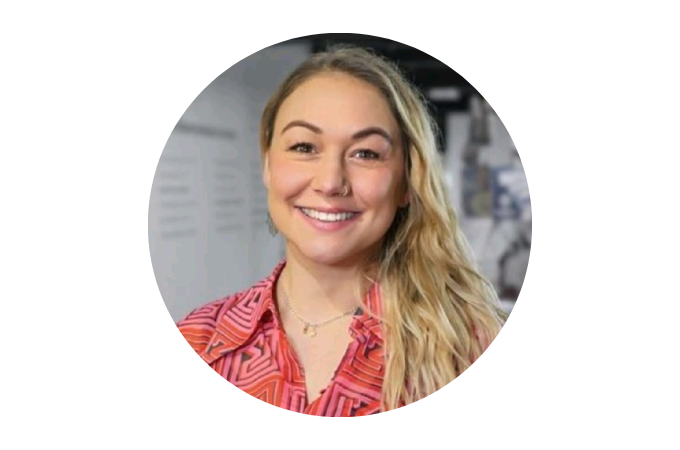 Suzy Gedney
UK Marketing Manager and Packaging Expert
Introducing Suzy, our go-to source for unravelling the art and impact of packaging. Her passion lies in uncovering solutions that protect products, captivate consumers, and propel businesses towards a greener future.

When not immersed in the world of packaging you will find Suzy with her family enjoying time together and making memories.
Georgi Ballard-Ryan
Marketing Project Manager and Market Research
Meet Georgi, a seasoned market research connoisseur, demystifying trends and helping readers navigate the dynamic world of market research with ease! When not lost in the realms of research, you'll find her pottering in her garden or out hiking with her dog, Lola.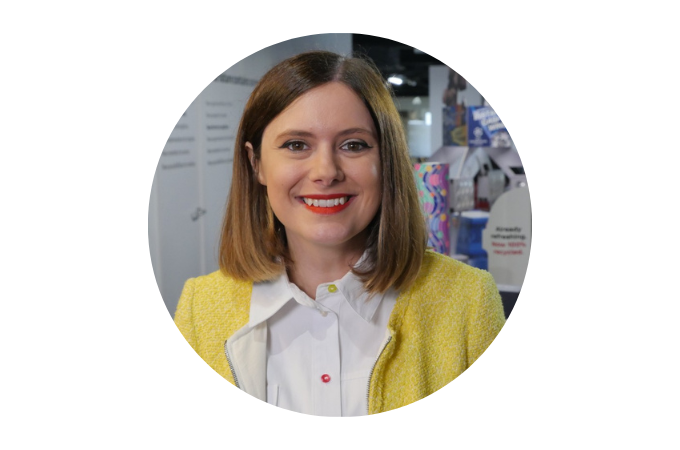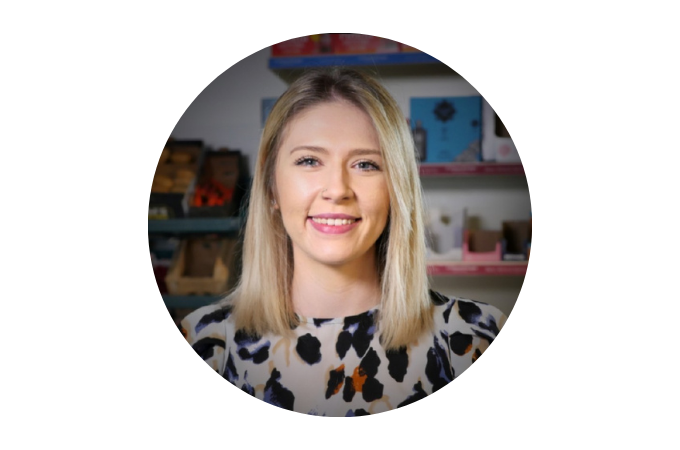 Emily Laughton-Hulatt
Communications Specialist and Storyteller
Introducing Emily, a skilled storyteller and case study virtuoso, devoted to unravelling the success stories of Smurfit Kappa. When not delving into corporate triumphs, she's usually curled up with a book or walking her dog, Moose.