Using Paper-Tubes as a Plastic Replacement
Consumer attitudes are the driving force behind brand owners moving away from plastics in packaging and towards more sustainable alternatives. Recent figures have shown that 68% of UK shoppers say the environmental impact of the products' packaging affects their purchasing choice.
Many of our customers have set themselves clear timelines to introduce more sustainable packaging and we are actively engaged in helping them to achieve their goals. Packaging holds a valuable role in guarding against waste and through our Better Planet Packaging initiative, we will use our strength in sustainable materials, packaging design, packaging recycling and industry leading expertise to develop more sustainable packaging solutions for our customers, our planet and ourselves.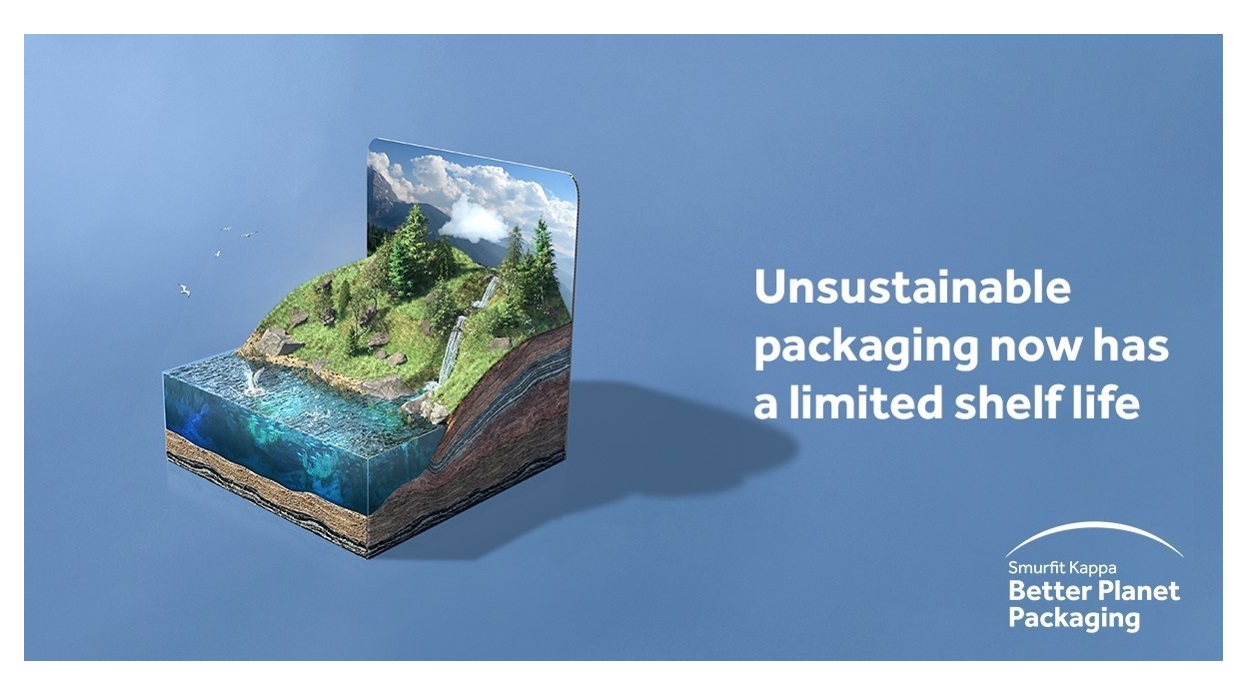 We are also seeing a growth in enquiries as companies look to replace plastic components with our cardboard tubes. This is an exciting and challenging development as we learn to adapt our technology and apply it to new applications.
"Our paperboard tubes offer brands who wish to appeal to our ever increasing eco-conscious consumers a competitive alternative to plastics. Whether that is premium gift packaging for the drinks industry, limited edition cosmetics packaging or innovative plastic replacement, we are able to help by providing practical, environmentally friendly composite tubes, whilst providing excellent customer service. " – Peter Thorpe, Sales Manager – Smurfit Kappa Composites
To find out more about our limited edition composite packaging solutions, fill in an enquiry via our contact form below, or speak to one of our team by calling 01946 514709