The Benefits of Limited Edition Packaging
With many holiday seasons throughout the year, brands have the opportunity to roll out their products in newly re-invented, limited edition packaging designs as part of their marketing strategy for Valentines Day, Easter, Halloween, Christmas Day, New Years Day to name but a few. Below are several key takeaways of the benefits of using Limited Edition Composite Tube packaging.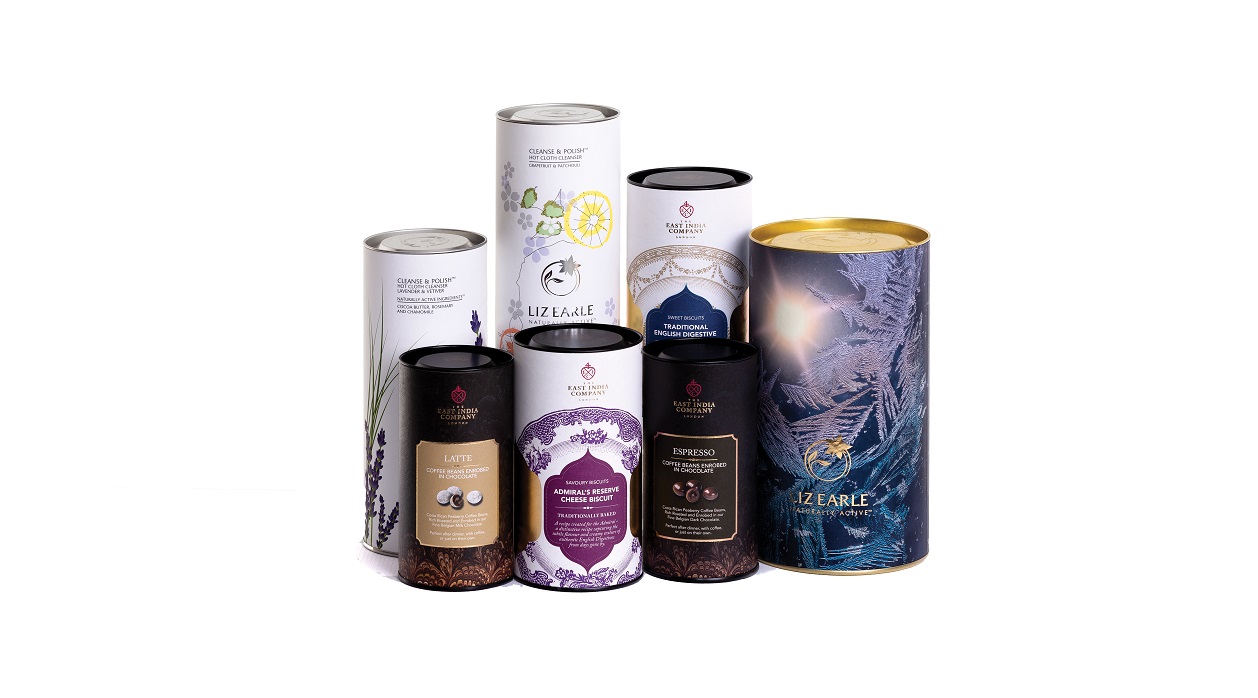 Limited edition packaging that is available for a set period of time can help to drive sales by creating a sense of exclusivity and prestige. Research (by Kumar et al. Psychological Science/The Atlantic, 2014) showed that anticipation of the experience can bring more delight to customers than the possession itself. In other words, creating anticipation with a standout, luxury, bespoke packaging design can make the unboxing experience far more enjoyable and add value to a consumer's perception of the goods.
With the use of the off-set litho printing process producing the highest quality print and the addition of luxury print finishes, a composite tube can premiumise your products. Adding value to the customer experience through premium packaging can greatly influence the way your brand is viewed against competitors. A great example can be seen with this limited edition cosmetics tube packaging solution for Liz Earle, here.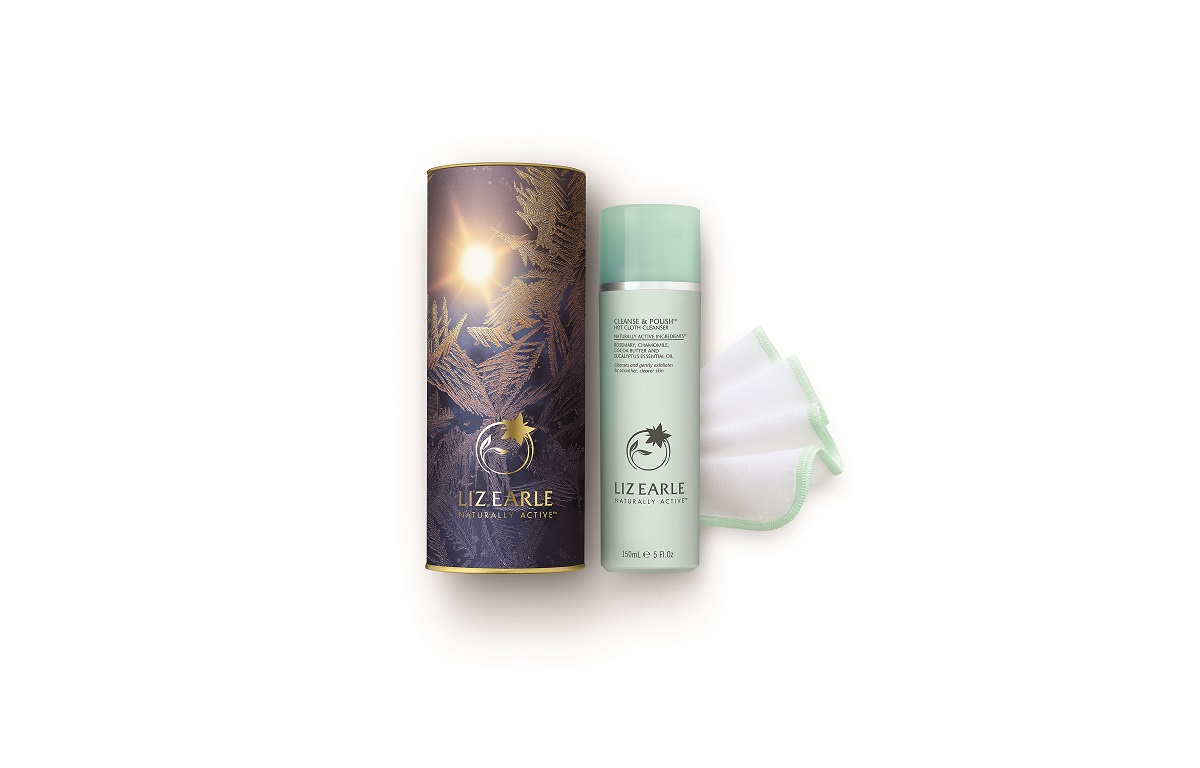 Limited edition composite tube packaging can also help to solidify long-term relationships with your existing customers. According to research conducted by B H Schmitt (2003), creating memorable experiences for your customers with packaging is another way to help build and maintain relationships with your customers. It adds another psychological touch point. The better the experience, the greater the likelihood of your customers influencing others and endorsing your brand.
Creating memorable experiences with composite tubes packaging can be accomplished with the use of luxury print finishes, such as varnishes, laminates and hi-build print to create textures and foil-blocking to further embellish and enhance the product packaging.
Limited edition packaging can bring excitement and value to an existing product. A study from 'Psychology & Marketing' found that there was correlation between attractive packaging and the reward-seeking areas of the brain that are associated with impulse purchasing. This differs greatly in contrast with plain, unattractive packaging that generates very insignificant responses. Creating a positive impact on your customers' purchasing decisions should go hand-in-hand with packaging design and product presentation.
To find out more about our limited edition composite packaging solutions, fill in an enquiry via our contact form below, or speak to one of our team by calling 01946 514709