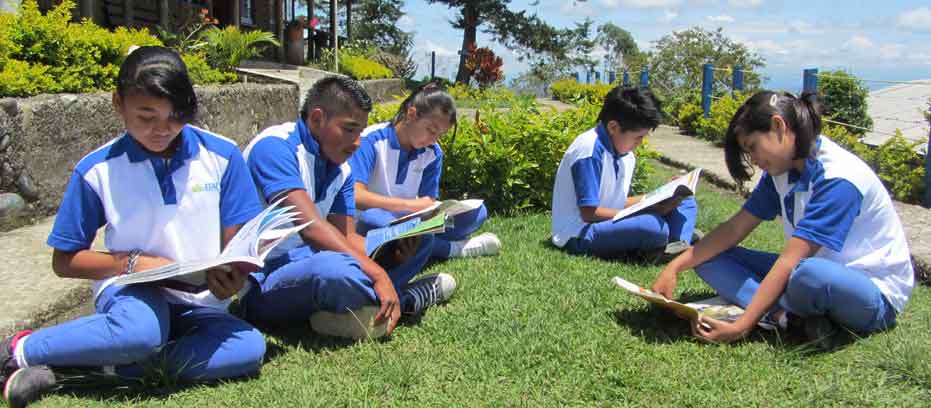 We actively support local communities through our Smurfit Kappa Foundations and local operations.
Our investment in host communities contributes to their economic and social development. The aim is to generate well-being and improvement through our core business in areas vital for the future, such as education, income generation, collaboration and participation.
Community Involvement
We always consider the concerns of wider communities at national and international level. Community involvement builds trust and serves as a link to the issues important to us. Local general managers are expected to represent the company and play a positive part in community development. We focus on self-help initiatives, education and health programmes, and contribute through financial donations and employee volunteering.
Smurfit Kappa Foundation
The Smurfit Kappa Foundation supports projects in countries where we operate, focusing on disadvantaged children's health and nutrition, basic care, and early education. Currently, the Foundation supports many such projects in El Salvador, France, Germany, Ireland, Mexico, Netherlands, Spain and the UK.
In 2017 the Group, including the Smurfit Kappa Foundation, donated approximately €5 million in cash and in-kind. Recipients included children's education, health and social inclusiveness projects and research programmes into areas such as biodiversity.