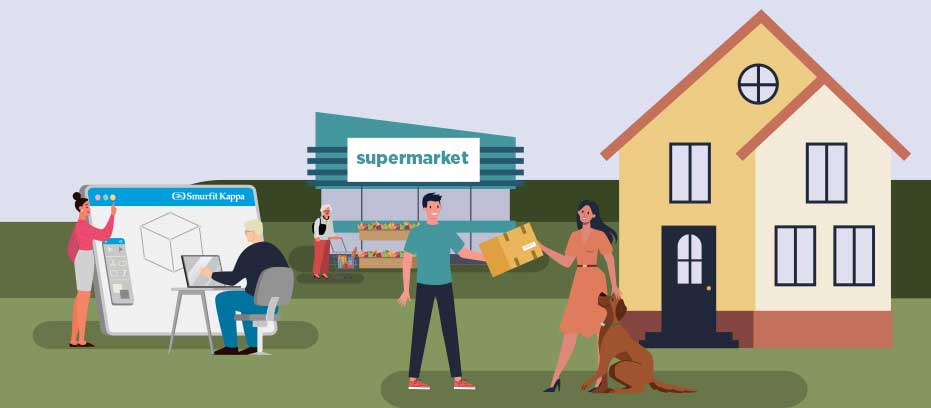 Empowering people and communities
Having engaged employees is critical for our business. We are committed to providing a safe place to work for the talented people in our global, culturally diverse organisation. Our commitment also extends to all of the communities we interact with.
Our four areas of focus are:
People values
We endorse the principles of respect for human rights, freedom of association, fair compensation and diversity, regardless of age, disability, faith, gender, sexual orientation or gender identity, marital or civil partnership, parental responsibilities or race (colour, ethnic or national origin, nationality).

People strategy
Employees who find meaning at work are happier, more productive and more engaged. This is why we are constantly improving our People Strategy. We believe our employees are the beating heart of our business and by empowering them to grow and develop their careers, they will all feel a valued part of the organisation.

Health and well-being
Safety is one of our core values. Our approach to safety continues to be rewarded, with further reductions in all of our key indicators, as we strive to reach our zero-accident goal.

Communities
We are proud to support the communities in which we operate. Our aim is to make positive, long-lasting changes in the communities. We do this by focusing on areas such as education, income generation, collaboration and participation
Delivering for the Sustainable Development Goals (SDGs)
Smurfit Kappa Impacts
The Health and Safety of everybody on our sites is a key priority for our stakeholders. We focus on being an employer of choice, offering meaningful jobs. We are also committed to a 5% reduction in our Total Recordable Injury Rate annually, and have an ambition to deliver zero accidents on our sites. By doing all of this, we can directly impact the SDG3, as well as the good safety and well-being of our employees.

Smurfit Kappa Contributes
As a good corporate citizen, we play our part in society by creating decent work and delivering economic growth in the communities where we are located. We are committed to delivering gender equality, reducing social inequality and ensuring that every member of our 46,000 strong team feels a sense of belonging. Additionally, both Smurfit Kappa and its teams are committed to making a contribution to each of the communities in which we operate.

Smurfit Kappa Supports
As a responsible employer, we are committed to the UN targets to end poverty and hunger, along with offering a quality education. We support these efforts through the work our teams do in their communities and through the Smurfit Kappa Foundation, all of which are focused on disadvantaged children's health and nutrition, basic care, and early education.

Learn more about the United Nations Sustainable Development Goals (SDGs)