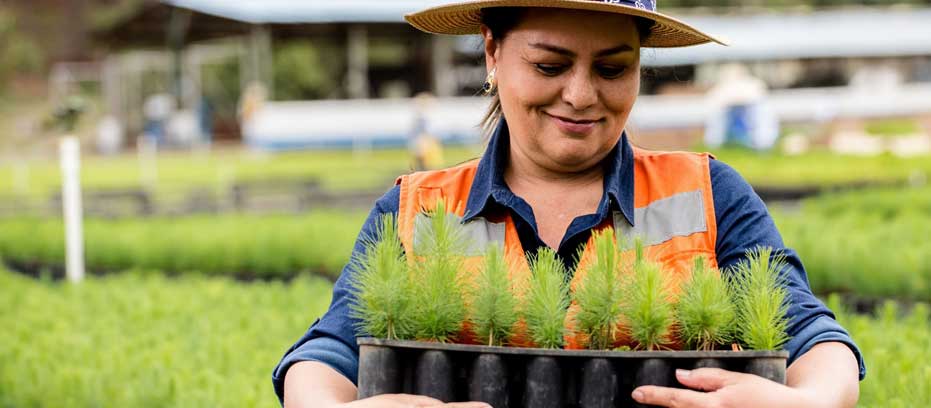 Delivering A Better Tomorrow
At Smurfit Kappa, as a leading provider of sustainable packaging, we are proud to create, protect and care. As a global community, we need to find solutions to critical issues such as climate change, water scarcity, deforestation and loss of biodiversity, pollution of land and oceans, and all while creating a better tomorrow.
As a responsible company, operating globally, we have sustainability in our DNA and are committed to being an impactful business and supporting a greener, bluer planet. This means doing the right thing for our people, our communities and our environment, through products and processes that make a real difference for our customers and across our entire value chain.
True sustainability is end-to-end: from procurement and working with our suppliers, to production and product delivery to our customers. Our economic goals are aligned with our social, community and environmental responsibilities.
Our ambition is to deliver sustainable growth for the benefit of all our stakeholders based on three priority areas: Planet, People, and Impactful Business. Within these pillars our People and our Communities, Climate Change, Forest, Water and Waste are the main strategic environmental and corporate social responsibility priorities.
Our Better Planet 2050 Targets
Our targets focus on our strategic areas and are designed to align the Group with the UN 2030 Sustainable Development Goals.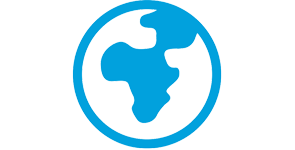 Climate Change
TARGET: Our ambition is to have Net Zero emissions by 2050 with a 55% reduction in fossil fuel emissions intensity by 2030
ACHIEVEMENT: 37.3% reduction in fossil fuel emissions intensity since 2005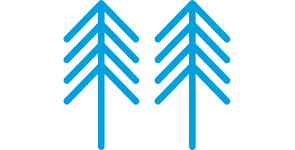 Forest
TARGET: >95% packaging solutions sold as Chain of Custody certified to customers by 2025
ACHIEVEMENT: 93.8% packaging solutions sold as Chain of Custody certified in 2020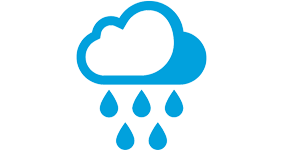 Water
TARGET: 60% reduction in Chemical Oxygen Demand intensity by 2025
ACHIEVEMENT: 38.2% reduction in Chemical Oxygen Demand intensity since 2005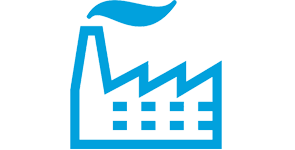 Waste
TARGET: 30% reduction in waste to landfill intensity by 2025
ACHIEVEMENT: 23.7% reduction in waste to landfill intensity since 2013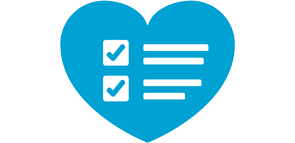 Health and Safety
TARGET: 5% reduction in Total Recordable Injury Rate annually
ACHIEVEMENT: 29% reduction in Total Recordable Injury Rate in 2020
New targets, reporting from 2021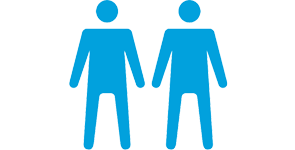 People
25% of management positions held by women by 2024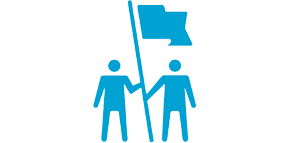 Communities
€24 million will be donated between 2020-2025 to support social, environmental and community initiatives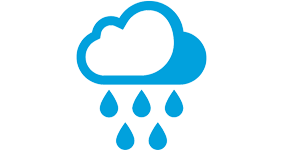 Water
1% reduction of our water usage intensity annually