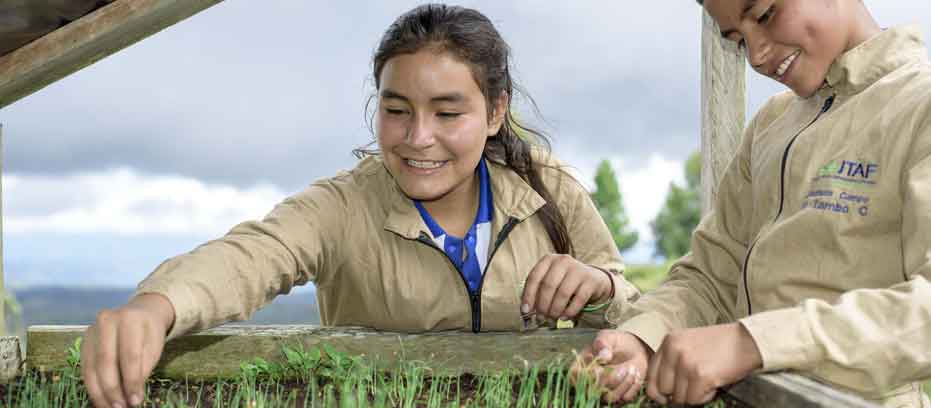 We build our stakeholder engagement through three lenses: circularity, innovation and inclusiveness.
Through Stakeholder engagement, we are able to scrutinise the way we deliver our commitments in sustainability. Our holistic approach to sustainability ensures the engagement of our stakeholders. Through continual multi-level engagement with our customers, investors, employees, suppliers and other relevant parties, we know which issues are important to our stakeholders.
Customers

Our customers want packaging solutions that enable safe deliveries of goods with no damage to the products. Our circular business model helps us find the best, recyclable packaging solution for each situation while delivering a lower total environmental impact and less waste. Our 23 experience centres showcase solutions and make our global sustainability expertise directly available to local and international customers.
Investors

Investors benefit from our circular sustainability strategy through lower costs, better efficiency, less waste and increased revenue. Our integrated, data-driven approach helps them understand that sustainable innovation delivers an attractive return on investment, and allows us to quantify the savings and benefits arising from our packaging innovations.
Employees

We help employees fulfil their career potential. In our global, culturally diverse organisation, they are encouraged to explore new roles, responsibilities and locations. This circulation of talent and ideas helps employees anticipate changing market demands, deliver exceptional performance and feel free to innovate and help shape a sustainable future.
Communities

To promote sustainable societies, we are guided by two principles: careful research and creating win-win solutions. Through them we can develop and support local business ecosystems, and in turn, positively impact the well-being of our surrounding communities. We involve people through local initiatives, encourage employee volunteering and make appropriate charitable donations.
Suppliers

Sharing our sustainability knowledge, experience and expertise with our suppliers increases the sustainability of our whole value chain. When they understand what our customers are looking for, it helps us identify opportunities to further increase circularity and add value both up and down the supply chain.