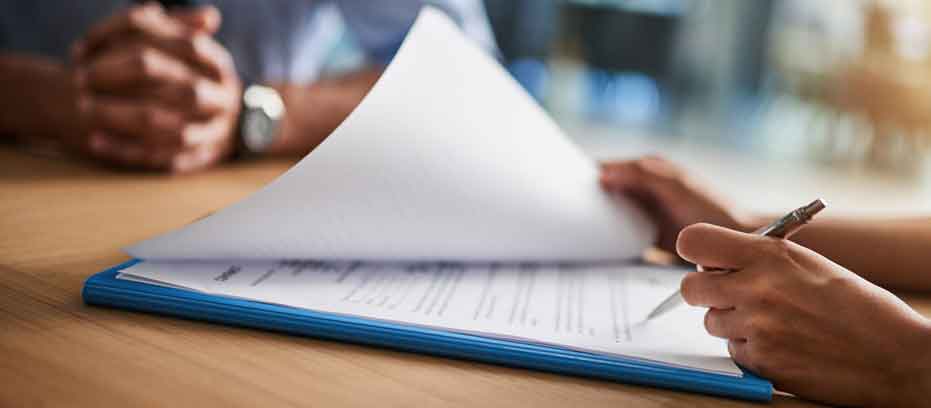 We believe that sustainability must come from every part of our business. We have instilled our commitment from the boardroom to the factory floor and throughout our operations.
The Board

The Board has overall responsibility for ensuring that we play an appropriate role in promoting a realistically sustainable development agenda in the paper-based packaging sector. The development and implementation of our policies in this area are sponsored by our Group CEO.
Sustainability Committee
The Sustainability Committee is a subcommittee of the Board with responsibility for sustainability, reflecting its strategic importance at Smurfit Kappa. The Committee is comprised of four non-executive Directors and is responsible for the guiding and directing of the Smurfit Kappa Sustainability strategy for the benefit of all the Group's stakeholders.
Group Steering Committee
At an executive management level, a Group Steering Committee sets out the strategy and objectives for sustainable development and reviews the progress made in meeting our commitments. This committee comprises the most senior executives in the Company, including the two executive directors (Group CEO and Group CFO) the management from each division and senior staff managers from the Group head office.

Sustainability Working Group

The Group Steering Committee is supported by a Sustainability Working Group comprising key representatives from each of the main operating divisions in Europe and the Americas as well as from our Group headquarters. This Group's task is to monitor the achievement of targets across a wide range of sustainability indicators and to promote the theme of sustainable improvement in our interface with customers, suppliers and the general environment. The Working Group is also responsible for the preparation of our annual Sustainable Development Report.