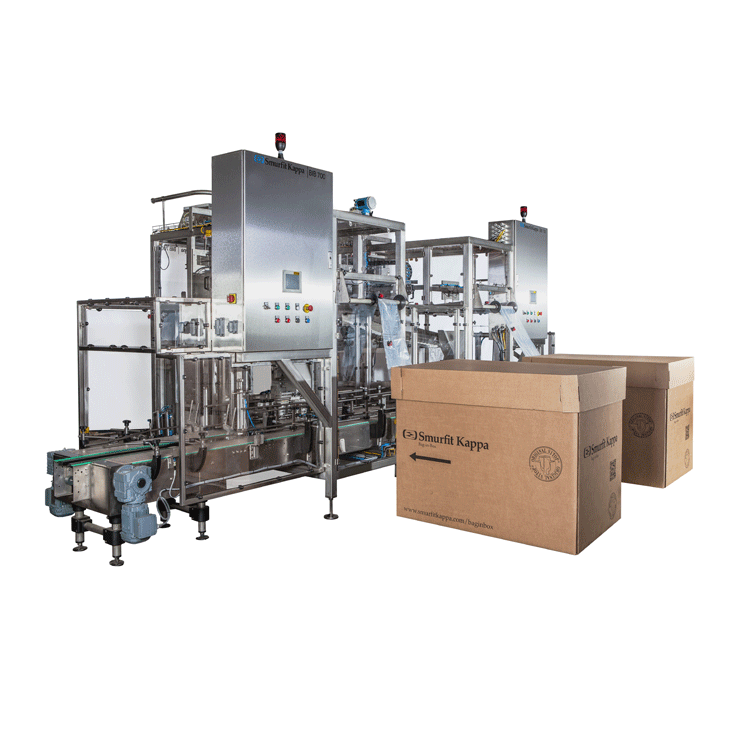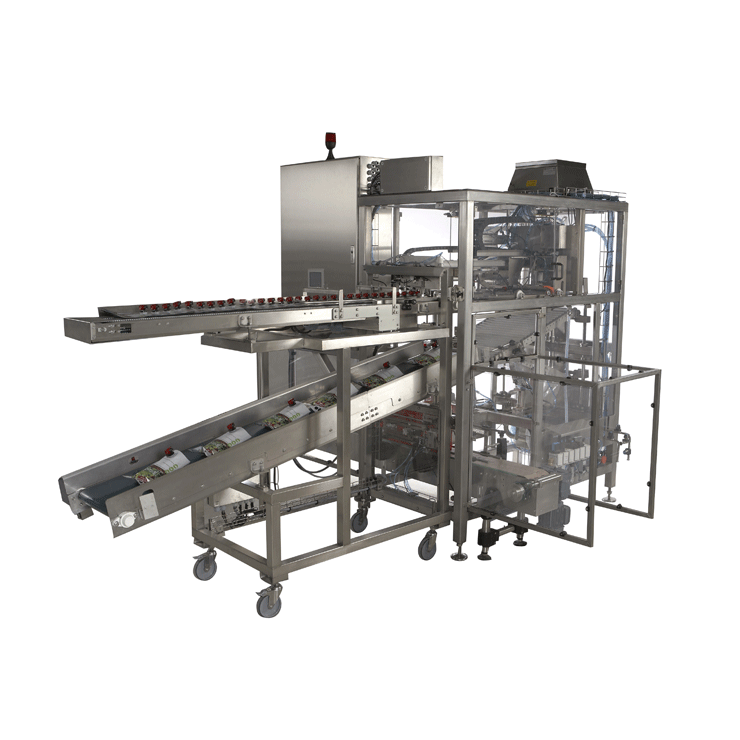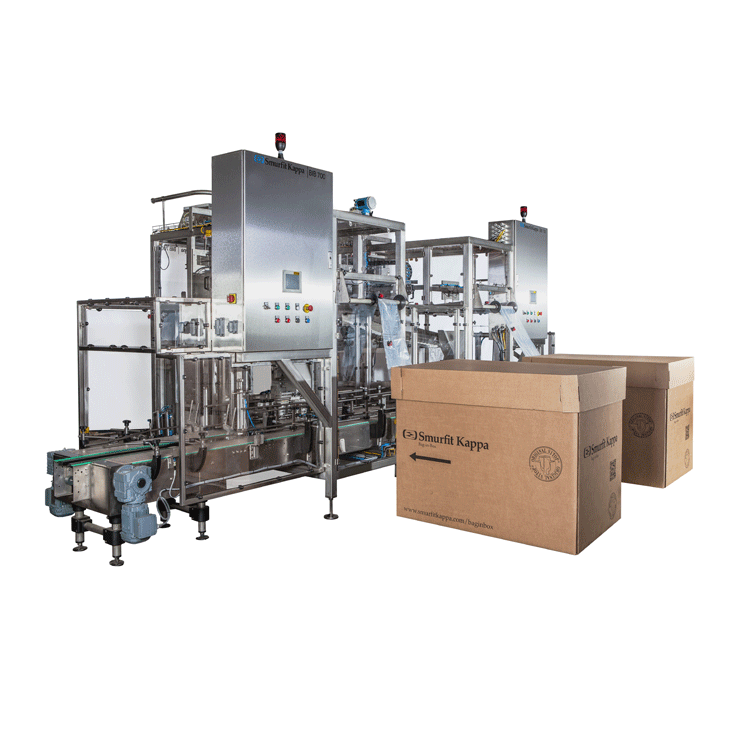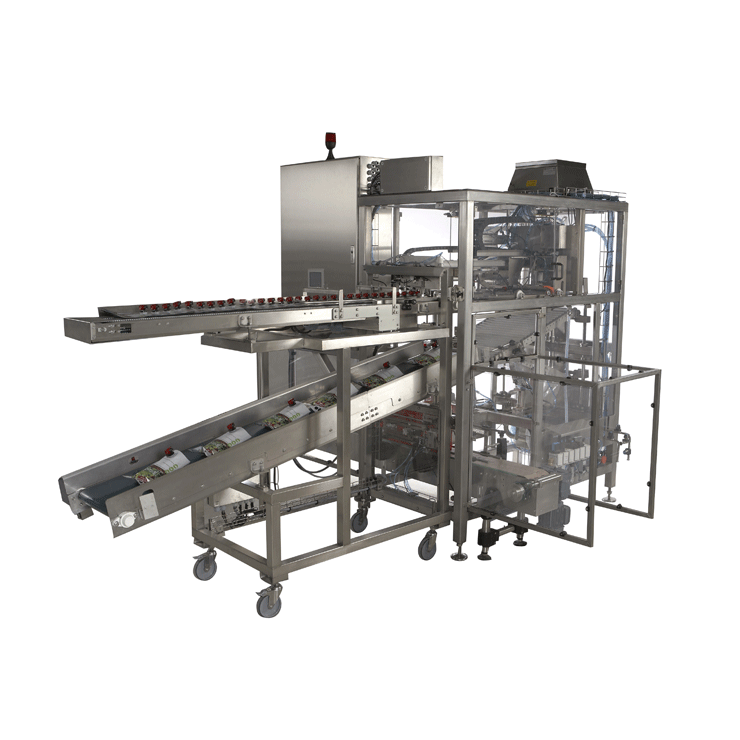 Bag-in-Box Machines
Bag-in-Box Automatic Filling Machine BIB 700
BIB 700 is a compact automatic filling machine designed to fill liquid products in bags and pouches (branded as Pouch-Up®).
The BIB 700 is flexible to your filling needs and can fill a wide range of bag and pouch sizes and offers different taps (such as Vitop standard or compact). With a flow rate of 10 000 litres per hour, the BIB 700's filling speed of 3 litre bags is an impressive 15 Bag-in-Box products per minute.
The filling valve on the BIB 700 minimises the amount of oxygen that gets into the bag therefore extending the shelf life of the product. The liquid is conserved by having separate vacuum and nitrogen circuits for loading onto the filling valve.
The filling cycle is automatic, from the attaching and separation of the bag, to the decapping, vacuuming, filling, nitrogen injection, capping the bag and finally the insertion of the bag into the box.
The stainless steel frame ensures it fully complies with food industry standards and can also be fitted with a mobile stainless steel framed extension for Pouch-Up®. The transition from one version to the other is very quick and easy.
The BIB 700 is robust and reliable, and its ergonomic design provides intuitive and easy access for maintenance.
What are the features of this product?
Fills Bag-in-Box® bags ranging in size from 1.5 to 10 litres

Fills

Pouch-Up®

sizes of 1, 1.5, 1.75 and 3 litres

Simple to adjust between sizes and products

New generation filling valve

Separated circuits between vacuum and nitrogen
What are the benefits of this product?
Extended product shelf life as machine limits any exposure to air

Easy to operate and maintain

Improved conservation of liquid due to separation between the vacuum and nitrogen circuit

Future proof – can be adapted to meet your BIB filling requirements as they change

Conforms to all international legislative health and safety requirements

Improved efficiencies from having one supplier for BIB packaging and machinery