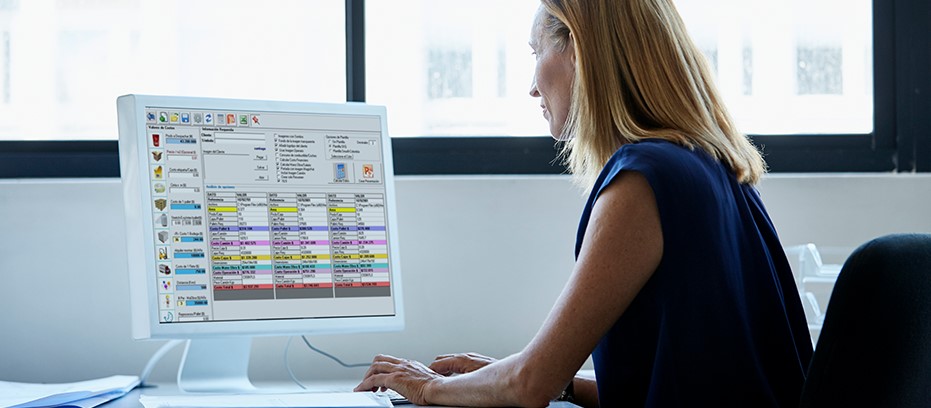 What is it?
MagicHat is a methodology to bring savings to each stage of the supply chain, based on the development of primary or secondary packaging.
Our approach
MagicHat, focuses on achieving solutions through scientific methodology running multiple iterations to generate total cost scenarios with a comparison of alternatives. Placing these solutions into a mathematical algorithm, will deliver the best packaging solution with the lowest total cost into the logistic chain.
How will it benefit you?
With MagicHat the potential savings of all aspects in the supply chain can be calculated, providing you with an overview of the complete supply chain and corresponding costs, enabling you to select the best scenario for your product while focusing on the complete cost of packaging.
Want to know more?
Whether it's a visit to one of our Experiences Centre for some inspiration or a quick chat with one of our experts, we would love to hear from you.